Advertisement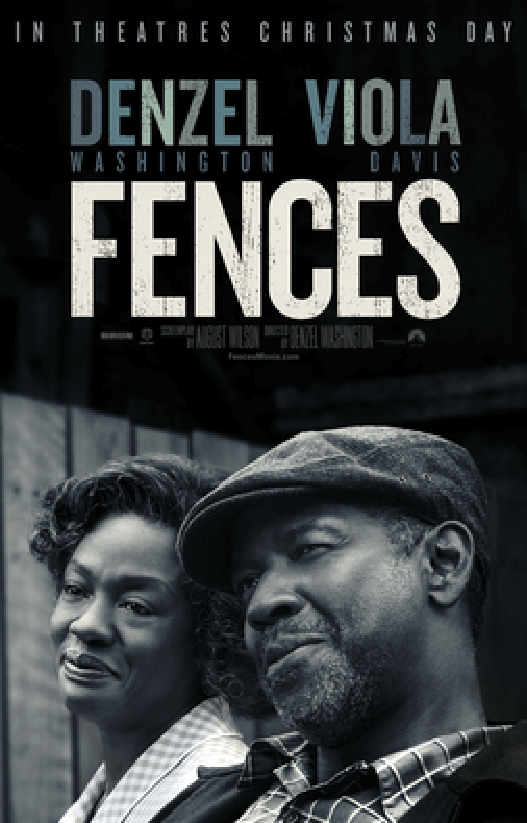 Art has no borders or language and doesnt belong to a single faith, Academy president Cheryl Boone Isaacs said at the annual Oscar nominees luncheon here…..reports Asian Lite News
At the luncheon on Monday, Isaacs couldn't help but take note of the "empty chairs" in the room.
Absentees like "The Salesman" director Asghar Farhadi, as well as the subjects of short documentary nominee "The White Helmets", are expected to miss this year's ceremony due to US President Donald Trump's executive order barring entry from residents of seven predominantly Muslim countries.
"There is a struggle globally today over artistic freedom that feels more urgent than at any time since the 1950s," Isaacs said.
"Art has no borders. Art has no language and doesn't belong to a single faith … Just as our work does not stop at borders, borders cannot be allowed to stop any of us."
There were celebrations too. The team of 14-time nominee "La La Land" were spotted taking selfies.
Composer Justin Hurwitz wasn't aware that he was this year's only triple nominee.
Meanwhile, editor Tom Cross flew in just for the afternoon from New York, where he's cutting Scott Cooper's "Hostiles".
One consistent attendee of the luncheon is mixer Andy Nelson, who landed his 21st nomination this year for "La La Land".
Speaking of longtime attendees, mixer Greg P. Russell ("13 Hours: The Secret Soldiers of Benghazi") was glad to be back for another Oscar class photo.
Actor Casey Affleck, meanwhile, said he was happy for "Fences" star Denzel Washington, who won at the Screen Actors Guild Awards this year.
The afternoon also featured a dose of comedy thanks to Kate McKinnon.
In a short movie produced for the luncheon, the "Saturday Night Live" cast member starred as an actress from Hollywood's Golden Age (1930s-1940s) giving tips to the nominees of the 11th annual Academy Awards. And yes, even that included a note on the political climate: "What's next, a woman as president," McKinnon said before staring deadpan into the camera.
Finally, each of the nominees assembled for the annual Oscar nominees class photo as actress Laura Dern read off their names. It was a diverse portrait this year, reports variety.com.
"Simply put, real progress has been made, progress that I am confident will continue in the future as we continue to bring change to the Academy and our entire industry," Isaacs said.
"When we expand our membership, when we reach out to be inclusive, we set a shining example. When our storytellers tackle issues of importance, from religious intolerance to racism to sexism, when we bring to the screen stories from around the world, we become agents of change.
"And when we speak out against those who try and put up barriers, we reinforce this important truth: that all artistes around the world are connected by a powerful bond, one that speaks to our creativity and common humanity."
The 89th Academy Awards will be held on February 26 here.