Advertisement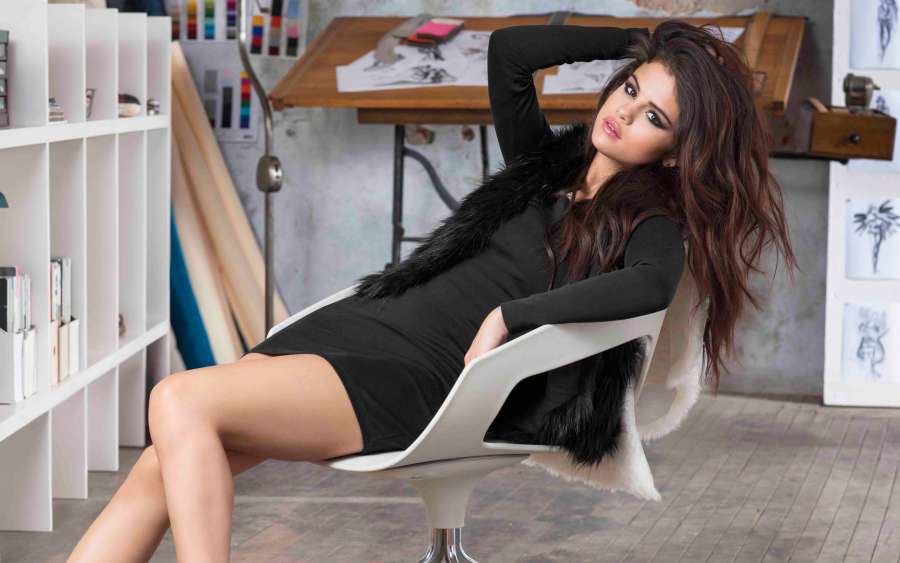 Singer-actress Selena Gomez says she is okay to go public with her romance with singer The Weeknd…..reports Asian Lite News
The 24-year-old was first linked to the "Starboy" singer in January when they were spotted smooching in Santa Monica.
In a radio show "On Air With Ryan Seacrest", Gomez said that she no longer wants to keep her love under wraps.
She said: "Because I've been doing this for so long, I don't feel like there's anything that I would want to … not necessarily hide, but I'm genuinely myself.
"I think it's really hard when I would want to spend so much time hiding things. It's too much pressure, and I think everyone gets over everything eventually. I just want to be happy. If that's me just being myself, then I don't really care."
Gomez also spoke about the controversy surrounding her show "13 Reasons Why", which depicts teen suicide.
The star, who is an executive producer on the Netflix show, said: "The subject matter is a very complicated story to tell. It had this thriller, very dark, very weird kind of tone to it, and I think applying that and bringing it to a visual place is scary for people."