Advertisement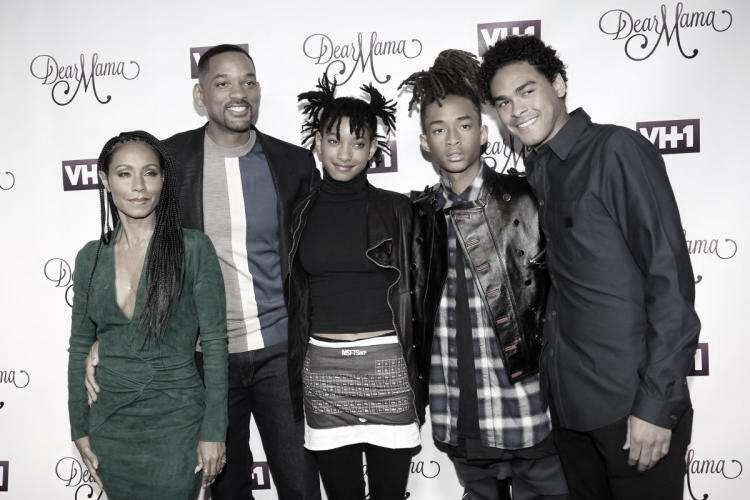 Actress Jada Pinkett Smith said that she and husband Will Smiths two teenaged children, Jaden and Willow, have both moved out of the family home…..reports Asian Lite News
The 45-year-old actress told Haute Living magazine that Jaden, 18, and Willow, 16, are both busy travelling for their careers.
"It's funny, they're not around, but they are!" she said.
"I don't even have time to miss them! Willow loves to call me every day, and even Jaden, when he's away on set, still needs to see Will and I when he gets homesick."
Jaden has been busy filming "Life in a Year" in Toronto, while Willow's music career has turned her into a globetrotter.
They're both making a name for themselves in fashion, too, with Jaden starring in campaigns for Louis Vuitton and Willow serving as a Chanel ambassador.
Jada said she has more time to spend with her friends, such as her "Girls Trip" co-star Queen Latifah.
"Latifah and I have been talking, and she's trying to get me to go with her (to Rio)," she said.
"It's funny, Will's been there so many times, and I've never been able to go with him, and La's like, 'Don't go with him, go with me!' Maybe we'll do a 'Girls Trip 2' in Brazil."