Advertisement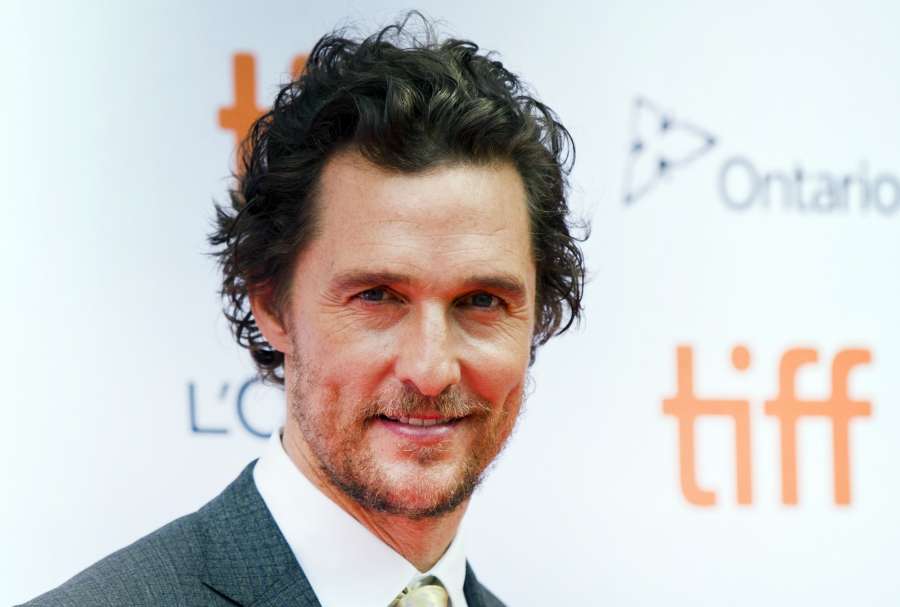 Actor Matthew McConaughey said 'no' to rom-coms at the peak of his career, and he says he grew anxious when he had no project in hand…..reports Asian Lite News
McConaughey came into spotlight with "Dazed and Confused", and later went on to do films like "How to Lose a Guy in 10 Days" and "Ghosts of Girlfriends Past".
He took the decision to take up more serious roles soon after the release of "Ghosts of Girlfriends Past" in 2009, reports theguardian.com.
The first thing McConaughey did was to talk to his managers and warn them he wasn't going to work for a while. Then he spoke to his wife Camila Alves, who was supportive. Then he started the long process of saying 'no' to every script that came in, followed by a period when nothing came in at all.
"So the anxiety was, well, how long is nothing going to come in? Having a family helps, but I feel like I always need to be accomplishing something, for my own happiness and significance. I gotta work," McConaughey said.
He added: "The anxiety was in how long will it be dry, how long will we get nothing? My agent did a good job saying no, no, no. Then the studios got the message and quit sending them. Then there was an impasse of nothing. And there was nothing for about eight months."
In the interview with theguardian.com, McConaughey said the experience of being out of favour with Hollywood was deeply unnerving.
He wrote down a motto on a piece of paper, which he referred to whenever he felt his nerve giving way. "I wrote, 'Fuck the bucks – I'm going for the experience'."