Advertisement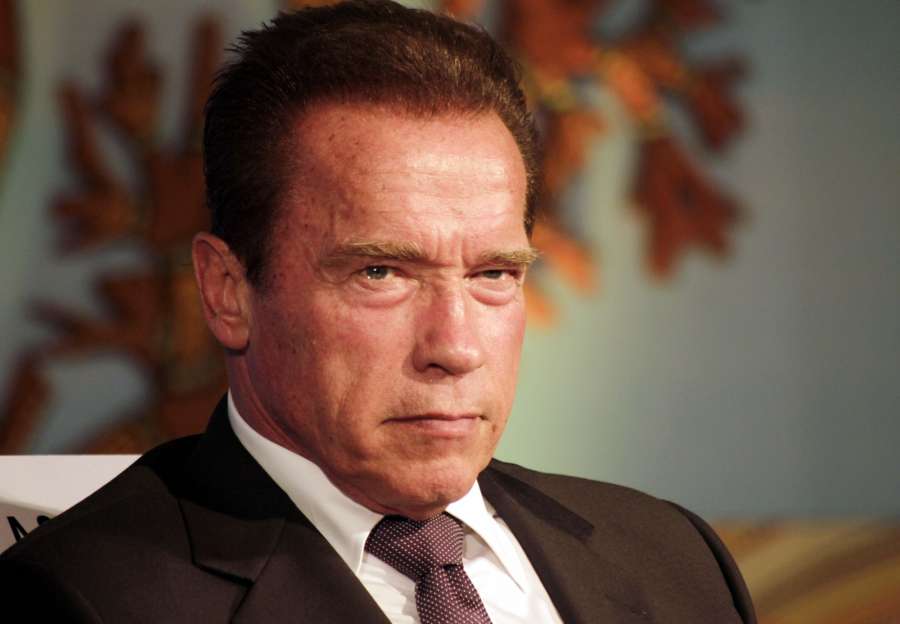 Action star Arnold Schwarzenegger has joined the upcoming feature documentary film "Wonders of the Sea 3D" as a producer and narrator…..reports Asian Lite News
The film is co-directed by Jean-Michel Cousteau and Jean-Jacques Mantello, and produced by Schwarzenegger and Francois Mantello through 3D Entertainment Films.
Schwarzenegger is also featured in the opening sequence of the 85-minute documentary, which will be presented and sold by Conquistador Entertainment next month at the Cannes Film Festival.
"Wonders of the Sea 3D" was filmed over three years from Fiji to the Bahamas with Cousteau and his children Celine and Fabien.
Cousteau said: "From the very beginning, my wish was that the narrator of 'Wonders of the Sea 3D' be profoundly connected to the environment, and we could not have better fulfilled that mission."
"Arnold and I share the same enthusiasm about what should be done to protect the ocean. I was impressed by his professionalism and how dedicated he proved to endow the film with his voice."
Cousteau is the son of ocean explorer Jacques Cousteau. He has made over 80 films and received an Emmy.
"I am delighted to be narrating the first feature documentary directed by Jean-Michel Cousteau, a man that I have admired for years," said Schwarzenegger.
"He was an absolute jewel to work with and I love his enthusiasm. When I first saw the footage of this film, I was blown away and I immediately wanted to be involved."