Advertisement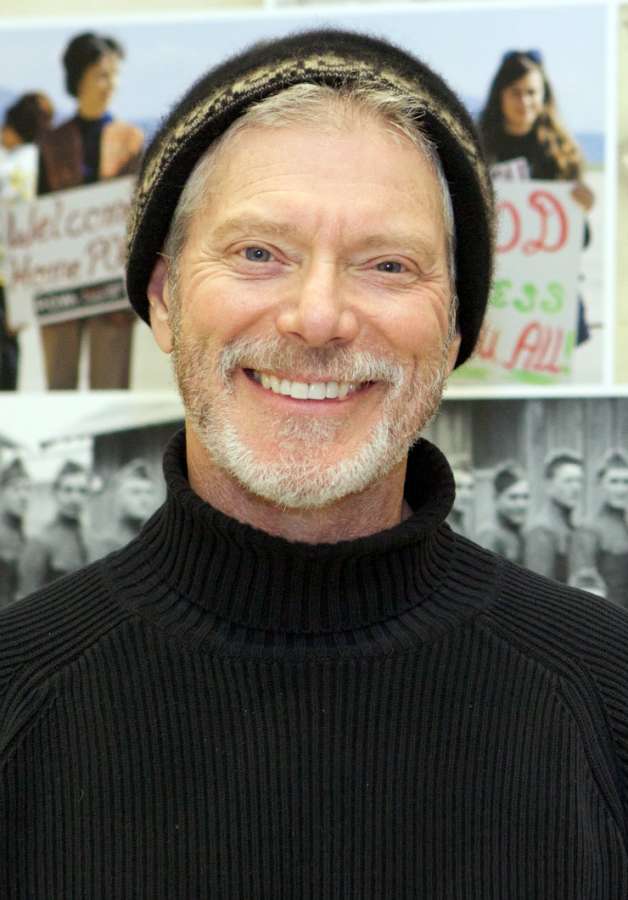 American actor Stephen Lang is excited about the sequels of "Avatar". He says the upcoming parts of the James Cameron film are "beautifully written" and will expand the universe of Pandora in an emotional manner…..reports Asian Lite News
"The sequels are extraordinary. I cannot share a lot but I can tell you that there are four of them and I have read them all. They are very exciting and very emotional. The world that was presented in 'Avatar' is expanded upon," Lang said from New York.
Lang was seen as Colonel Miles Quaritch, the antagonist in the 2009 film which narrated the story of a conflict between humans and the blue-skinned alien race Na'vi of Pandora, the alien world. The second part is scheduled to release in 2020, and will be followed by other parts in 2021, 2024 and 2025.
Lang, who was praised for playing the role of a blind man in "Don't Breathe", which will find its way onto Indian small screen on June 14 on Sony PIX, added that the sequels will give a "much larger and extensive look" at the world of Pandora.
"The stakes are very high… I don't want to say much more than that because I can be in trouble if I did. But I will say that it is a really beautifully written and a very emotional saga. It takes time of four films to really deeply develop the story and theme… So I think it is going to be really exciting."
Sony Pictures Entertainment's "Don't Breathe", directed by Fede Álvarez, focuses on three friends who get trapped inside a blind man's house while breaking into it.
Lang says he enjoyed shooting for the 2016 film in a very "peculiar way".
"The shooting was very intense… I actually enjoyed the experience of shooting the film in a peculiar way because it is a difficult environment to be in… There were so many challenges in making the film and playing that part and creating that insulated world… But the team always knew what they wanted to achieve."