Advertisement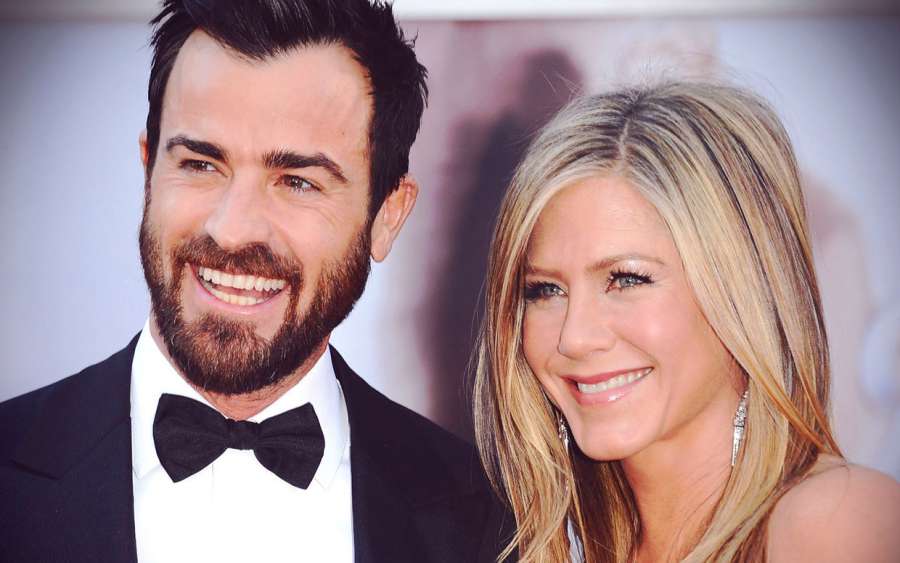 Actor Justin Theroux says he is not a method actor. And he says he didnt discuss his show "The Leftovers" at his home…..reports Asian Lite News
In "The Leftovers", Theroux stars as Kevin Garvey, Mapleton's Chief of Police and a father of two who is trying to maintain a semblance of normality after a global event called the "Sudden Departure", the inexplicable disappearance of 140 million people.
"I am not a method actor, I didn't take it home with me. I actually found it slightly cathartic to do this show," Theroux said in a statement.
"Strangely enough, when you spend that amount of time with cups of water falling out of your eyes, you exorcise something by the end of the day and the end of the week; you oftentimes leave feeling a little lighter, to be honest.
"Also the relief of getting some of those scenes out of the way is huge. Sometimes when you get them you think: 'Oh, what? I have to cry how hard?' Then there is a huge relief when it's over – that happened many times."
"The Leftovers" season one will premiere on Star World and Star World HD on July 17, followed by season two. The third, which is the final season, will find its way onto the Indian small screen soon.
Theroux says he has got "more existential ponderings", thanks to the show.
He said: "I didn't re-form any of my opinions on religion or anything, but it made for great dinner table conversation while we were shooting."