Advertisement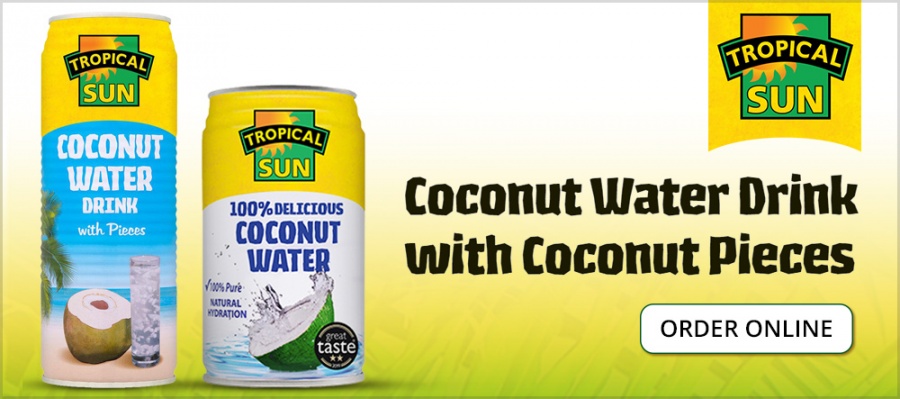 He is one of the most celebrated designers in the fashion industry and is adding another feather to his cap by launching his first unisex fragrance named AGAIN….writes Nivedita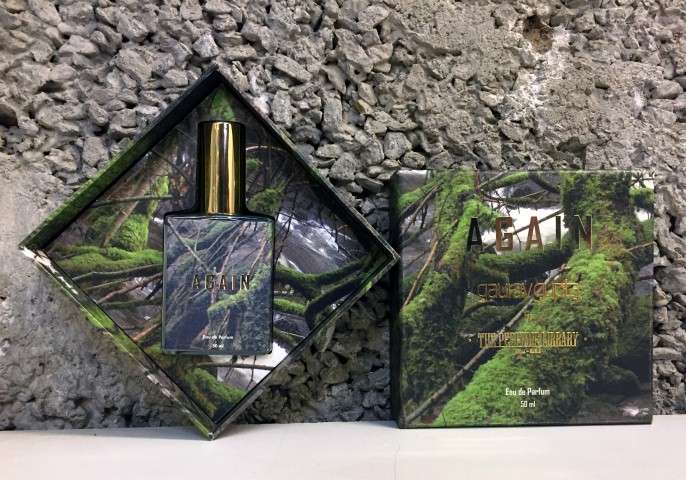 A personalized preview of his new venture will take place in Paris on Saturday to take guests through the journey of the creation of the perfume which also happens to be the laboratory of Jahnavi Lakhota Nandan of The Perfume Library, the co-creator of the perfume.
"On working with The Perfume Library on this project: We have been working on this for the past three years and it was just that Jahnvi and I have been friends for 12 years, since the beginning of our brands. The initial conversations took place in 2009, the ideation in 2015, to finally launching the product now in 2017," Gupta said.
"We have had some really beautiful design dialogues between us, from philosophy of life, design and art to our passions for all things philosophical or meaningful. It was our passion for abstract and beautiful things that have come together in this perfume.
"This is completely our baby that came out of a relationship that Jahnvi and I have," she added.
Upon graduation from Central Saint Martins College of Art and Design, a very young Gaurav Gupta was instantly recognised as �Future of Couture' by Altaroma Altamoda. This served as a clear sign toward the direction he would be taking to emerge, ten years later, as one of the strongest voices in couture and fashion from India. At an early age, his experiences of working with Hussein Chalayan, of being the youngest jury member at Mittelmoda and receiving various awards for his noticeable debut in Japan, Russia and India, helped shape his ideas.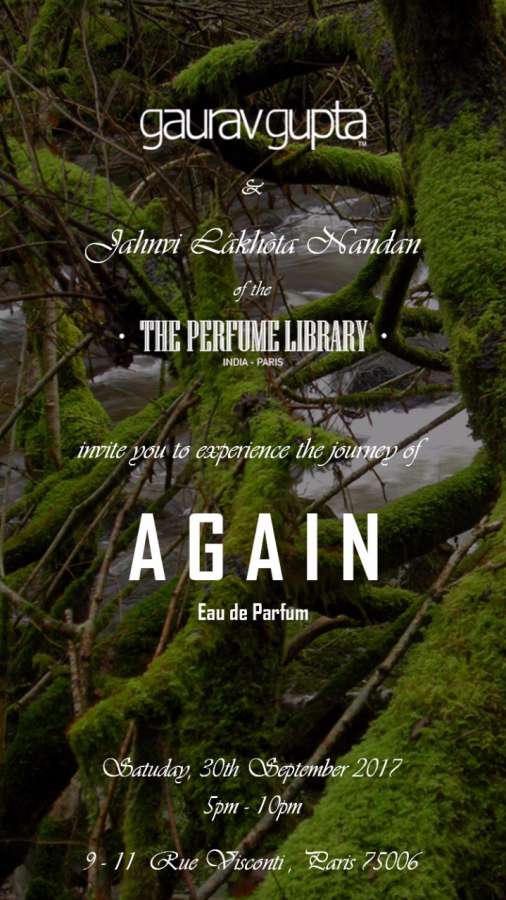 Over a decade, Gupta, the man and the brand, have carved a world that is future primitive, reflected through sculpture-like garments with a sense of infinity and rhythm. Changing the face of the sari forever, merging indigenous Indian construction and embellishing techniques with his idea of the future, Gaurav has delivered and sustained a world that is Indian at its core and boundless in its form.
While Indian and international celebrities consistently endorse creation on red carpet including Aishwarya Rai Bachchan, Nicole Scherzinger, Julie Berman, Deepika Padukone and Sonam Kapoor.
So with such a successful journey, what people expect from his perfume range?
"It is in the entire inspiration of the fragrance. The depth of each of the notes. The fact that there is no reference to any commercial perfume. A truly original creation and great collaboration between two creators," he said.
"It is also very different because of the absinthe note and ginger top note! It is a combination of the familiar and unfamiliar. Both ginger and absinthe notes are rare in perfumery. This perfume has a combination of the two.
"It also has just a little touch of the tiniest bit of sweetness reflecting �prasad' that one has as a kid. For a green note that is rare. And lastly the wet earth notes which has been worked in the lightest of fashion reflecting the love that both have of the forest and all that is in the forest," added Gupta.
The perfume is being launched in India on the October 31 and will be available at Gaurav Gupta store at DLF Emporio, Select Citywalk Mall and Goodearth store located at Raghuvanshi Mills.