Advertisement

Remember Julia Child? The famous chef known for introducing French delicacies to the US? In similar fashion, a Frenchman has been keeping alive his country's recipes in the very heart of the national capital for the past six years….writes Somrita Ghosh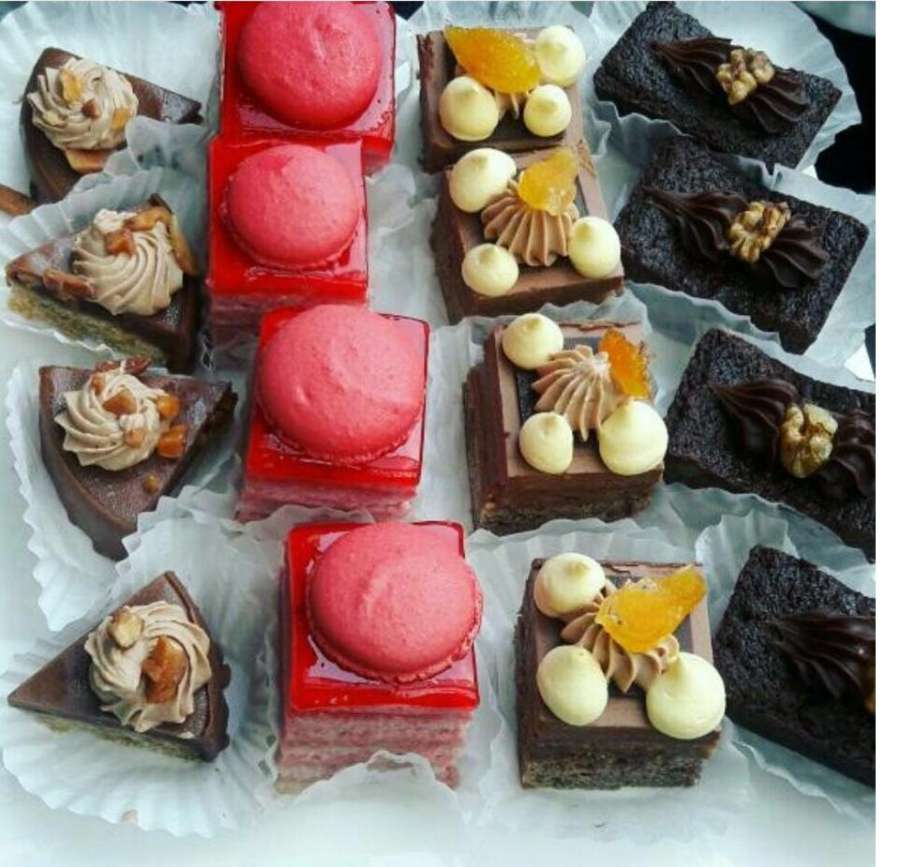 L'Opera — Kazem Samandari's initiative — is a delightful place that offers authentic and explicit French bakery and pastry products and has been successful in bringing the best of the French recipes to the people of Delhi.
Samandari came to India along with his wife nine years ago to stay along with their daughter and ever since have became a part of the country.
Just step inside the small patisseree in Khan Market and the sensational aroma of chocolate and coffee mesmerises you.
An exquisite array of breads, Viennese, mini-Viennese, pastries, tarts, cakes, biscuits, salads, quiches, sandwiches, feuilletes, tapas, canapes and many more is spread across the outlet.
"The whole idea of L'Opera was accidental, it is not something that we thought of doing initially. It was my son's idea to come up with the concept of L'Opera," Samandari said.
For him, the absence of authentic and original French bakeries in the national capital paved way for L'Opera.
"Hence we thought that L'Opera can be that perfect escape for the pastry and bakery lovers who are looking for that original taste of French culinary in India," Samandari added.
Over six years, L'Opera has grown a lot and now is a food chain with 15 outlets in the NCR region and one in Dehradun. It is also planning to expand its reach to other metros and take its count to 66 in next five years.
Samandari claimed that it is the authenticity and very high quality of its products that makes L'Opera stand out from others.
And to prove his word, came a croissant, a fluffy ceation that brings alive the rich taste of butter and softness when tossed inside mouth.
"We have got Paris to India. When people come here to eat and say 'This reminds me exactly of what I had in Paris' makes us happy and proud," Samandari noted.
For Samandari, the success of L'Opera is a great indication of the fact that India welcomes cuisines from across the globe.
"India is a combination of many many people of different origins. Indians are global. It is a very good thing that in India there is an increasingly interest for French type bakery and pastry products, because this develops the market," he maintained.
Samandari also pointed that though the products reflect the rich flavours of France, the soul remains very much Indian.
How?
"The raw material used for baking and making the items are mostly Indian products. If the Indian products are not of highest quality then we use imported products," he replied.
For him, fusion is a great way of indulging two different flavours and coming up with a new exclusive dish like that of strawberry pepper.
However, 'Indianising' of items is something that hasn't yet been thought about and nor are there any future plans to do so.
"We strictly don't believe in the amalgamation of the Indian flavours in our products. Let there be some French taste," Samandari responded.
And to get the feel of Paris while sitting at the Khan Market outlet, this foodie went ahead and tried some of the personal favourites of Samandari.
First came the Eclair Coffee — thick layer of coffee enriched cream over the bun as well as stuffed inside, then nutty chocolate treat and chocolate mille feuille — both chocolate based pastries, a heavenly pleasure for anyone who is in deep love with the flavour of chocolate. It was followed by the macaroons. I devoted myself in two varieties of macaroons — salty caramel and macaroon rose, both delicious.
A single bite of any of these products will end up increasing your appetite and making you crave for more.
Till then, Bon Appetit!