Advertisement

It was only a matter of time before beauty services would follow the trend of home deliveries. Busy lifestyles have paved the way for companies catering to those seeking some relaxation and rejuvenation from the comforts of their homes….writes Kulsum Mendiratta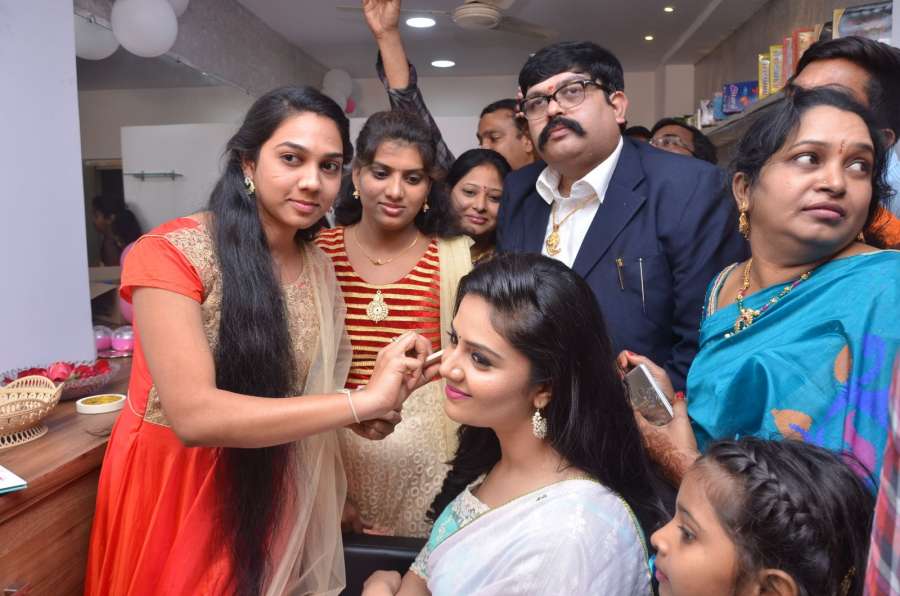 Apps from companies like UrbanClap, Yes Madam, GetLook, AtHomeDiva and MyGlamm are giving men and women the freedom to seek salon services at their pace, catering to an urban lifestyle where it's becoming increasingly difficult to find some 'me' time.
Waxing, massages, hair spa, manicure, pedicure and threading are some of the services customers are seeking through these apps.
UrbanClap, founded in 2014 as a one-stop destination for all urban lifestyle services across cities like Delhi, Mumbai, Bengaluru, Pune and Hyderabad, has witnessed growth in demand for parlour solutions.
"The on-demand sector overall is performing very well as it eases an otherwise painful and tiring process. We receive close to 10,000 requests a day with salon at home and home repairs being the highest contributors," Varun Khaitan, Co-founder of UrbanClap, said.
'On demand' can be explained as bringing salon services to your home at a time set by the customer. While there is a hike in the number of people using these apps, convenience is not the only aspect that makes it more appealing.
GetLook provides consumer with the features like liberty to choose own beautician after viewing their profiles, previous work reviews and their available time slots. Simply select your location, followed by services required, then select your preferred beautician and click on 'Book Now'.
"It's that simple. After that, our expert customer care team will call the customer to confirm appointment and our beautician will reach the customer's place at requested time and date," Gaurav Maheshwari, Founder, GetLook, said.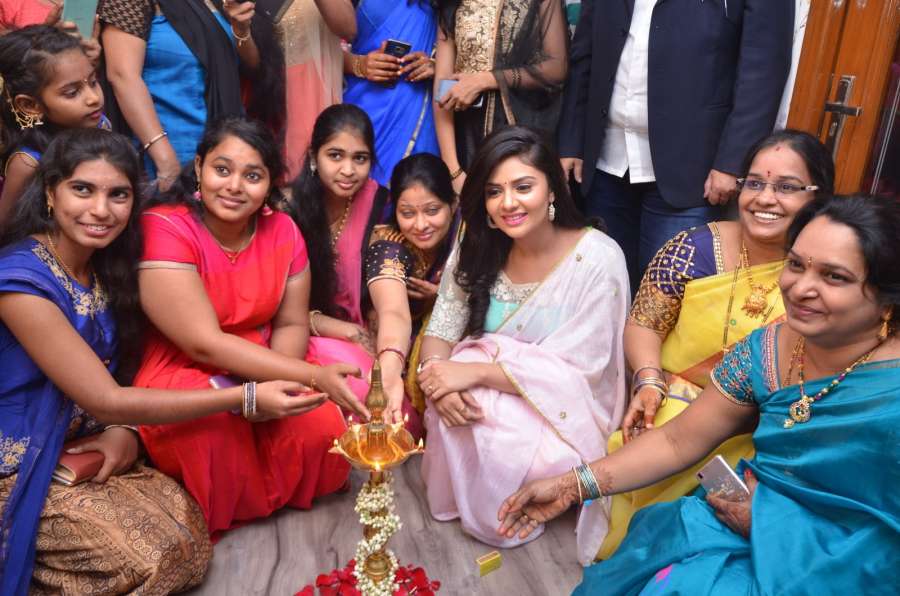 Customers, mainly from middle and upper middle class, and those between 16 and 45 years avail of the services which are just a click away.
"Our users are definitely skewed towards females with a ratio of 70:30. Salon-at-home is our primary category followed by home and health. Our focus audience has always been working moms and stay-at-home moms. But a good number of requests also come from college students and young adults," Khaitan said.
Along with convenience and features, flexibility in prices is also a factor that attracts customers.
"The pricing is split in two categories — if the customer intends to use their own products, they only pay for the services but if the customer uses our products, material cost is added," Mayank Arya, who founded Yes Madam with Aditya Arya, said.
Arya says customers often get deceived due to lack of knowledge and end up paying a "preposterous amount" for a service that can be availed for much lesser amount.
Khaitan said the prices at UrbanClap are "competitively set to market standards and one doesn't mind paying a marginal difference for the convenience".
Since the concept is still new, people may be wary of availing the services due to issues like security and hygiene. But customers need not fret, say the experts.
"We do a thorough background check as well as police verification. We provide uniforms to most of our professionals. We also take on only those professionals who are married. Past customer reviews are also taken into consideration," Khaitan said.
GetLook's Maheshwari said they strive to give customers a "mess free and 100 per cent hygienic" experience by using disposable kits.