Advertisement

BurjKhalifa and The Dubai Fountain have been rated by international tourists as their favourite attractions in the UAE, according to the latest Arabian Falcon Holidays, AFH, survey of 1,212 respondents….reports Asian Lite News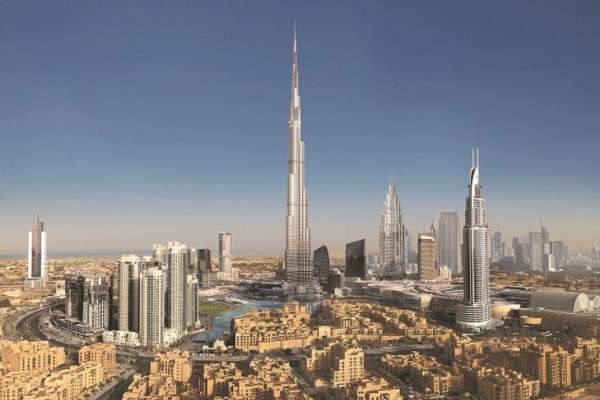 Over 70 percent of international tourists said they were keen to stay longer and explore more in Dubai. This clearly reflects the emirate's fast-growing popularity as an international tourist destination. The desire to stay longer is over and above their one to two-week bookings, according to the AFH survey that included only non-residents.
Dubai's shopping malls, Dubai Aquarium and Underwater Zoo, The Palm, and the various restaurants are the other favourites among the surveyed international tourists.
Al MohannadSharafuddin, Founder of AFH, an independent timeshare player in the Middle East, said, "The strong vision of Dubai's leadership has led the emirate to outpace global growth in tourism. Increased investments towards attracting tourists to Dubai, focus on ensuring happiness for all, along with a 100 percent customer satisfaction through initiatives such as the launch of the Smart Happiness Index. This makes Dubai a highly attractive destination that offers an unmatchable experience to international tourists.
"Speedy and comfortable procedures, starting right from the time you enter the airport, a friendly and efficient customer service, in addition to a large number of unique destinations offering attractions for all age groups and interests, make Dubai the place of choice for families and businesses alike," he added.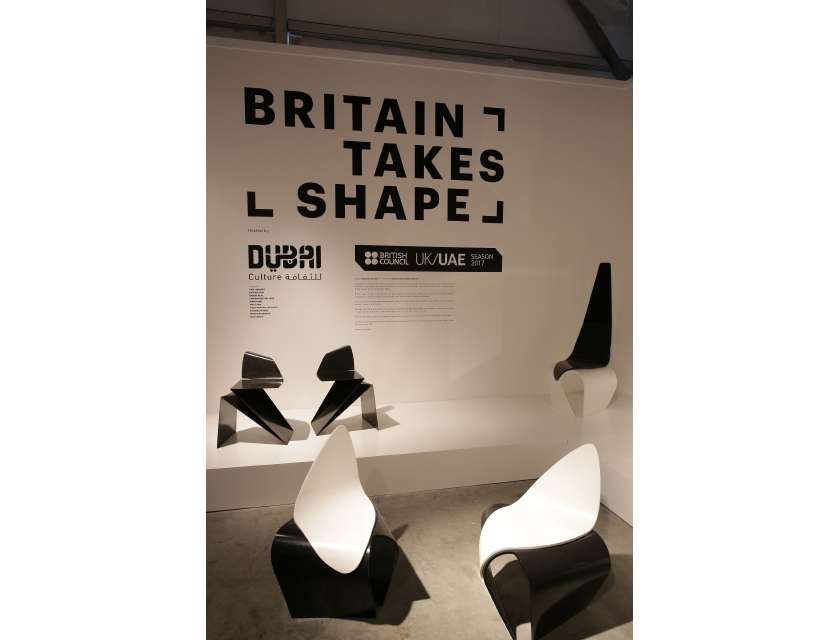 The growth in tourism has been particularly remarkable after His Highness Sheikh Mohammed Bin Rashid Al Maktoum, Vice President and Prime Minister and Ruler of Dubai, approved the Dubai Vision 2020 for the tourism sector. It lays a strategic roadmap with the goal of attracting 20 million tourists, double the number of 2012, and AED 300 billion in tourism revenues annually by 2020.
Dubai will focus on three key areas to achieve this. It will be positioned as a leading family, event, and business destination. The survey reveals that international tourists prefer family destinations. It also brought out the emerging trend of longer stays. Nearly 50 percent of the tourists spent four to seven days in Dubai, while 23 percent stayed up to two weeks and 8.5 percent stayed longer than two weeks.
"With a clear vision and a strategic roadmap that focusses on various aspects to attract tourism, Dubai is setting exemplary standards in tourism. Through its numerous achievements, Dubai has brought many dreams to reality, and at this pace, we eagerly wait to see its further accomplishments by 2020," Sharafuddin said in conclusion.