Advertisement

Barack Obama's  friend and former Attorney General Eric Holder said former US President is getting closer to making his public reappearance in politics….reports Asian Lite News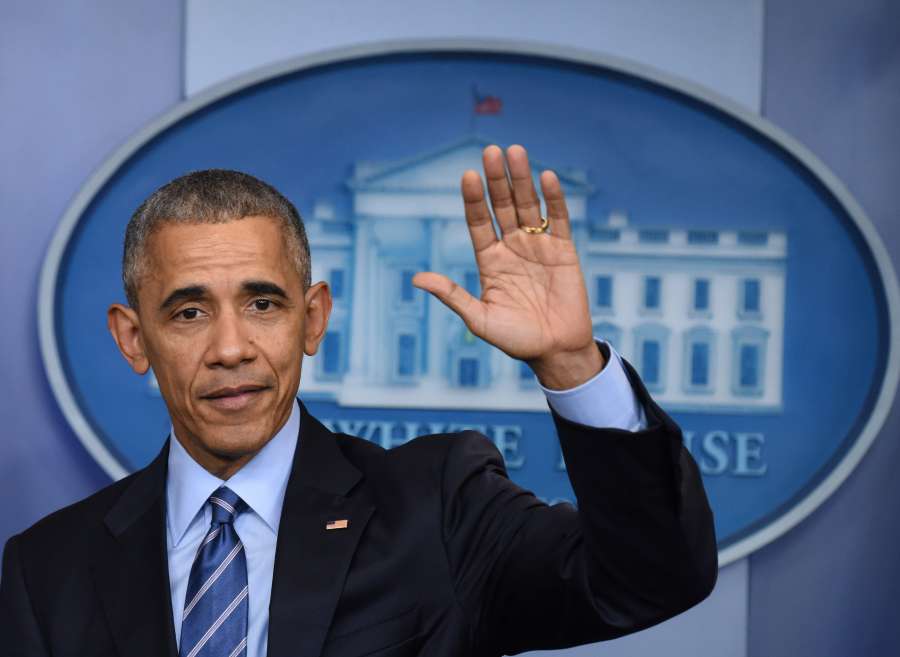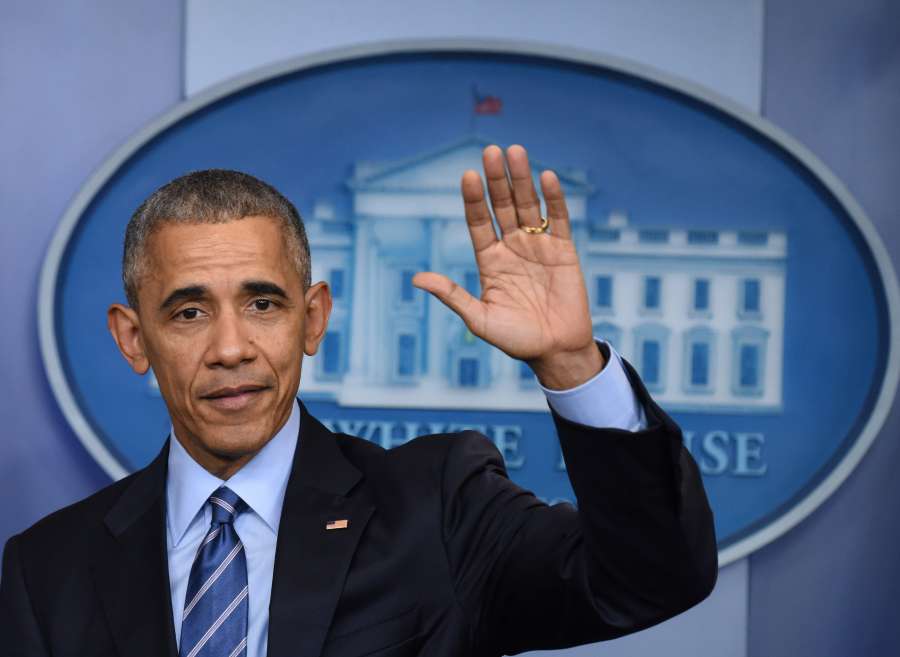 Holder said he's been talking to Obama about ways, including fundraising and interacting with state legislators, that could help the new National Democratic Redistricting Committee (NDRC), which Obama asked Holder to chair last year, Politico reported.
"It's coming. He's coming," Holder said, speaking to reporters at a briefing for the new group. "And he's ready to roll."
The NDRC was set up by the Democrats to prepare for the changes in 2021 that will see US states redraw their Congressional and state legislative lines. The group stated that it intends to "fight back and produce fairer maps" in the redistricting process.
Holder said Obama "will be a more visible part of the effort".
He said that fighting Republican gerrymandering would be a "primary concern" for Obama after his presidency, reported the New York Times.
"He thinks, and I think, that this is something that threatens our democracy," Holder said.
"We have a system now where politicians are picking their voters, as opposed to voters making selections about who they want to represent them."