Advertisement

A growing number of asylum seekers and other migrants trekking on snow and ice are crossing the US border into Canada….reports Asian Lite News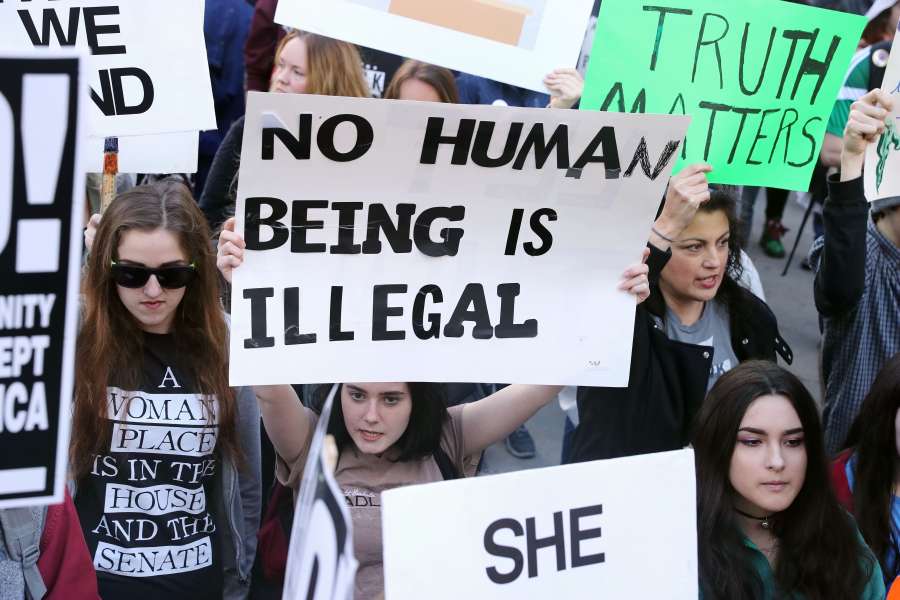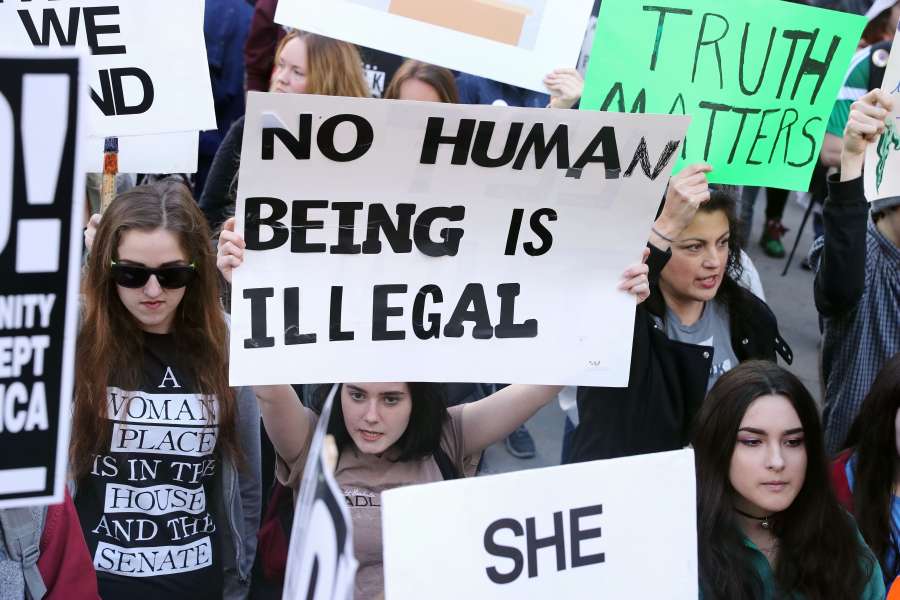 "We have a port of entry for a reason because that's where we expect people that want to enter into our country to come," said Ted Falk, a member of the Canadian Parliament whose district includes Emerson and Manitoba, ABC News reported.
"I think that the attitude is basically we're better off welcoming them in than being repressive because that's just going to complicate things," he said.
"What is new now is the numbers," said Eric Taillefer, an immigration lawyer and Vice President of the Quebec Immigration Lawyers Association. "It is very, very surprising".
The number of asylum seekers crossing into Canada rose from 2015 to 2016 and it has continued to spike this year, according to the Royal Canadian Mounted Police.
North of the eastern US in Quebec — where Canadian authorities say there has been the biggest rise in illegal crossings — the number of asylum claims by people who crossed over legally and illegally more than tripled in January compared to a year earlier, ABC quoted authorities as saying.
Taillefer said those crossing into Quebec include people from Iraq, Syria and Sudan — three of the seven countries from which travel into the US was temporarily blocked under President Donald Trump's executive order.
At the law enforcement level, police said the flow of people was still manageable.
The Royal Canadian police said on Monday that while they were busier now and require more manpower, they were not in "emergency mode" and the border crossings were still managed at the local level.