Advertisement

Former FBI Director James Comey said that US President Donald Trump asked for assurances of loyalty from him before he was fired and even called the whole episode regarding Russian probe was "disturbing"….reports Asian Lite News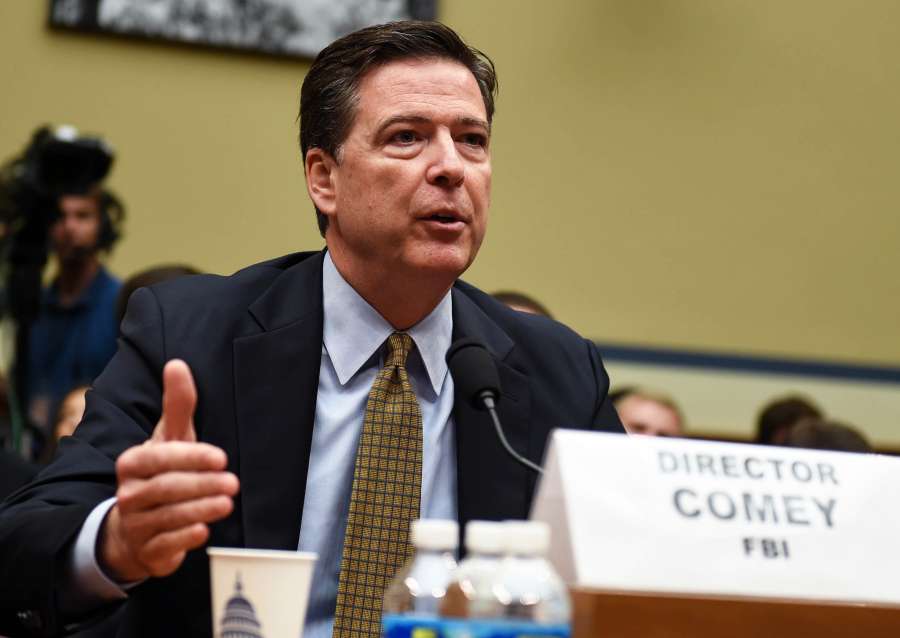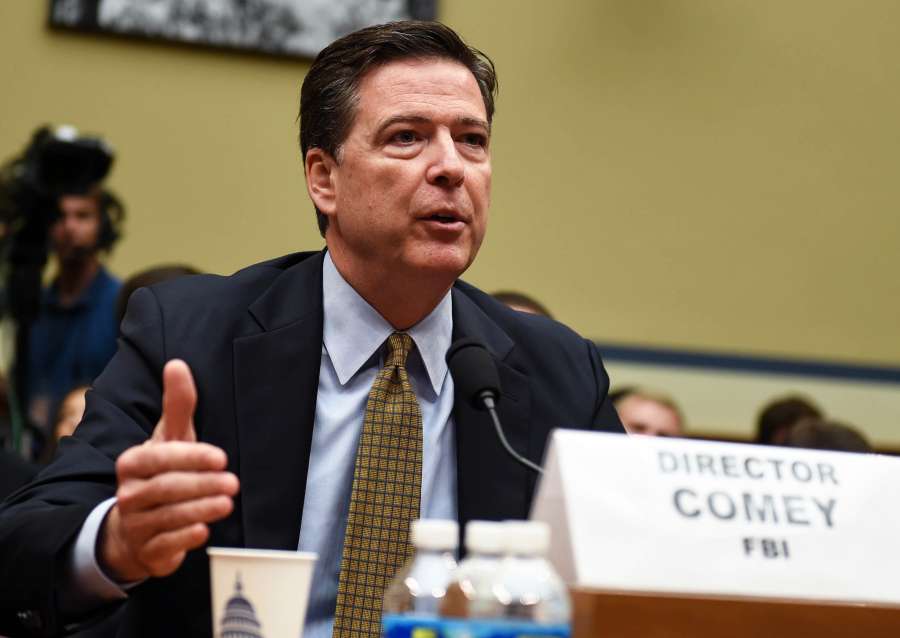 James Comey declined before the US Senate Intelligence Committee to characterise President Donald Trump's request to end an investigation of fired National Security Adviser Mike Flynn as obstruction of justice.
In the highly anticipated testimony, Comey used his opening remarks to say that the administration had defamed him and told "lies, plain and simple" when explaining the reasons he was fired, CNN reported.
Comey indicated that he was angry that Trump trashed his reputation after firing him.
Though he called the episode "disturbing", Comey told senators that he didn't think it was his place "to say that the conversation I had with the President was an effort to obstruct", Efe news reported.
The Justice Department special counsel for the probe of alleged Russian attempts to influence the 2016 election in Trump's favour, Robert Mueller, will make the determination as to whether the President committed any offence, Comey said.
The former director of the Federal Bureau of Investigation entered the Senate around 10 a.m. and sat, expressionless, in his chair while the committee leaders made their own statements.
Comey, fired last month by Trump, said in written testimony submitted ahead of Thursday's hearing that the President had asked him for assurances of loyalty during a private dinner at the White House on January 27.
In a subsequent one-on-one exchange, Trump told Comey that he hoped the FBI chief could "see your way clear to letting this go, to letting Flynn go."
That conversation took place following Flynn's resignation, prompted by revelations that he had misled Vice President Mike Pence about the content of telephone conversations with the Russian ambassador to the US.
Comey told the Senate panel that he interpreted Trump's comment about Flynn "as a direction", though he did not comply.
Flynn, a retired general, was then in "legal jeopardy" regarding ties and contacts with Russia, Comey said Thursday.