Advertisement

Fired FBI director James Comey will appear at a public hearing of the Senate committee that is investigating possible ties between Russia and the 2016 election campaign of US President Donald Trump….reports Asian Lite News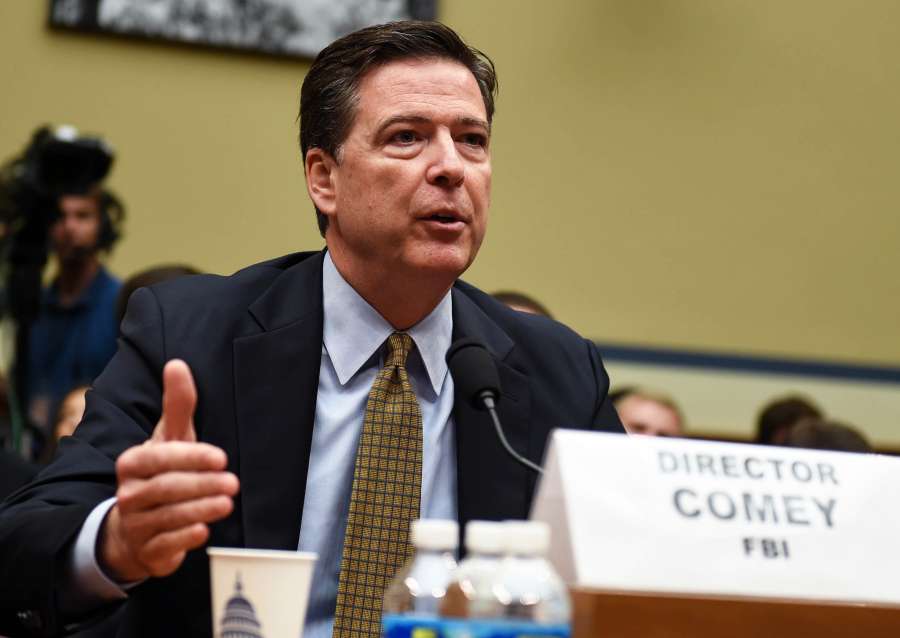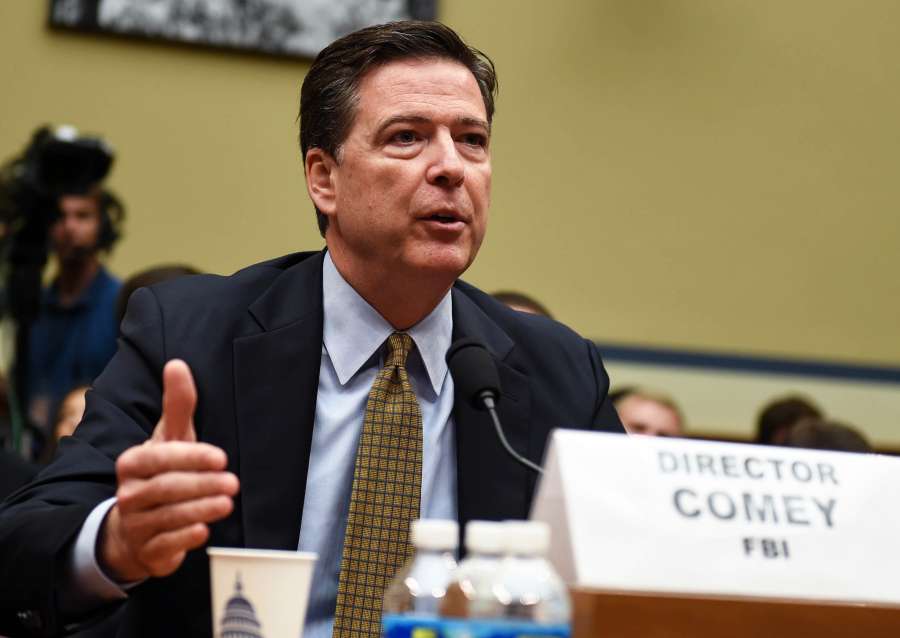 "The committee looks forward to receiving testimony from the former director on his role in the development of the intelligence community assessment on Russian interference in the 2016 US elections," Efe quoted the Senate Intelligence Committee chairman as saying.
"I am hopeful that he will clarify for the American people recent events that have been broadly reported in the media," Sen. Richard Burr (R-NC) said.
Comey "deserves an opportunity to tell his story," according to the committee's ranking Democrat, Mark Warner of Virginia, who added: "Moreover, the American people deserve an opportunity to hear it."
The hearing will take place after the May 29 Memorial Day holiday.
Trump, whose administration has offered conflicting accounts of Comey's dismissal, left Washington on Friday for a nine-day international trip that will take him to Saudi Arabia, Israel, and the Vatican, as well as to NATO and G7 summits in Belgium and Italy, respectively.
The New York Times reported on Friday that Trump discussed the firing of Comey with Russian Foreign Minister Sergei Lavrov when Moscow's top diplomat visited the White House the day after the FBI chief was dismissed.
"I just fired the head of the FBI. He was crazy, a real nut job," Trump said, according to what the Times described as a White House document.
The newspaper said that a US official read the document to Times staff members.
"I faced great pressure because of Russia. That's taken off," Trump purportedly told Lavrov.
The president has repeatedly denied any collusion between his campaign and Russia, characterizing the multiple investigations of the matter as a "witch-hunt."