Advertisement

Apple CEO Tim Cook sounds positive about the production of Apple's popular iPhone SE model at its Bengaluru facility while he met Prime Minister Narendra Modi in Washington along with 20 other US corporate leaders….reports Asian Lite News
Apple CEO Tim Cook is reported to have told Prime Minister Narendra Modi that his company is positive about the production of the iPhone SE in Bengaluru.
Cook was among the 21 US corporate leaders who met Modi in Washington on Sunday.
According to industry sources, Cook apprised the Prime Minister about the production of Apple's popular iPhone SE model at its Bengaluru facility and the app developers working for Apple.
In May, Apple began the initial production of a small number of iPhone SE in Bengaluru, where it had opened its App Accelerator to provide specialised support for developers earlier this year in March.
"iPhone SE is the most popular and powerful phone with a four-inch display in the world and we'll begin shipping to domestic customers this month," Apple said.
It is also learnt that to begin with, it will be a trial run with small quantities of iPhone SE units being assembled at the facility.
The industry sources also revealed a photograph of the SE device being assembled in India which Apple began with Wistron Corporation, its Taiwanese manufacturing partner.
As far as app developers are concerned, India now accounts for at least 740,000 app economy jobs attributable to iOS.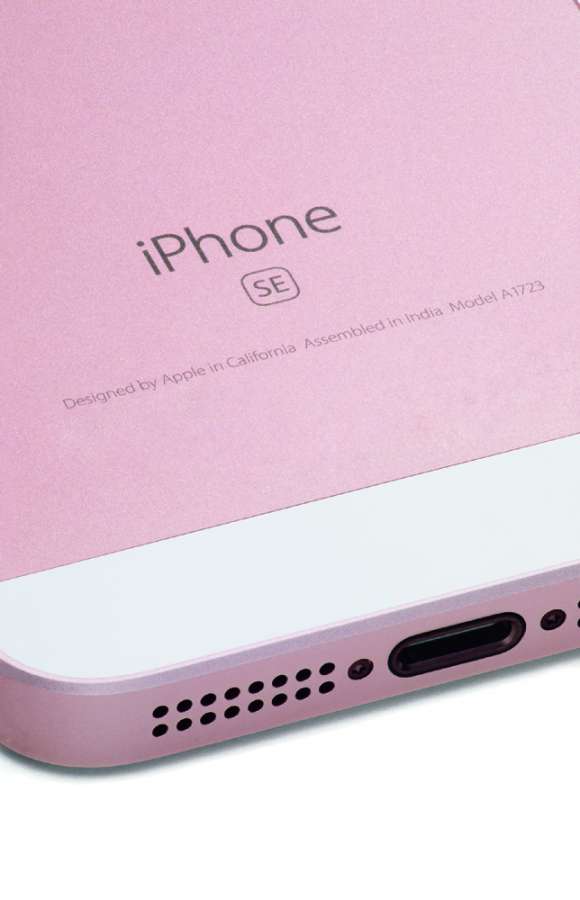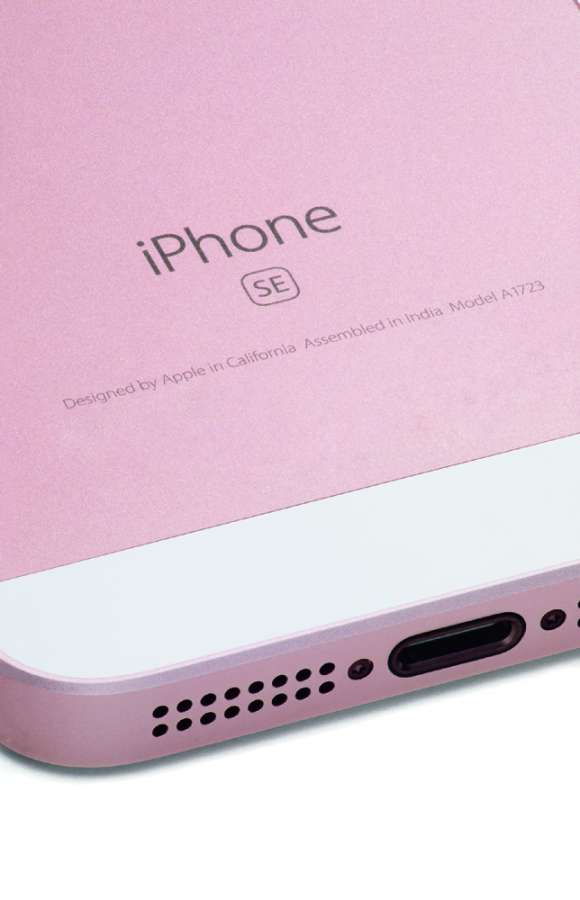 App developers in India have created close to 100,000 apps for the App Store — a growth of 57 per cent in 2016. Sources said that Apple has already trained thousands of iOS developers in its accelerator in Bengaluru.
Earlier this year, an Apple India spokesperson said that developers from India are now creating amazing apps for its platform.
"There are several app developers from India who are now part of the growing innovative community globally," the spokesperson said.
On June 1, Philip Schiller, Apple's Senior Vice President of Worldwide Marketing said the global developer community, including many from India, has earned over $70 billion since the App Store's launch in 2008.
"$70 billion earned by developers is simply mind blowing. We are amazed at all of the great new apps our developers create and can't wait to see them again next week at our Worldwide Developers' Conference," Schiller said in a statement.
The Cupertino-headquartered tech giant is expected to run its India business fully on renewable energy by the end of this year, sources revealed.
Apart from Cook, Google CEO Sunder Pichai, Shantanu Narayen from Adobe, Ajay Banga from Mastercard, Punit Renjen from Deloitte Global and USIBC president Aghi were also present in the group that met Modi on Sunday.
Modi later tweeted, "Interacted with top CEOs. We held extensive discussions on opportunities in India."