Advertisement

Tech giant Dell has expressed interest in setting up a data centre in this upcoming Andhra Pradesh capital, Amaravati….reports Asian Lite News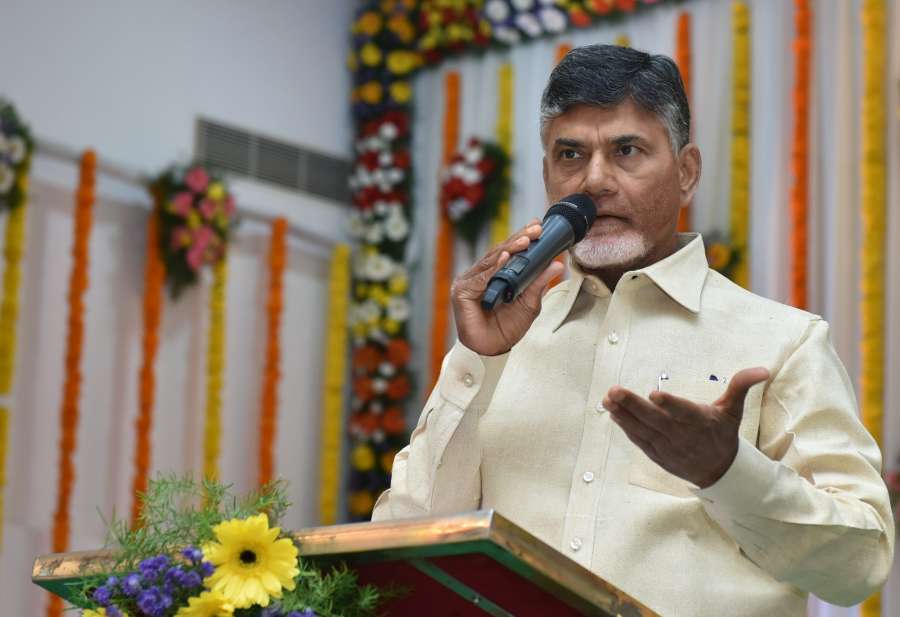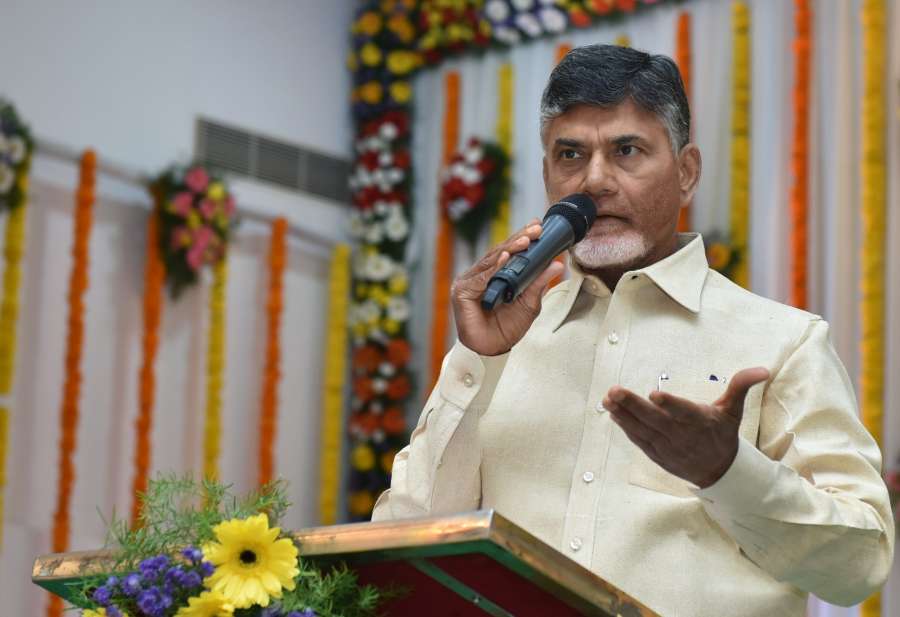 The company expressed the interest when Chief Minister N. Chandrababu Naidu met Srikanth Satya, a top executive of Dell in Dallas.
Naidu, currently on a visit to the US, met officials of various companies.
According to the Chief Minister's office here, 28 IT service companies have come forward to start their operations in Andhra Pradesh. Premier IT solutions GlobalOutlook, Tekpros, Arcus Technologies are among them.
These companies will lease space in Visakhapatnam and Amaravati.
Naidu met the Director of Bell Helicopters wherein the possibilities of establishing manufacturing facilities in Andhra Pradesh were discussed.
The Chief Minister will also attend a Non-Resident Telugus (NRTs) community dinner.
Earlier, he interacted with high-end technology entrepreneurs and Indian CEOs in a meeting organised by KPMG at San Francisco.
The Who's Who of Indian business and tech industry were present in the meeting chaired by Arun Kumar, who was with Obama administration for three years.
Andhra Pradesh, strategically located with abundant natural resources and a long coastline, can be a logistics hub of India, said the Chief Minister.
He reaffirmed his commitment to make Amaravati one of the five best cities in the world, which would be a completely green, blue, eco-friendly and most liveable metropolis.
Naidu sanctioned Rs 6 crore for establishing Amaravati School of Telugu linguistics in the University of Silicon Andhra.