Advertisement

Social Entrepreneur Dr Tausif Malik from Chicago, could be next International Country Chair & Treasurer for Democrats Abroad India (Democratic Party of USA – India Chapter)….reports Asian Lite News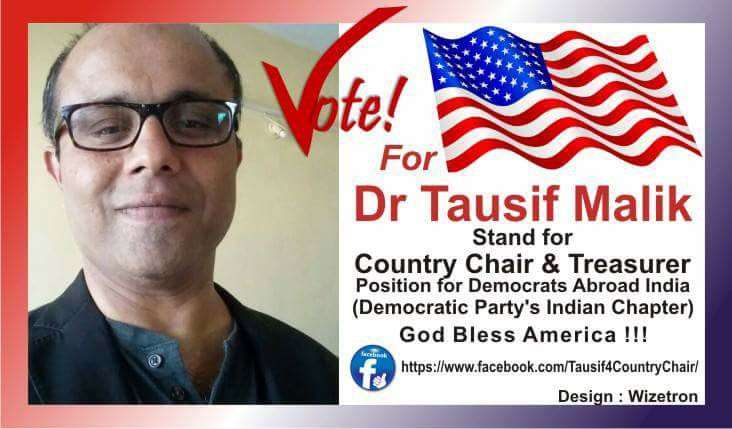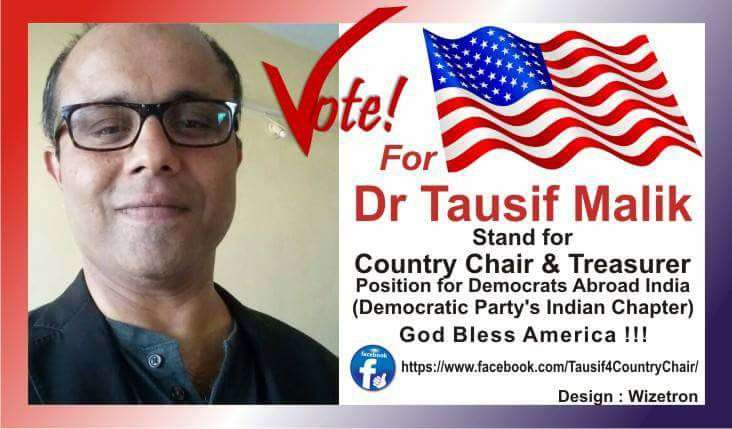 Indian born Dr Tausif Malik immigrated to Chicago in 2007, to fulfill the vision of of his late father Ata ur Rehman Malik. His father always believed his son would have a great future in America. But when Tausif immigrated to the USA, the economic crisis had started showing the domino affect and he had a tough start, even though he had two Masters degree, he still had to earn a US degree.
But former President Obama had just launched his Presidential campaign, Tausif believe that things would change…and he was provide right Obama had turned around the economy and everyone was enjoying the growth phase. During this phase Tausif  was community editor at Desi Talk Chicago & The Desi Times, drove a cab and launched World's First Muslim Spelling Bee competition, which became one of the largest community competition of USA. For these efforts he was nominated and shortlisted for prestigious Ellis Island Medal of Honor, USA&Global Islamic Economy Award promoted by Dubai Government in association with Thompson Reuters.
In 2015,the social entrepreneur Tausif decided to returned back to India to take care of his ailing mother. While in India, he established various startup festivals such as AIMBSN.com, GCC Startup Fest, India Startup Fest and Schoolpreneur.Biz to empower individuals to achieve economic liberation and benefit from the Government of India's Make in India, Digital India, SkiII India, Standup India Startup India initiatives.
But he was always tuned in for all the news related to the US Presidential elections, but the US Presidential elections had become ugly and Democratic candidate Hillary Clinton lost out to President Trump.
On February 28th, 2017 filled his nomination for Country Chair & Treasurer for Democrats Abroad -India (International Chapter for Democratic Party, U.S.A), on March 10th, 2017 he received the confirmation from Democrats Abroad -India that his nomination is accepted for Country Chair & Treasurer for Democrats Abroad -India.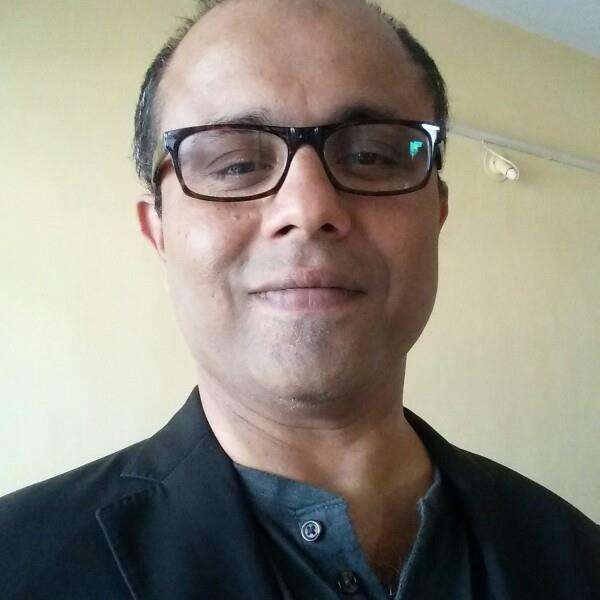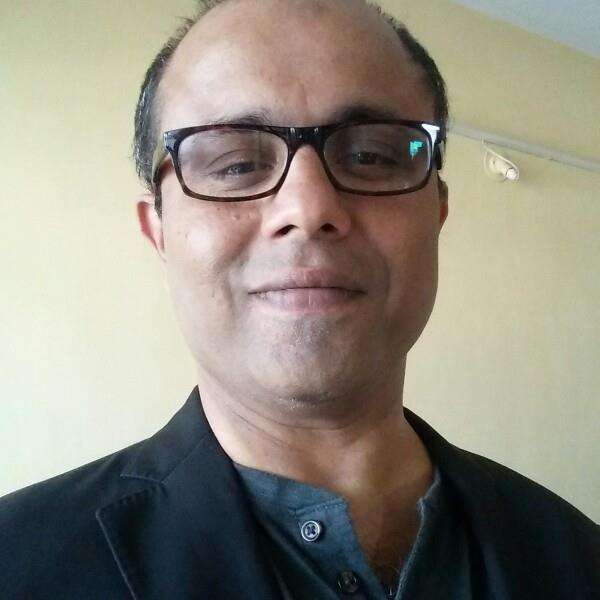 Tausif said that "Few friends of mine said that, I'm the first Muslim Country Chair. I told them I'm running for Country Chair, because I'm the best person who help enroll more non resident Americans to enroll, participate and vote in city, state and federal elections. I can achieve this because of my experience in organizing events, public speaking and managing teams would help me in running effective meetings, by advocating positions that amplify the voices of the membership, and by providing services that help our members understand and intelligently make the choices that face them".
Tausif added further " My faith tells me to fight for injustice, help the needy, protect the weak and be just. I have been always a social entrepreneur, who grew up in secular India, where all religions are respected. I studied the Bible, while studying at Bishop's School, was taught about Hindu religion by mother Razia Malik and my paternal uncle Mohammed Shaikh Ishaque. Learnt about Zoroastrianism from my friend Nazneen Lawyer and learnt about Buddhism, Judaism and Sikhism on my own, as the Holy Quran & beloved Prophet Muhammed (PBUH) talks about respecting other religions and their followers.
The only agenda is to increase enrollment of the Non-Resident Americans and encourage them to participate and vote in the city, state and federal elections.
Even though Tausif comes from famous family from Pune, Maharashtra India, he had to work hard to achieve his education and excel in his career. Both my paternal and maternal families are in to social work and education. He has lived in Sultanate of Oman, where he stablished Sultanate of Oman's first PR Agency and Press Club. He is very passionate about the environment, so while in U.A.E he developed a Environmental campaign in association of EEG (Emirates Environment Group). He has taught at major Universities as a visiting, adjunct and guest faculty.
He did his schooling from Bishop's School& Crescent School Pune. He earned his B.Com & M.Com from Poone College & Post Graduate Diploma in Business from Institute of Management Education, Pune and his Doctorate in Business Administration from Argosy University Chicago.
He now lives in Pune with his mother Razia Malik.
Tausif concludes that "My mother's blessings and hard work have given me success, she always told me to speak the truth, stand up for values and morals and give back to community and country. The current situation in America is affecting individuals, businesses, allies and everyone. I pray that America and Americans comeback strong from this situation, God Bless America and rest of the World !!! ."