Advertisement

The 12th G20 summit held in the German city of Hamburg failed to reach a consensus on implementing the Paris climate deal as US stood firm on their decision to withdraw from it while all other 19 members agreed that the Paris accord is irreversible….reports Asian Lite News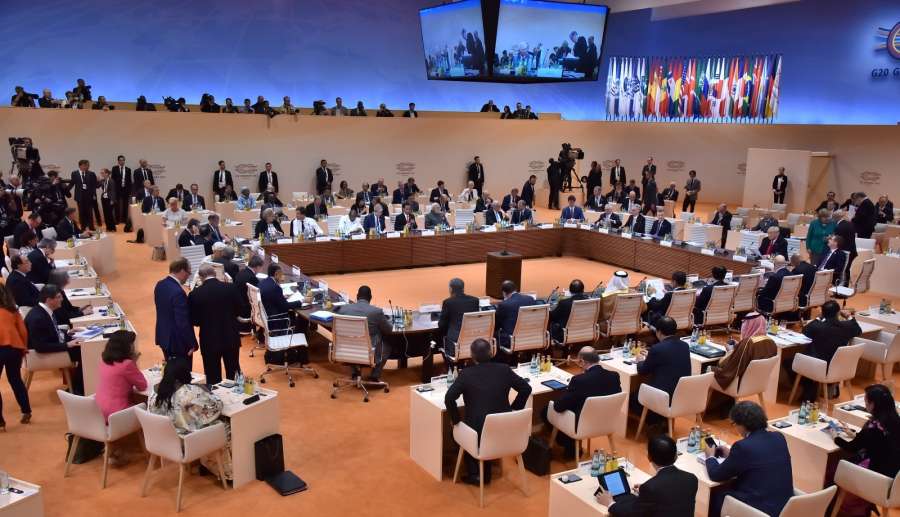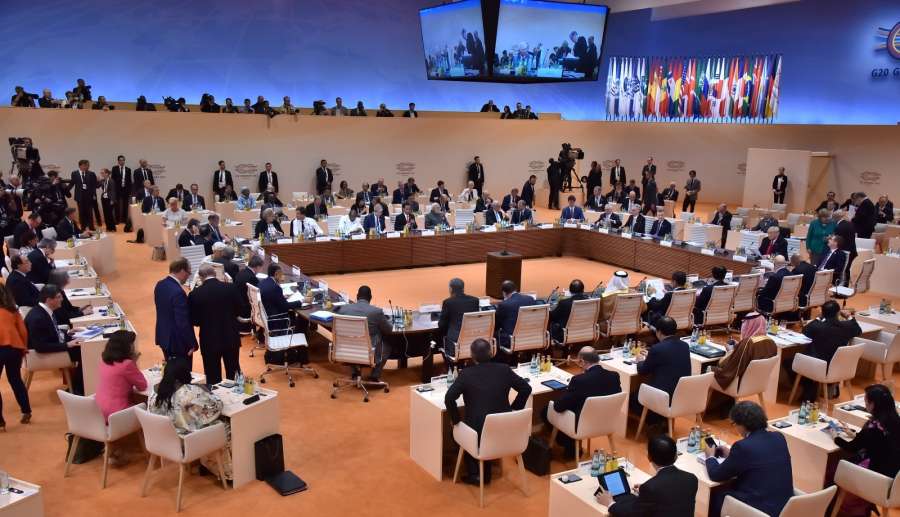 Virtually snubbing the US, the G20 Summit on Saturday said the Paris Agreement on climate change is irreversible.
"The leaders of the other G20 members agree that the Paris Agreement is irreversible. We reiterate the importance of fulfilling the UNFCCC commitment by developed countries in providing means of implementation, including financial resources to assist developing countries with respect to both mitigation and adaption actions in line with Paris outcomes…," the Summit declaration said.
The Hamburg Action Plan noted the decision of the US to withdraw from the Paris Agreement. "It was unfortunate that the US has left us. But the other 19 heads of government have agreed that the Paris accord is irreversible and the conditions in the agreement need to be implemented. We have agreed on the Hamburg Action Plan on climate change and energy," host German Chancellor Angela Merkel said at the post-Summit briefing.
"We reaffirm our strong commitment to the Paris Agreement, moving swiftly towards its full implementation in accordance with the principle of common but differentiated responsibilities, and respective capabilities, in the light of different national circumstances and, to this end, we agree to the G20 Climate and Energy Action Plan for Growth as set out in the Annex," the declaration said.