Advertisement

Hillary Clinton criticised US President Donald Trump for his plan of budget cuts to health, development and particularly diplomacy….reports Asian Lite News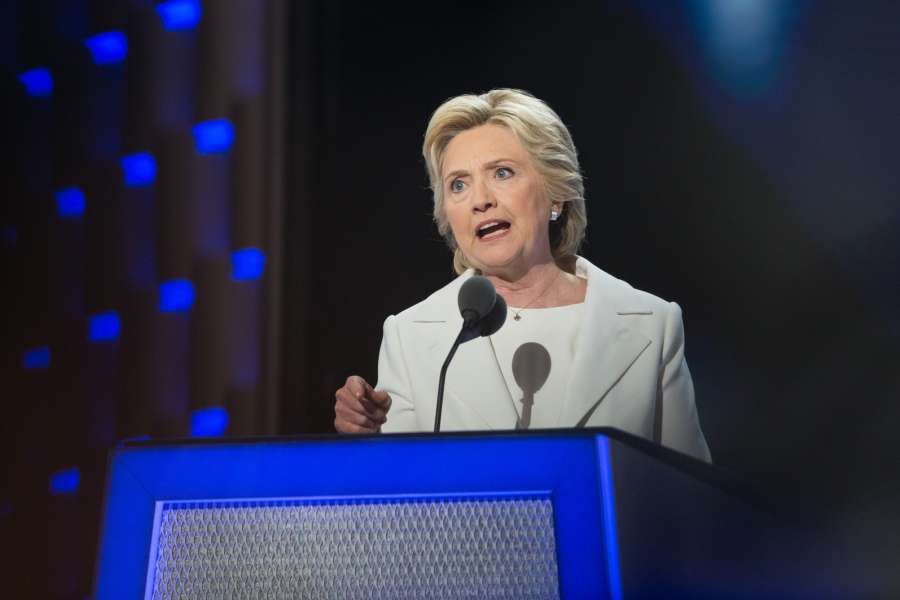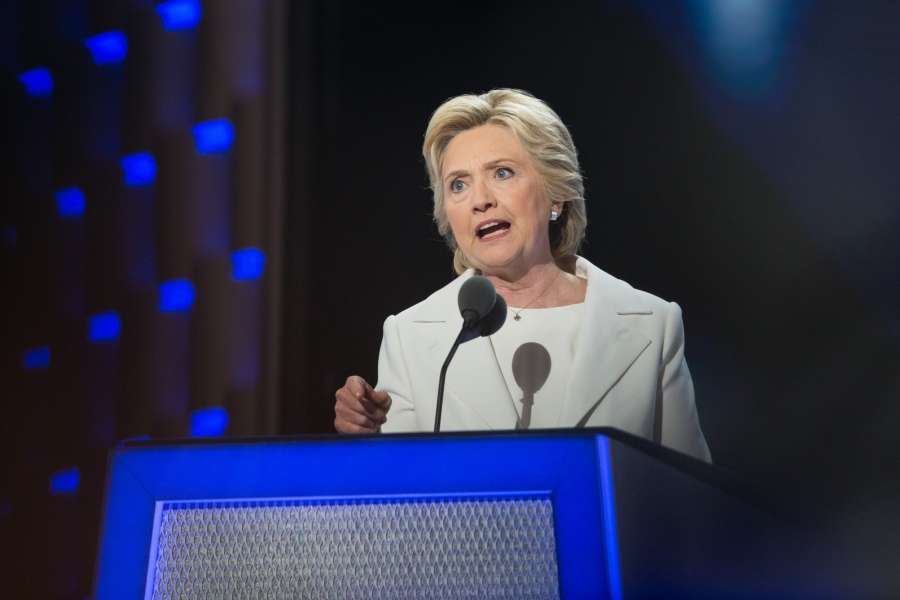 Clinton, who has kept a low profile since January, launched several barbs at Trump in a speech at Washington's Georgetown University during a ceremony for bestowing Hillary Rodham Clinton Awards on participants in Colombia's peace process.
"We are seeing signals of a shift that should alarm us all. This administration's proposed cuts to international health, development and diplomacy would be a blow to women and children and a grave mistake for our country," Efe news agency quoted Clinton as saying.
Trump sent Congress this month his proposed budget for fiscal year 2018, which includes sizeable cuts to the State Department (31 per cent), the Environmental Protection Agency (31 per cent) and the Department of Health (23 per cent).
"Turning our back on diplomacy won't make our country safer, it will undermine our security and our standing in the world," said Clinton, who was US secretary of state between 2009-2013.
Clinton also referred several times to what members of her party see as the current White House's contempt for the truth, an impression fostered by presidential adviser Kellyanne Conway's unconcerned use of the term "alternative facts."
"Here I go again, talking about research, evidence, and facts," Clinton said, adding that when women are included in peace talks, they're less likely to fail,
"Women are not inherently more peaceful than men. That's a stereotype. That belongs in the alternative reality," Clinton said.
Though Clinton has maintained a low profile since her election defeat, she now says she is "ready to come out of the woods."