Advertisement

US Attorney General Jeff Sessions informed the US Congress his willingness to testify publicly just a week after former FBI director James Comey's testimony hinting Sessions' role of Russian meddling  in the presidential election….reports Asian Lite News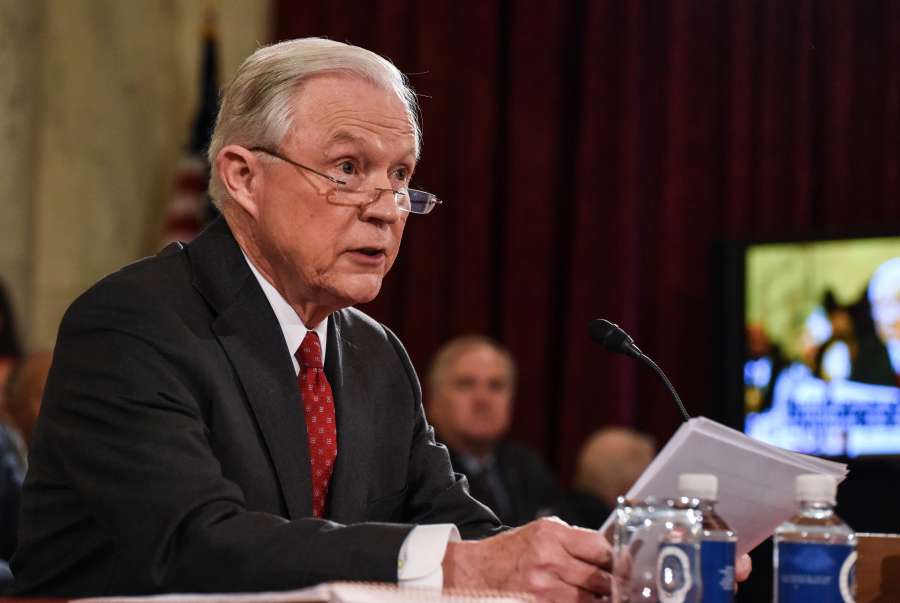 A week after former FBI director James Comey's testimony, US Attorney General Jeff Sessions is to testify publicly on Tuesday before Congress, which is expected to be focused on his contacts with Russian officials during last year's presidential campaign.
Sessions requested that the hearing at the Senate Intelligence Committee be public, Xinhua quoted a Justice Department spokesperson as saying.
"The Attorney General has requested that this hearing be public. He believes it is important for the American people to hear the truth directly from him and looks forward to answering the committee's questions tomorrow," the statement read.
Comey told lawmakers at last Thursday's hearing that he knew details that made Sessions's involvement in the FBI Russia probe "problematic."
"We were aware of facts I can't discuss in an open setting that would make his (Sessions') continued involvement in a Russia investigation problematic," Comey said at the hearing.
Comey also reportedly told lawmakers behind closed doors that one of those details included another unreported meeting between Sessions and Russian Ambassador Sergey Kislyac.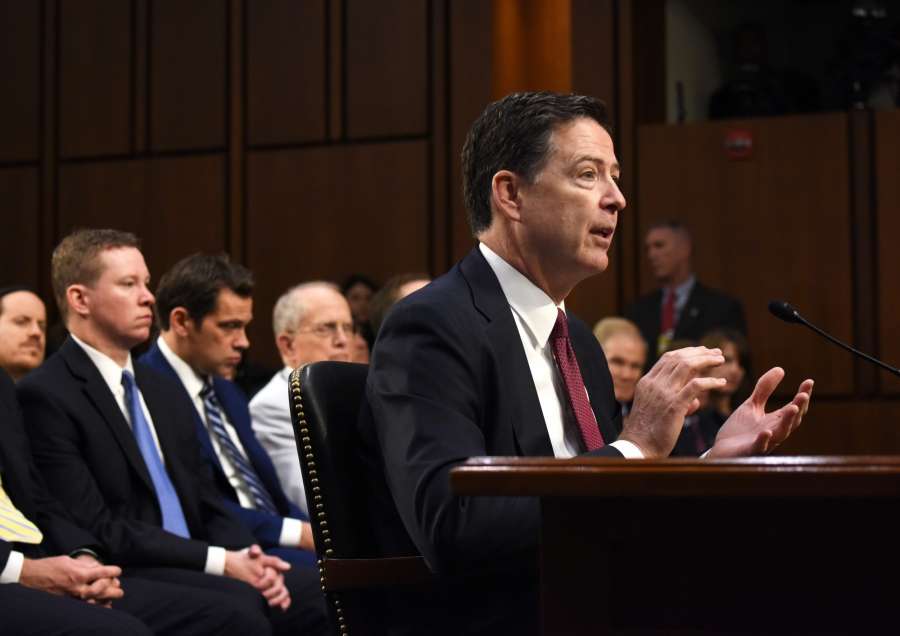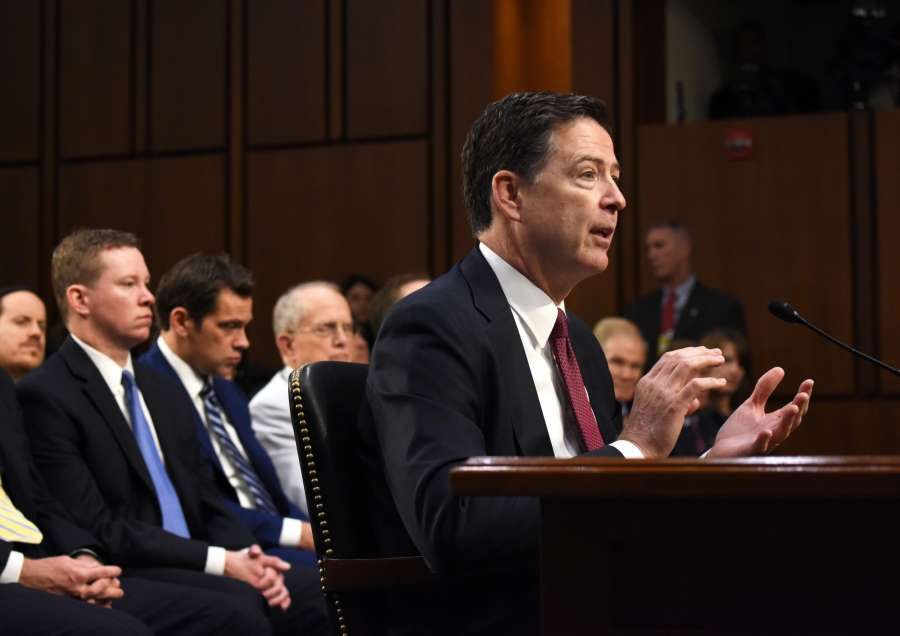 The attorney general was forced to recuse himself in March from the federal investigation into Russian interference in the US election after media reports that he twice met with Kislyak during the 2016 campaign and did not disclose that to the Senate during his confirmation hearing in January.
Moreover, Democrats are also thought to be keen to press Sessions on his role in Comey's abrupt firing.
Trump accepted a recommendation from Sessions and deputy attorney general Rod Rosenstein to fire Comey in May, according to a White House statement issued at the time.