Advertisement

The annual White House Correspondents' Dinner took place with journalists and comedians poking fun at President Donald Trump for skipping the event….reports Asian Lite News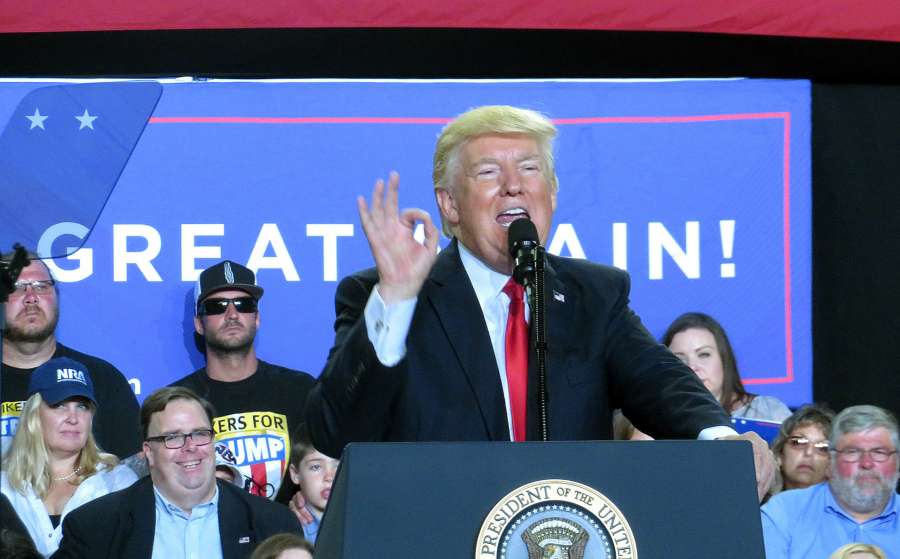 "We are here to celebrate the press, not the presidency," Xinhua news agency quoted White House Correspondents' Association President Jeff Mason as telling a full house on Saturday.
"We are not fake news… we are not the enemy of the American people," Mason said.
The remarks were seen as a response to Trump's past attacks on the US media, in which he labelled multiple organisations as "the enemy of the American people" and accused them of producing "fake news".
Comedian Hasan Minhaj played a leading role in roasting Trump, making fun of his habit of tweeting at three in the morning and playing golf.
Minhaj also made an analogy between the media and minorities in society, as both suffer from discrimination.
Trump earlier said he would not attend this year's dinner event, the first since he assumed presidency, after the relationship between the White House and the media soured as both sides traded accusations.
The White House Correspondents' Dinner, a tradition since 1921, is an annual event that usually features good-spirited humour between the President and correspondents covering the White House.