Advertisement

US First lady Melania Trump stepped off Air Force One at King Khalid International Airport without a headscarf, potentially creating a stir in the conservative Islamic country….reports Asian Lite News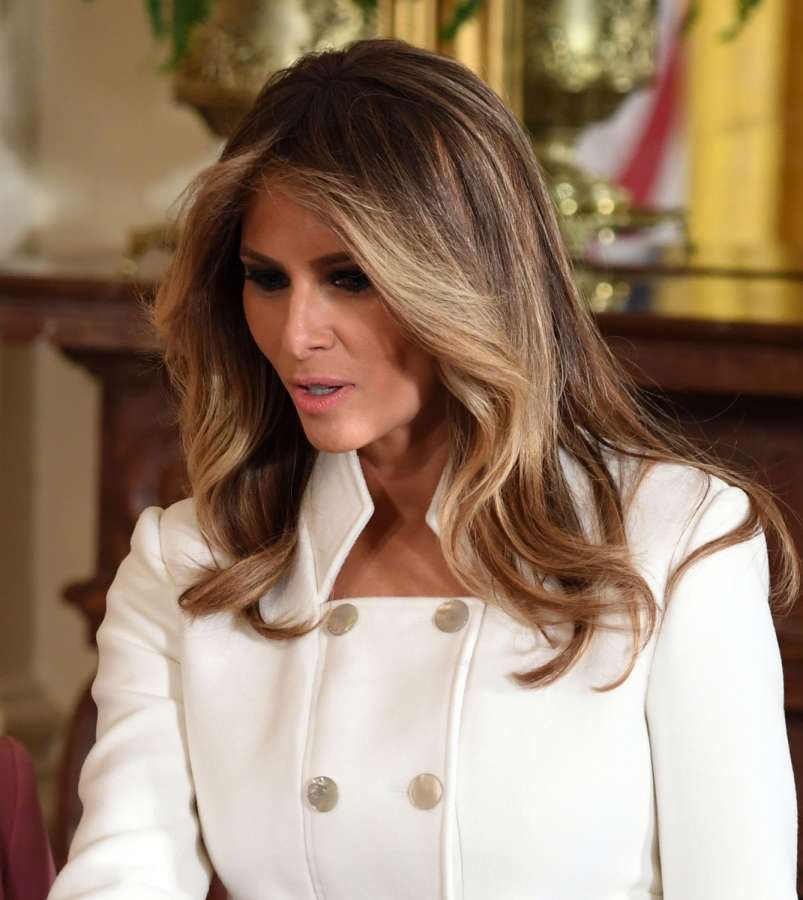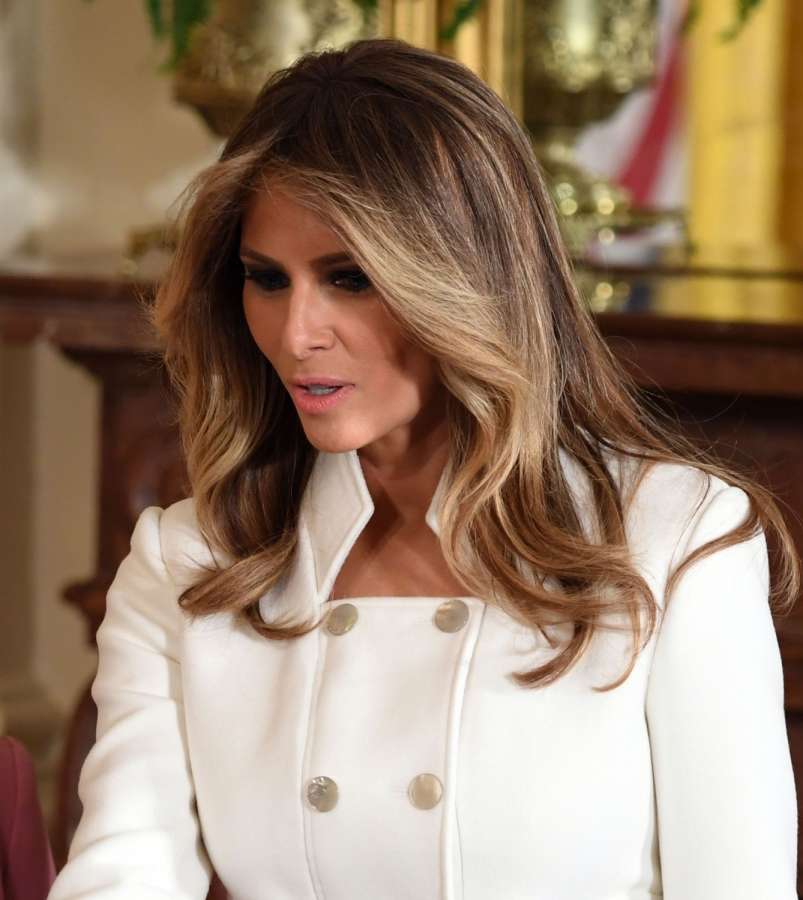 Melania followed the example of her predecessor Michelle Obama, who during a visit to the country in 2015, attended several public events without a headscarf, ABC News reported.
Senior adviser and President Donald Trump's daughter Ivanka, travelling as part of the presidential entourage, was also seen not wearing an abaya (traditional robe).
Women here, including visitors and foreign dignitaries, are expected to be fully covered in public, including their head and hair, as per the religious and legal code.
Michelle's flouting of the custom was seen by some as a sign of disrespect to her hosts. The White House at the time said she intended to make a statement in a country where women have few rights.
Trump criticised Michelle for not wearing a headscarf. During the Obamas' visit, Trump tweeted, "Many people are saying it was wonderful that Mrs Obama refusing to wear a scarf in Saudi Arabia, but they were insulted. We have enuf enemies."
The Trumps did seem to get a little political cover ahead of their visit from Saudi Minister of Foreign Affairs Adel bin Ahmen Al-Jubier, who told local media last week, "We welcome any style of clothing".
Al-Jubier said the government "usually doesn't demand", but makes "suggestions" to visiting female dignitaries.