Advertisement

Prime Minister Narendra Modi meet Donald Trump for the first time when he visit united States after one year….reports Asian Lite News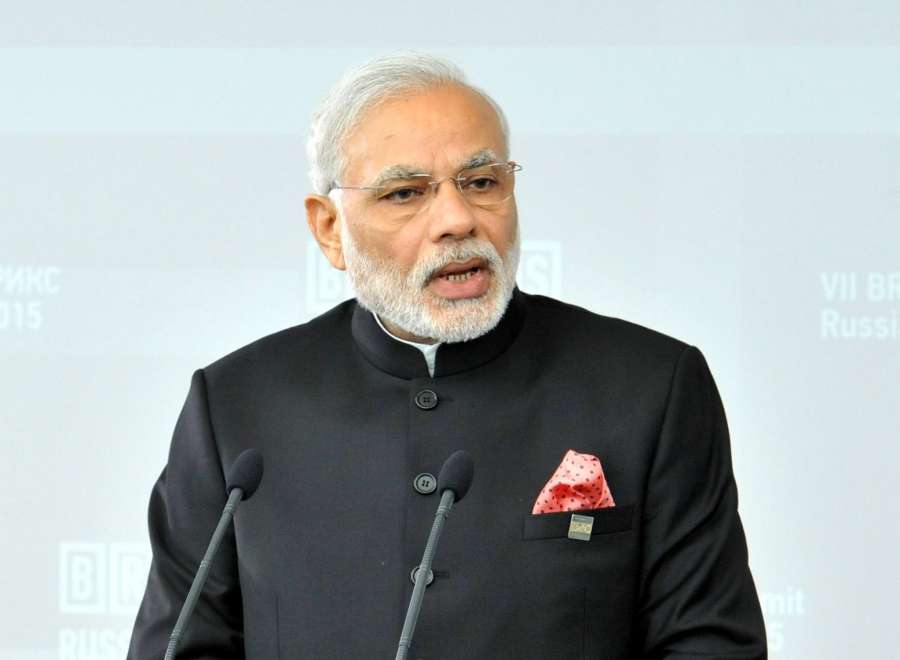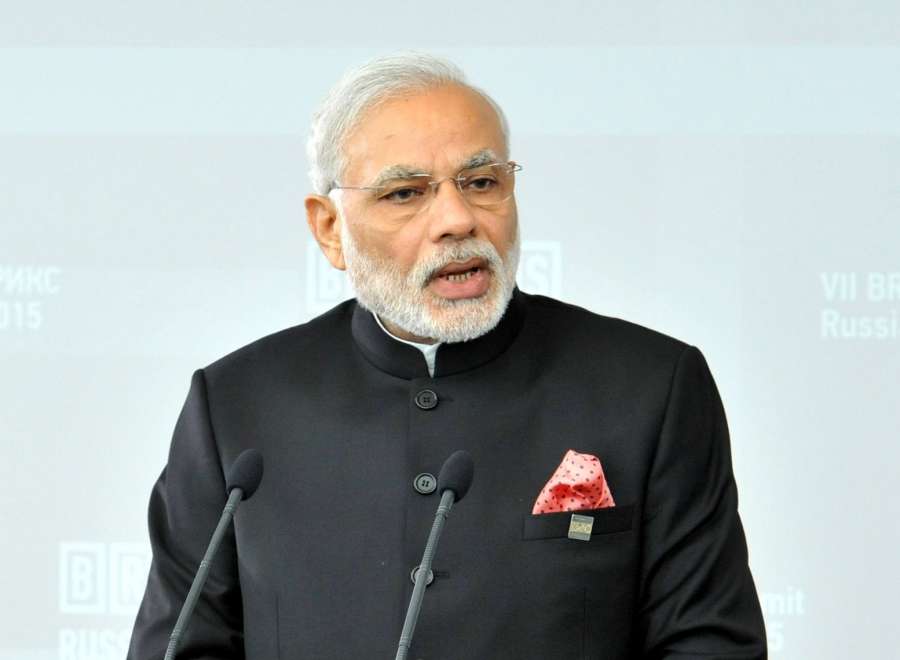 Prime Minister Narendra Modi will hold his first ever meeting with US President Donald Trump when he visits Washington on June 25-26, it was announced on Monday.
According to an External Affairs Ministry statement, Modi will hold official talks with President Trump on June 26 in Washington.
The two leaders have spoken to each other over phone three times since Trump's inauguration in January this year, but have never met since or before.
The upcoming visit assumes importance in view of Trump's efforts for stricter norms for issuance of H1-B visas and the US pulling out of the Paris Agreement on climate change.
"Their discussions will provide a new direction for deeper bilateral engagement on issues of mutual interest and consolidation of multi-dimensional strategic partnership between India and the US," the statement said.
Modi last visited US in June last year at the invitation of then US President Barack Obama. In addition to his official talks with Obama, Modi also addressed a joint sitting of the US Congress.