Advertisement

Stepping away from decades of US insistence on engineering the world according to its perceptions, President Donald trump said his job is not to represent the world but to put America's interests first while respecting the right of nations to chart their own course….reports Asian Lite News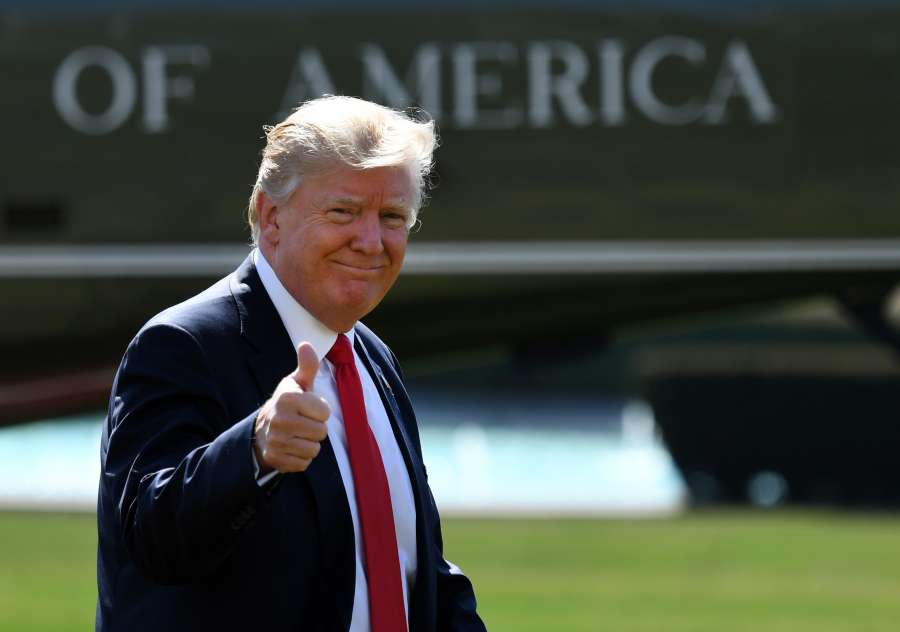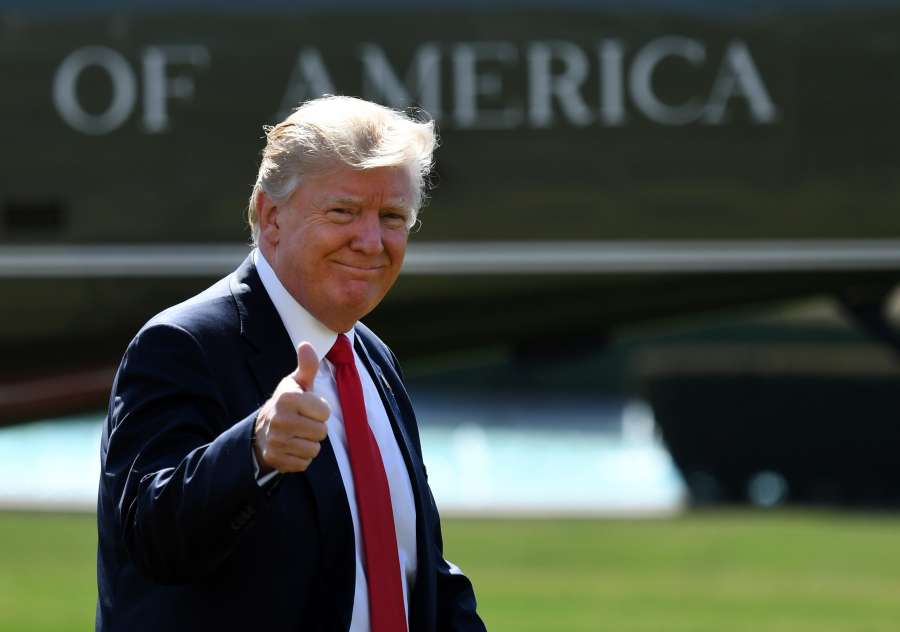 In his annual State of the Union Address to the joint session of Congress, Trump said: "My job is not to represent the world. My job is to represent the US."
Presenting a gentler version of his America First policy, he said Washington will "respect the sovereign rights of nations".
"Free nations are the best vehicle for expressing the will of the people — and America respects the right of all nations to chart their own path," he said.
"But we know that America is better off, when there is less conflict — not more."
Instead of isolationism, the President said: "Our foreign policy calls for a direct, robust and meaningful engagement with the world."
For this, he said: "America is willing to find new friends, and to forge new partnerships, where shared interests align. We want harmony and stability, not war and conflict."
As for American leadership, he said it will be "based on vital security interests that we share with our allies across the globe".
These elements of his emerging foreign policy mark a break from previous Democratic and Republican administrations' policy of nation-building and exporting democracy.
In practice, though, these policy claims mired the US in wars even as they exposed the hypocrisy of supporting dictatorial regimes where it suited the economic or foreign policy interests.
Tuesday's speech also toned down the strident 'America First' agenda that he presented at his inaugural address on January 20.
But he reiterated his promise "to demolish and destroy" the Islamic State, which he described as "a network of lawless savages that have slaughtered Muslims and Christians, and men, women, and children of all faiths and beliefs".
"We will work with our allies, including our friends and allies in the Muslim world, to extinguish this vile enemy from our planet," he said.
While offering continued support to the NATO and other allies in an attempt to allay fears, Trump reiterated his condition they should meet their share of the financial obligations.
"And now, based on our very strong and frank discussions, they are beginning to do just that," he asserted.
"We expect our partners, whether in NATO, in the Middle East, or the Pacific — to take a direct and meaningful role in both strategic and military operations, and pay their fair share of the cost."
On international commerce, Trump said he believed in free trade but brought up his criticism that it was not currently fair and led to loss of millions of American jobs.
"I am not going to let America and its great companies and workers, be taken advantage of anymore," he said.
"I am going to bring back millions of jobs. We must create a level playing field for American companies and workers."