Advertisement

Israeli Prime Minister Benjamin Netanyahu was in Washington to renew the US-Israel ties after eight strained years during the Obama administration….reports Asian Lite News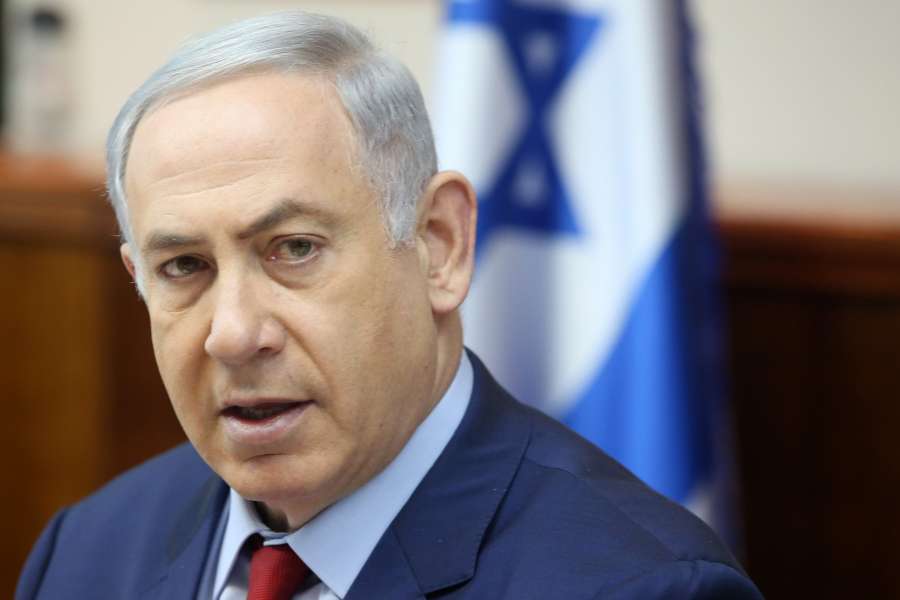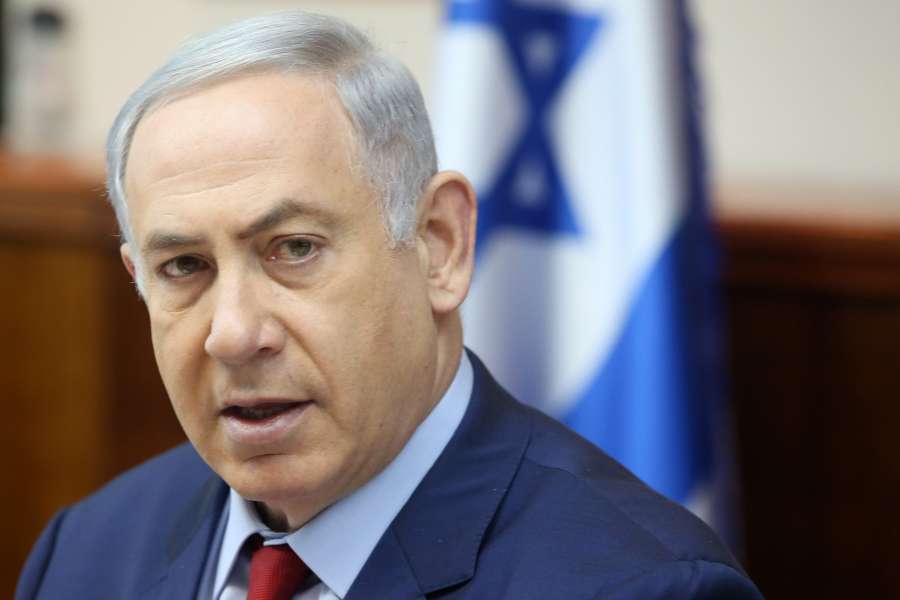 The Israeli leader and President Donald Trump could both use a boost when they meet, CNN reported.
Though both men have declared their mutual support and outlined similar views on the Israeli-Palestinian conflict, the realities of the region and entrenched positions on all sides are likely to intrude on the relationship at some point.
"It's going to be an absolute love fest," said Hussein Ibish, a senior resident scholar at the Arab Gulf States Institute, speaking of the meeting.
"They both know the likelihood is that in the long run there will be tensions and an argument," he said, given that Trump had indicated he wanted to tackle a Middle East peace agreement and has sent conflicting signals on Israel, according to the report.
"But for now, there are no major issues between them. It's going to be a honeymoon," he said.
The President was also considering helping Israel attempt to normalise its relations with Sunni Arab states such as Saudi Arabia, according to the report.
Netanyahu had a tense and at times bitter relationship with former President Barack Obama. Now, he is looking to bolster his perch as Israel's steward of the relationship with Washington, in part to defend himself against challenges from right-wing members of his party.
CNN quoted a source as saying that the White House was still figuring out what its policy towards the Israeli-Palestinian conflict will be. "I think they don't know yet," the source said.
Regarding the concept of the two-state solution to the conflict, a bedrock of current US policy, a senior US official said, "Maybe, maybe not. It's something the two sides have to agree to. It's not for us to impose that vision."
The Trump-Netanyahu meeting at the White House will cover Iran, Syria, ISIS and the two countries' ties, said White House spokesman Sean Spicer.
He also said the two leaders will discuss the prospects for Middle East peace, an effort that Trump has said he wants his son-in-law Jared Kushner to lead.
The "administration will work to achieve comprehensive agreement that would end the Israeli-Palestinian conflict so that Israelis and Palestinians can live in peace and security," Spicer said on Tuesday.