Advertisement

President Barack Obama visited the Congress to ask Democratic legislators to remain firm against Republican efforts to repeal the Affordable Care Act (ACA) health reform….reports Asian Lite News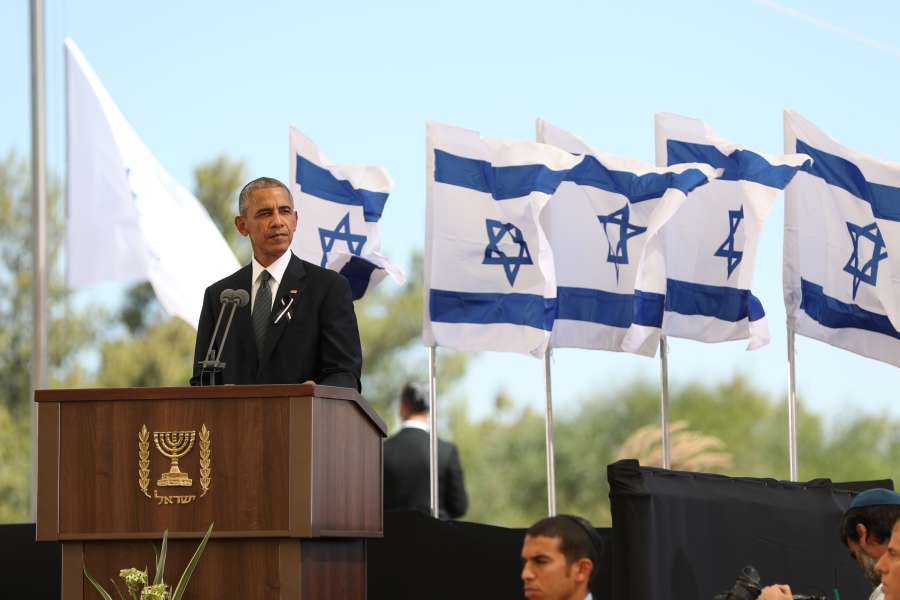 As Obama was meeting with Democratic lawmakers on Wednesday, Vice President-elect Mike Pence held a meeting with Republican legislators, also at the Capitol, to make clear to them that the first act of the newly-installed Congress must be "to repeal and replace Obamacare", as the health care reform is popularly known, Efe news reported.
Repealing the 2010 ACA has long been a goal of Republicans, who have passed several bills gutting the law only to see Obama veto those measures.
Once a Republican is in the White House, there will be little to stop the Republican from scrapping the ACA, though Trump has said he would like to retain some features of the programme, such as the ban on health insurers' denying coverage for pre-existing conditions.
Despite the insistence of reporters, Obama made no remarks upon leaving the Capitol and simply issued a curt message to Democrats to "Look out for the American people".
At his daily press conference, White House spokesman Josh Earnest said that Obama spoke with lawmakers about the tangible effects that would ensue if Obamacare is dismantled, including the impact on the approximately 22 million Americans who have acquired health care coverage thanks to the law.
Earnest said that repealing Obamacare will not be an "improvement," noting that Obama himself has acknowledged that the law is not perfect but he has never found any willingness among Republican lawmakers to try and correct or amend its weaker points.
Obama also advised Democrats on Wednesday to refuse to "rescue" Republicans by helping them approve measures to replace Obamacare, according to information from several of those present at the closed-door meeting.
After meeting with the president, top Democratic congressional leaders held a press conference to denounce the Republicans for having no concrete plan to replace Obamacare, a line taken also by the White House.
Democratic Senate Minority Leader Chuck Schumer said that the result of repealing Obamacare will be to make the country "sick" again, not make it great again, paraphrasing Trump's campaign slogan.
The new Congress was inaugurated on Tuesday, with Republicans holding majorities in both chambers and launching an initiative to allow the health care law to be repealed in the Senate with just 50 votes in favour, rather than the 60 that would normally be necessary in a case like this.
That initiative also instructs congressional committees to have a bill ready to repeal Obamacare before January 27.
At a press conference with Pence and other Republican leaders, House Speaker Paul Ryan emphasized that, once Obamacare has been repealed, lawmakers must guarantee that there is a "stable transition" to a new health care system with more options and more freedom.
Ryan said the law promulgated in 2010 – which obliges people to purchase health insurance and is considered to be Obama's greatest legislative achievement – had failed.