Advertisement

The media reported that former US President Barack Obama, in his first public statement after leaving office, rejected his successor Donald Trump's controversial immigration ban and backed nationwide protests against the order….reports Asian Lite News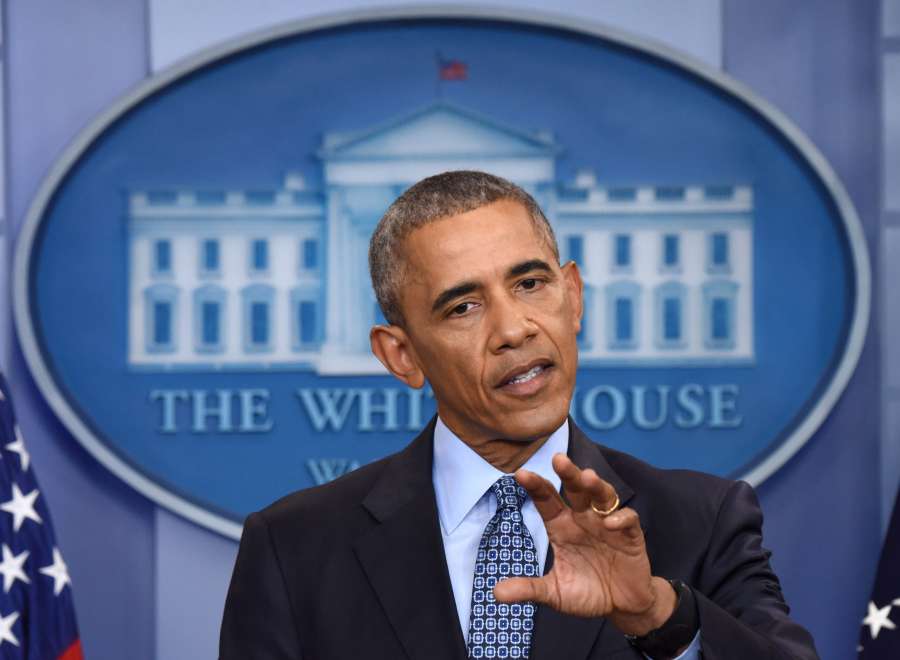 In a strongly worded statement issued through spokesman Kevin Lewis on Monday, Obama said he was "heartened by the level of engagement taking place in communities around the country", NBC News reported.
"Citizens exercising their Constitutional right to assemble, organise and have their voices heard by their elected officials is exactly what we expect to see when American values are at stake," he said.
The former President rejected Trump's contention that his executive orders restricting travel from the seven predominantly Muslim countries were "similar to what Obama did in 2011 when he banned visas for refugees from Iraq for six months".
"With regard to comparisons to Obama's foreign policy decisions, as we've heard before, he fundamentally disagrees with the notion of discriminating against individuals because of their faith or religion," the statement said.
Trump's executive orders signed on January 27 blocked all people from Syria, Iraq, Iran, Sudan, Somalia, Libya, and Yemen from entering the US for 90 days, brought a 120-day suspension to America's refugee programme and an indefinite end to its intake of Syrian refugees, the New York Daily News reported.
The orders prompted massive demonstrations airports across the US, including more than 5,000 protesters at New York's John F. Kennedy Airport after at least 17 passengers – including green card holders – were detained for hours due to their country of origin.