Advertisement

Paris Mayor Anne Hidalgo hit back at US President Donald Trump for his comment "Paris is no longer Paris", saying the French capital remains dynamic and open despite high terror alert….reports Asian Lite News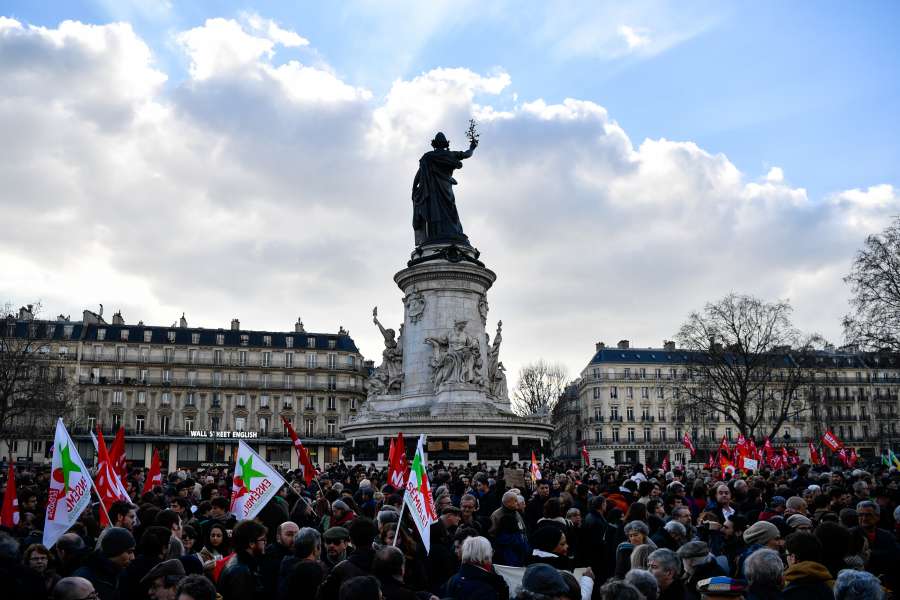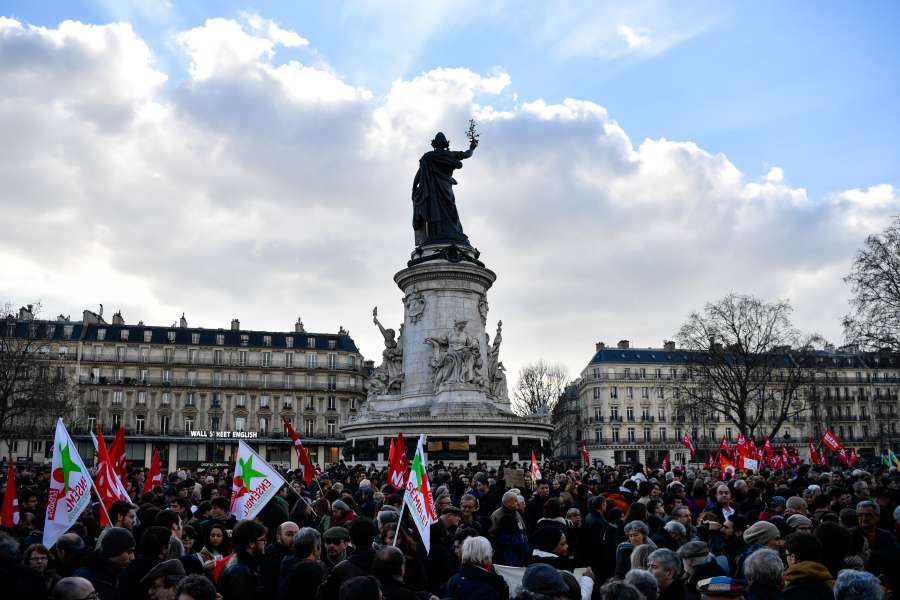 "To Trump and his friend Jim, in the Eiffel Tower, we celebrate the dynamism and the spirit of openness of Paris with Mickey and Minnie," Hidalgo tweeted on Friday.
She also uploaded a photo posing with Mickey Mouse and Minnie Mouse, main characters of American cartoons and the official mascot of Walt Disney, in a ceremony at the Eiffel Tower to launch a new tourism campaign.
"In the first quarter of 2017, reservations by American tourists were up by 30 per cent compared to 2016," she said.
French Foreign Minister Jean-Marc Ayrault also tweeted: "3.5 million American tourists visited France in 2016, they will be always welcome."
Speaking at the annual Conservative Political Action Conference at National Harbour in Maryland on Friday, Trump told a story of a friend named "Jim" — "a very, very substantial guy" — who was once a regular visitor to the French capital.
"I don't go there anymore. Paris is no longer Paris," Trump quoted Jim as saying.
Trump made the comments to endorse his claim that "national security begins with border security" and defended his order to ban citizens from seven Muslim majority countries from entering the US.
Paris has been stunned by a series of terrorist attacks. At least 130 persons died in an attack in the French capital on November 13, 2015.
Other assaults targeting several symbolic sites in the vibrant city have been foiled.