Advertisement

US Vice President Mike Pence told anxious European political and security leaders that "the United States of America strongly supports NATO and will be unwavering in our commitment to this trans-Atlantic alliance"….reports Asian Lite News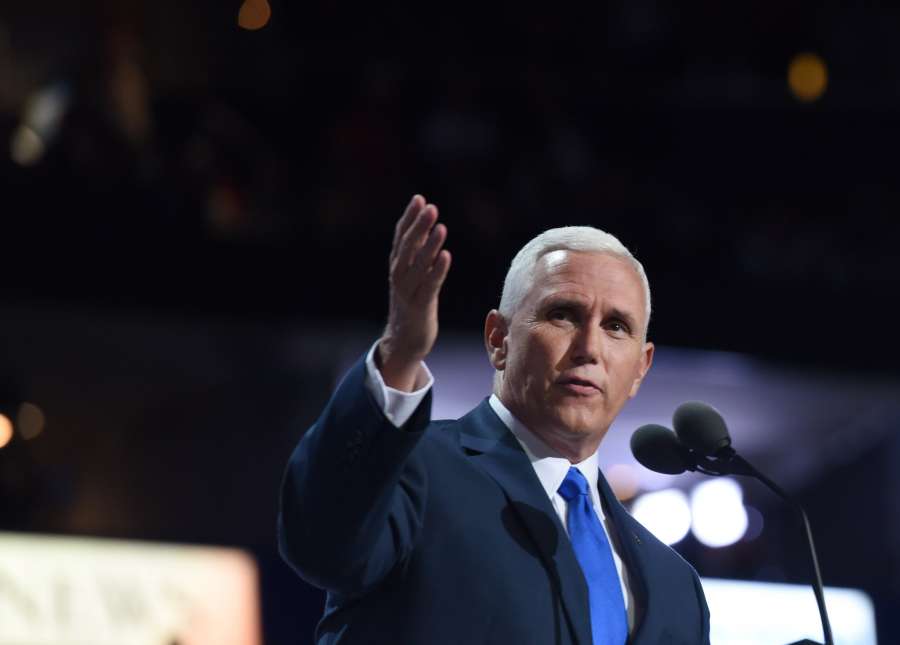 But while offering that assurance to European partners alarmed by Trump's rise, along with some tough words on Russia and Ukraine, Pence also warned that Europe must increase its defence spending in a dangerous world, saying that "as you keep faith with us, under President Trump we will always keep faith with you."
The NATO treaty demands not only collective defence but a vow to "contribute our fair share to our common defence", Pence, making his first overseas trip as Vice President, said at the 53rd Munich Security Conference in Germany.
"That pledge has gone unfulfilled for too many for too long, and erodes the very foundation of our alliance," Pence said, echoing an early theme of Trump, who has said that he believes that America's allies have taken advantage of US largess and not paid their fair share, the New York Times reported.
"Europe's defence requires your commitment as much as ours," Pence said. NATO allies have promised to reach the goal of spending two per cent of gross domestic product on defence by 2024, but only five countries currently meet that figure, according to the report.
Chancellor Angela Merkel of Germany, who spoke before Pence, had argued that increases in military spending must be gradual to be efficient and effective.
Merkel said that spending on other matters – like development aid, education for girls and women, and caring for refugees – also contributed to mutual security, as do stronger multilateral institutions like the EU and the UN, which Trump had criticised.
Europe needs the support of the US in the face of Islamist terrorism and Russian ambition, Merkel said, promising to continue to spend more to meet NATO goals. "We need the military strength of the US," she said.
However, she warned against nationalism, without mentioning Trump's "America First" philosophy.
A senior White House Foreign Policy Adviser, on anonymity, said that Pence wanted to send a message of reassurance as well as obligation, both here and in Brussels, where he will meet with European Union and NATO officials on Monday.
Pence vowed that the US will "hold Russia accountable, even as we search for new common ground which, as you know, President Trump believes can be found."
He said the US would hold Russia to its commitments in the Minsk accords to reach a permanent ceasefire in eastern Ukraine so that political reforms there can proceed.
Pence was scheduled to meet on Saturday the leaders of the Baltic states of Estonia, Latvia and Lithuania. He would also be meeting Ukrainian President Petro O. Poroshenko and Turkish PM Binali Yildirim.