Advertisement

President Pranab Mukherjee greeted Americans on their Independence day saying India's priority will be to deepen relations with the US….reports Asian Lite News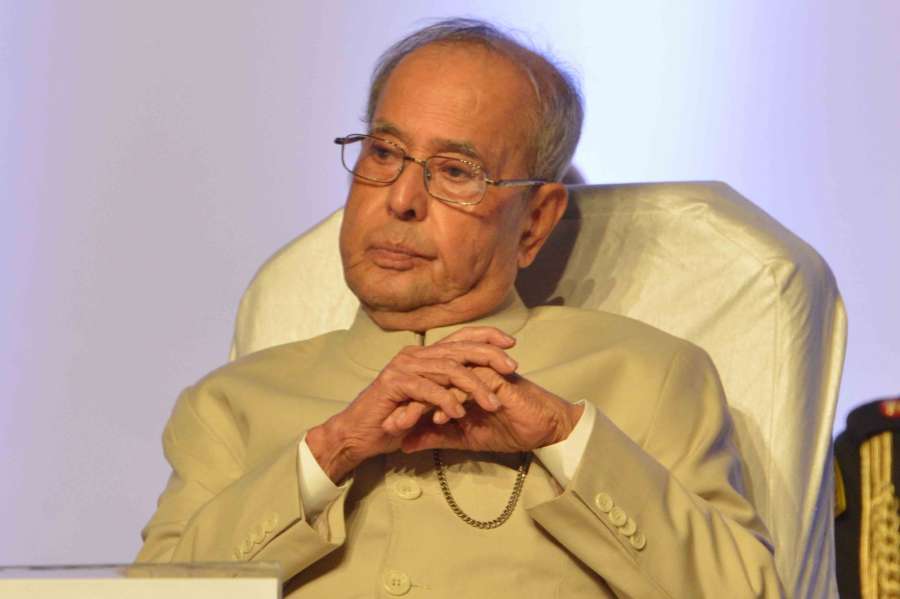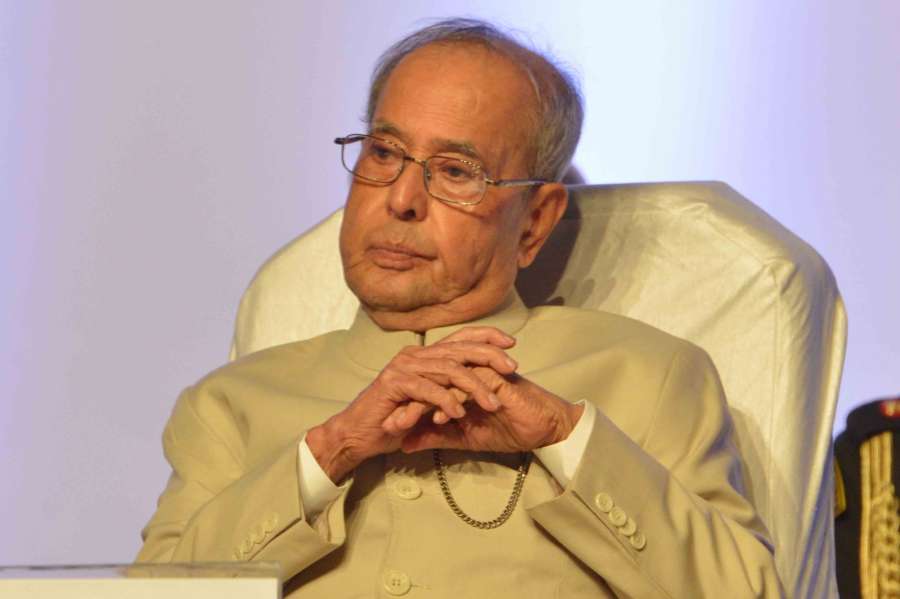 Extending his greetings to the US on their Independence Day, President Pranab Mukherjee said India "attaches high priority" to further expanding and deepening relations with the "world's oldest democracy".
The US celebrates its Independence Day on July 4.
Mukherjee said in a message to US President Donald Trump: "The strategic partnership between our two nations — the world's oldest democracy and the world's largest democracy — is based on shared values and the growing convergence of our strategic interests."
The President observed that the multi-faceted strategic partnership between the two countries "spans almost every aspect of human activity" and had a critical global significance.
"India attaches high priority to further expanding and deepening its relations with the US. I am happy that the recent visit of Prime Minister Narendra Modi to the US and his discussions with you have provided greater opportunities for our two countries to take our mutually beneficial co-operation to greater heights in the years to come," Mukherjee said.