Advertisement

If you are a parent who fed up with the excessive use of smartphones in their earlier days and complaining that your boy/girl need phones since morning to till bed at night, there is a happy news that one group in US already started works to get ban on sale of smartphones to those below the age of 13….reports Asian Lite News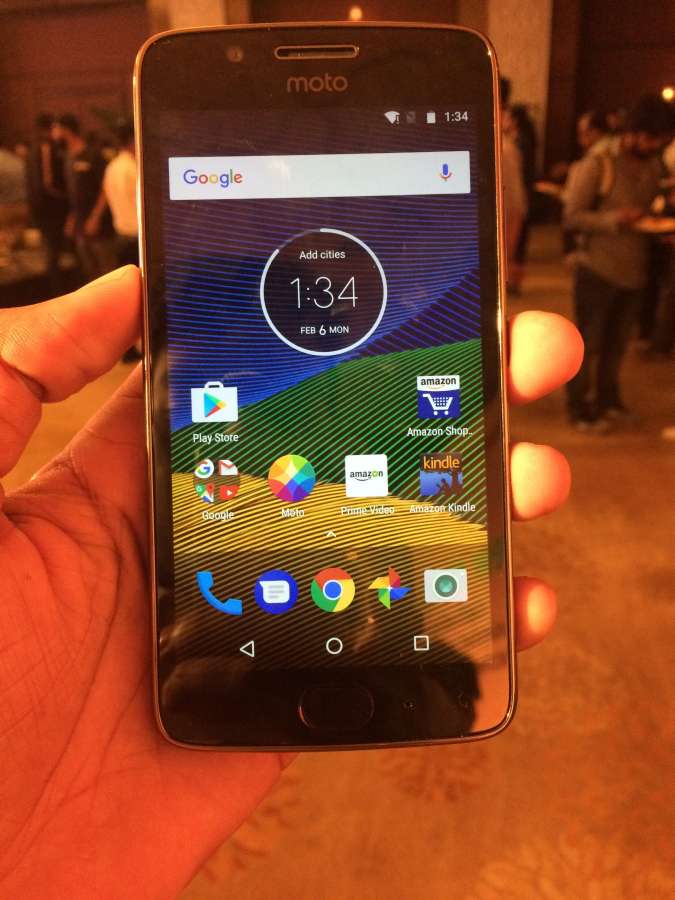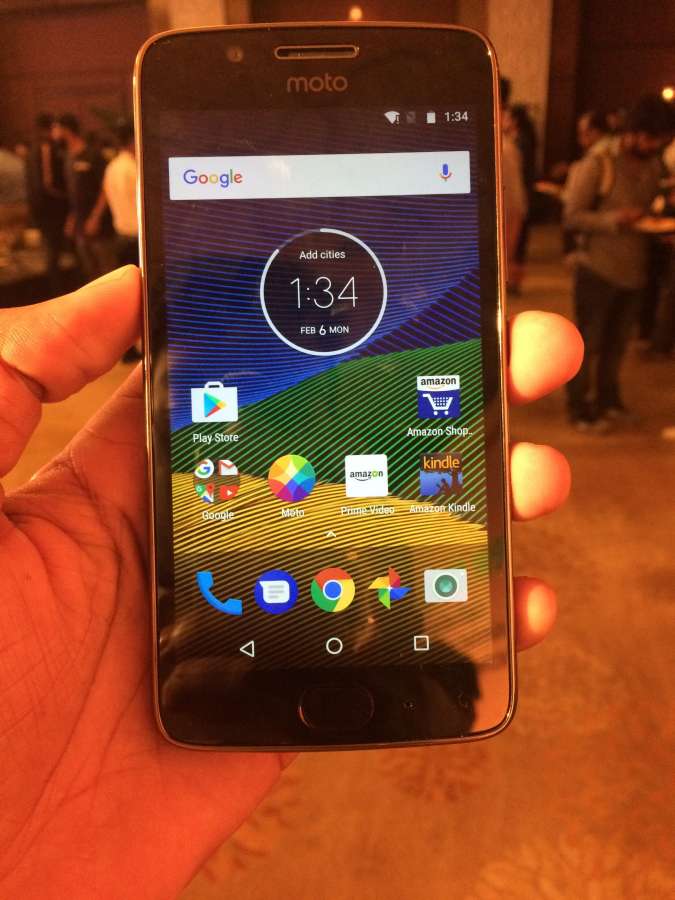 With the balance between children's screen time and other activities going for a toss in more and more homes, a group in the US state of Colorado has for the first time sought ban on sale of the device to those below the age of 13.
Tim Farnum, founder of the non-profit group Parents Against Underage Smartphones, or PAUS, is leading the charge on a proposed ballot initiative in Colorado that would be the first of its kind in the country, USA Today reported on Monday.
Farnum's proposal follows news that children as young as 13 are now being treated for excessive use of smartphones and video games at a facility in the US. The reSTART Life Center near Seattle helps youngsters with addiction to digital technology, including video games, Sky News reported in April.
The PAUS proposal would ban the sale of smartphones to kids younger than 13, or more likely to parents who intend to give the smartphone to kids in that age bracket, the report said.
Looking at his own children struggling with the psychological effects of always having such devices in hand, Farnum believes that smartphone apps are designed to be addictive, which is not a good thing for children.
The proposal would require retailers to submit reports to the state government verifying that they had inquired, before selling the smartphone, about who was intended to use it.
It also wants to penalise those retailers who repeatedly sell phones to be used by young children.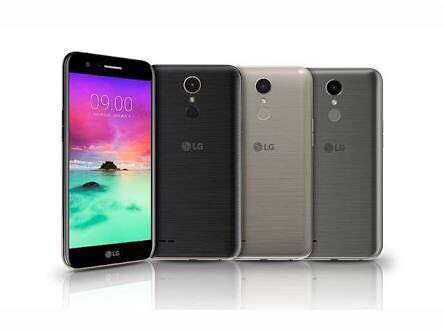 PAUS's proposal is still a long way off from becoming reality and it would have to gather nearly 300,000 signatures required to get on the ballot in November 2018, the report said.
Experts have long warned about the adverse effects of excessive phone use. A top addiction therapist in Britain recently said that giving children smartphones is akin to "giving them a gram of cocaine".
"I always say to people, when you're giving your kid a tablet or a phone, you're really giving them a bottle of wine or a gram of coke," Mandy Saligari, a Harley Street rehab clinic specialist, was quoted as saying by The Independent.
But despite the relevance of Farnum's proposal, many have already expressed displeasure with the idea. Their primary argument is that it is up to parents to decide whether their kids would use smartphone or not.
Colorado Senator John Kefalas, D-Fort Collins, was quoted as saying that while he understands the reasoning behind the proposed law, he thinks it oversteps the government's role into private family life.
"Frankly, I think it should remain a family matter," he said.
Enforcing the proposed law could also present a logistical nightmare, he observed.