Advertisement

A cyber security firm said French presidential candidate Emmanuel Macron's campaign has been targeted by what appear to be the same Russian operatives behind hacks of Democratic campaign officials before last years US presidential poll….reports Asian Lite News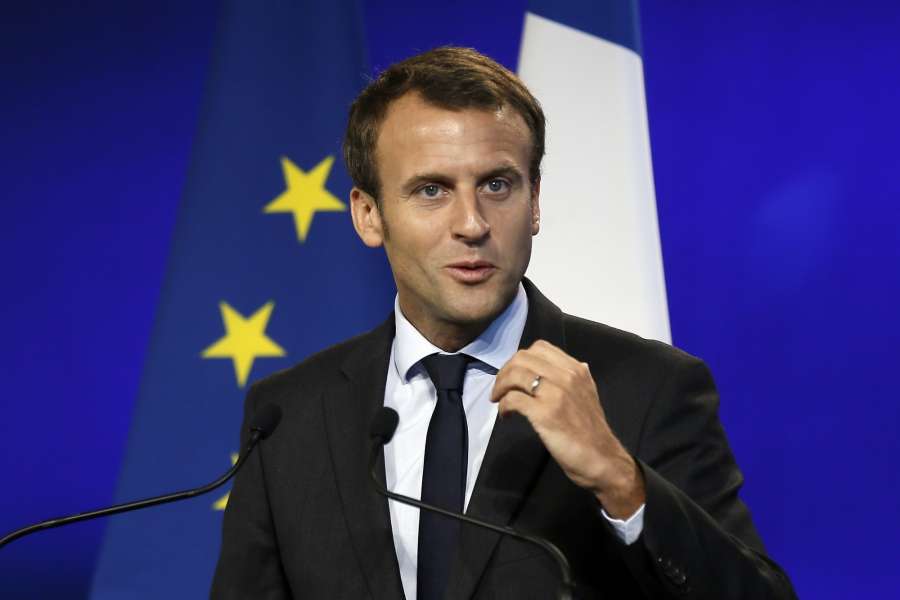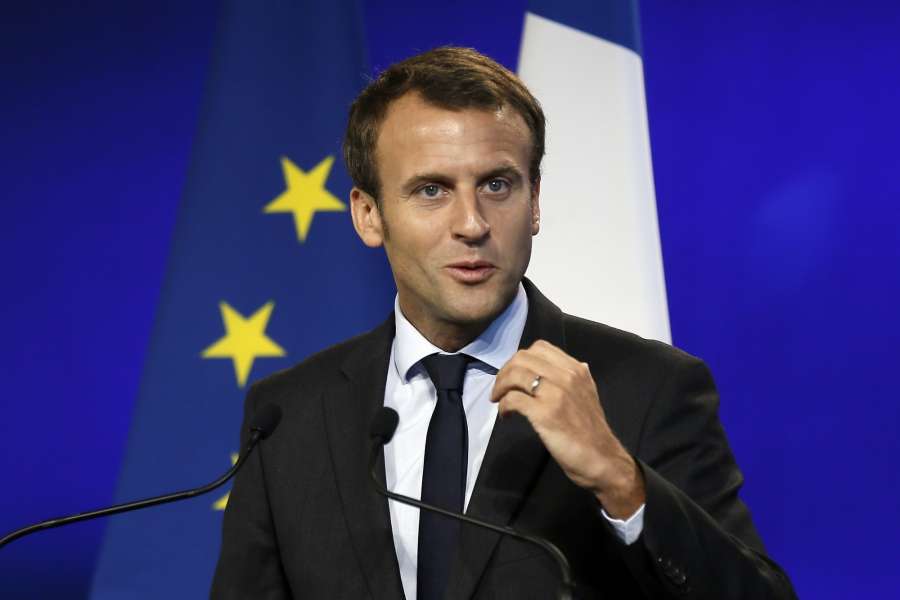 Tokyo-based cyber security firm Trend Micro said it discovered four phoney Web domain names that were very similar to the domain names of the Macron campaign — presumably to try to trick campaign workers into accidentally compromising their email accounts, the New York Times reported on Monday.
The group, believed to be a Russian intelligence unit, set up fake domains like onedrive-en-marche.fr and another mail-en-marche.fr to mimic the name of Macron's political party, En Marche, the daily reported.
Those websites were registered to a block of web addresses that Trend Micro's researchers said belonged to the Russian intelligence unit they refer to as Pawn Storm, but is alternatively known as Fancy Bear, APT 28 or the Sofacy Group.
American and European intelligence agencies and American private security researchers said that the group was responsible for hacking the Democratic National Committee last year.
Macron's digital campaign manager Mounir Mahjoubi confirmed there had been attempted hacks, but said they weren't successful.
"No sensitive data ever leaked from our apparatus," Mahjoubi said, adding that he had no proof of a Russian role in it.
However, he said that the nature and timing of so-called phishing attacks and web assaults on the Macron campaign had stirred worries that Russia was repeating in France what American intelligence agencies said was a concerted effort to undermine Hillary Clinton's campaign.
Macron, a centrist candidate, won the first round of the French Presidential election Sunday with 23.9 per cent of the vote.
He will face off on May 7 against anti-immigrant, anti-EU candidate Marine Le Pen, who came second with 21.4 per cent, beating establishment candidates from France's two largest political parties.
The Kremlin scoffed at the report.
Dmitri S. Peskov, spokesman for President Vladimir V. Putin, said on Monday in Moscow that "this all recalls the accusations that came from Washington and which are still suspended in thin air."
In remarks to Russian news media, he added that Russia had "never interfered" in foreign elections.
Putin denied any interest in interfering with the elections in France.
But analysts said Putin would have good reason to favour conservative nationalist Le Pen over centrist Macron in the upcoming poll.
Le Pen, criticised the European Union sanctions on Russia after it annexed Crimea in 2014 and voiced support for Moscow's intervention in Syria to prop up President Bashar al-Assad's regime.