Advertisement

Senate Republicans have launched an effort to repeal and replace President Barack Obama's landmark healthcare law, approving a budget blueprint that they have dubbed the Obamacare "repeal resolution"….reports Asian Lite News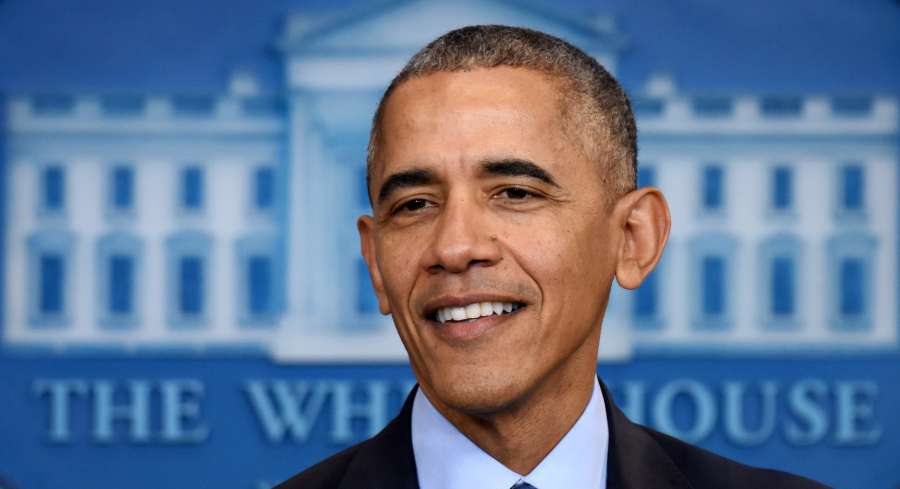 The Senate late Wednesday night voted 51-48 along party lines for the measure, which relies on the same budget process used seven years ago to approve the landmark healthcare law or the Affordable Care Act (ACA) to now attempt to dismantle it, CNN reported.
"This resolution will set the stage for true legislative relief from Obamacare that Americans have long demanded while ensuring a stable transition," Senate Budget Chairman Mike Enzi of Wyoming said, early Thursday morning.
"The Obamacare bridge is collapsing and we're sending in a rescue team."
But Vermont Senator Bernie Sanders, the top Democrat on the budget committee, delivered a rebuttal, warning that thousands of people would die if Obamacare was repealed.
"Medicare will be converted into a voucher programme. Medicaid will be decimated, rural hospitals will be closed and they (Republicans) have no alternative," Sanders said.
Democratic senators registered a somewhat subtle, but significant protest in the Senate as they cast their votes — declaring why they were voting against the repeal, a rare move that rankled Republicans in the chamber, CNN said.
The House is expected take a swift vote on the resolution, possibly by Friday, which will trigger congressional committees to begin crafting a second bill that would roll back major parts of Obamacare.
The ACA was enacted by President Barack Obama on March 23, 2010.
In a news conference in Wednesday, Trump said that a plan will be unveiled soon after his nominee for Health and Human Services secretary, Tom Price, is confirmed.
A Georgia congressman, Price is an ardent Obamacare critic and has previously introduced detailed legislation to repeal and replace the law.