Advertisement

A recent study reveals that Indian IT giant Tata Consultancy Services (TCS) are employing more US employees and plans to exceed previous figures in the upcoming years….reports Asian Lite News
Global IT services, consulting and business solutions organisation Tata Consultancy Services (TCS) was among the top two job creators, recruiting more than 12,500 US employees from 2012-2016, a recent study by The Cambridge Group said.
TCS ranked number one in terms of US employee growth during that period, the study said, according to a release issued by TCS. The Chicago-based Cambridge Group calls itself a growth strategy expert.
"Our industry-leading US recruitment, advanced digital training of employees, and academic and STEM partnership programmes act as a key contributor to the US innovation economy, while also preparing the current and upcoming workforce with foundational skills needed for 21st century careers," said Surya Kant, President of North America, UK and Europe of TCS. STEM is a US-government supported programme to help absorb science, technology, engineering and math students in companies.
The company said in a statement that it expects recruitment of IT Services professionals in the US in 2017 to remain on par or exceed prior years' levels.
The company has invested nearly $3 billion in the US over the past three years, in terms of employment, new innovation labs, extensive nationwide STEM education programmes and academic partnerships and endowments, it said.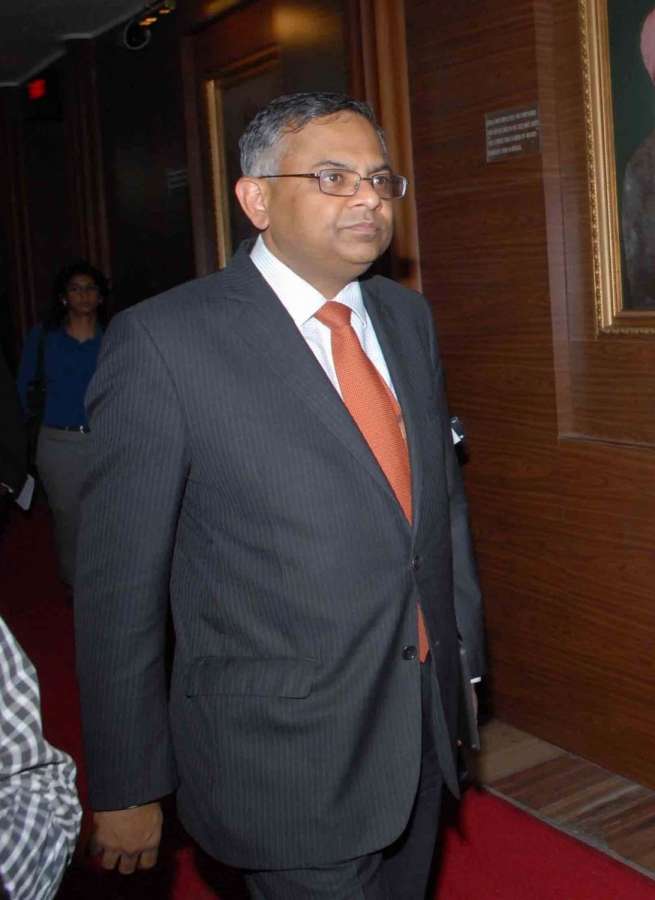 "It regularly has approximately 800-900 open positions — quarter to quarter — in locations from Texas, California and Ohio to North Carolina, Pennsylvania and New York," the statement said.
Over the past five years, TCS has steadily increased its relationships and recruitment from more than 75 US college campuses, for both undergraduate and Master's students, it added.
"Recognising the challenge of finding enough qualified US talent, TCS has been a leading STEM education proponent for the past decade, creating highly scalable initiatives that will engage more than two million US students by 2022. It is a founding partner and the platform provider of Million Women Mentors, which so far has 1,856,000 pledges to mentor young women to succeed in STEM careers," the statement said.
Other TCS investments in US business and academic arenas include the April 2017 ground breaking of 'TCS Hall' on the campus of Carnegie Mellon University (CMU), following a $35 million grant to the academic institution 18 months ago.
The new facility will enable TCS and CMU to conduct advanced joint research regarding cognitive computing and autonomous vehicles.