Advertisement

The Russians are back! His spooks revealed, yes, they had been sniffing into his teammates' contacts with Vladimir Putin's spies for months before he became POTUS 45….A special report by Arun Kumar for Asian Lite News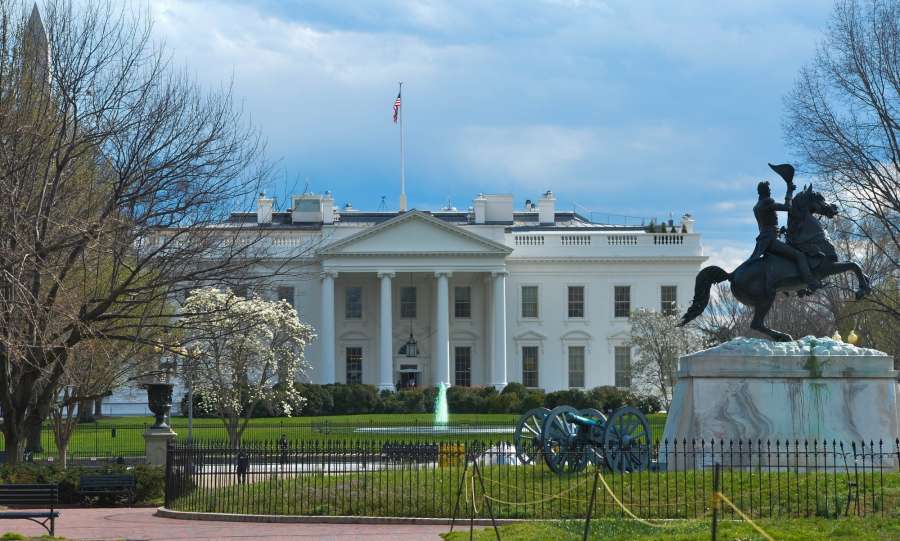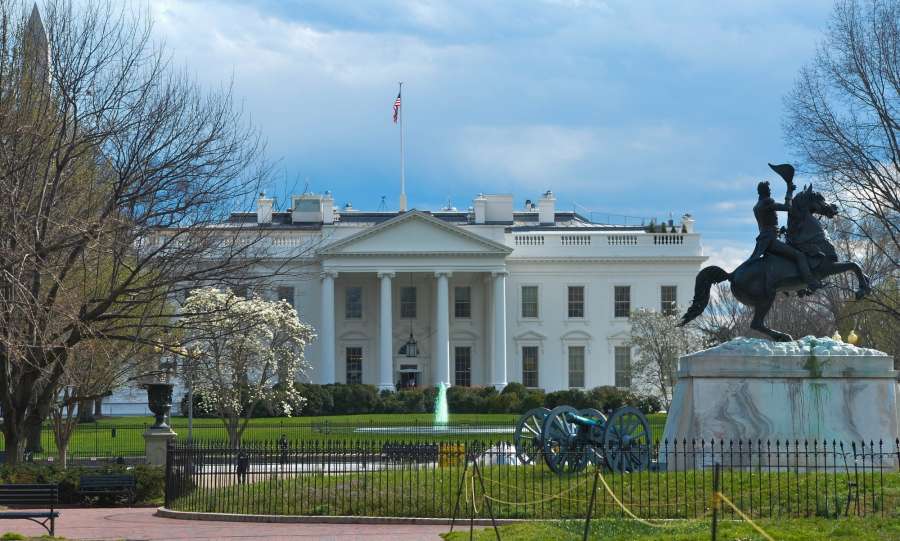 And no, they did not 'wiretap' his Trump Tower at the behest of their then boss, that "Bad (or sick) guy!" Barack Obama, as he had claimed. But The Donald now ensconced in the White House was unfazed.
"I'm a very instinctual person, but my instinct turns out to be right," Trump told Time magazine two days after America's top cop and top snoop had suggested claims made in his tweets were simply not true.
"We have looked carefully inside the FBI," Director James Comey told a House intelligence panel. "I have no information that supports those tweets."
Using a sports metaphor, he also suggested that Putin "hated Hillary Clinton so much" he developed a preference for Trump.
National Security Agency (NSA) Director Mike Rogers, charged with global monitoring, too disputed insinuations that a British spy agency may have done it for Obama.
"I predicted a lot of things," said the President listing from the Democratic primary being rigged against Bernie Sanders to 'Brexit'. "Some things that came to you a little bit later."
"I tend to be right. I happen to be a person that knows how life works. I said I was going to win the election, I won the election."
And "No," he did not feel as if Comey took away from the credibility of his tweets about POTUS 44 having his Manhattan pad "wire tapped" in quotes – that meant "surveillance".
"Look. I have articles saying it happened," said Trump citing a front page report of the "failing" New York Times on the day of his January 20 inauguration.
"'Wiretapped data used in inquiry of Trump aides.' That's a headline," he said accusing the old lady of Manhattan of changing the title later. "They probably didn't like it. And they changed the title. They took the wiretap word out."
The Times acknowledged it did a story about "intercepted communications" but suggested they were talking chalk and cheese!
"And did you hear" about "Devin Nunes's news conference..where they have a lot of information on tapping", Trump asked, even as the House panel chairman was rushing to the White House to make a startling disclosure.
Some intelligence reports that he had read suggested that Uncle Sam's spooks might have 'incidentally' monitored Trump or his team in the course of "surveillance activity, perhaps legal" of some foreign nationals, Nunes averred.
He felt uncomfortable with the "unmasking" of some names, declared Nunes, who himself was on the Trump transition team. "I think the President is concerned and he should be."
While Trump felt "vindicated somewhat" by Nunes' revelation, opposition Democrats were livid. Their House leader, Nancy Pelosi, branded him a Trump "stooge."
Adam Schiff, the top Democrat on Nunes' panel, doubted if they could now do a credible job of investigating alleged Russian interference in the November 2016 presidential election.
And Jackie Speier, another Democrat on the panel, dismissed Nunes' disclosure as "a lot of theatrics" suggesting it could be a "weapon of mass distraction" from the Russian question.
Nunes was "sorry" for his "judgement call" of going to the press and then personally briefing Trump before telling the Democrats on his panel.
But he ducked all questions about whether his information had come from the White House in the first place.
Back at the White House, Trump ticked off the Times reporter as he persisted in raising the lingering "issue of credibility," declaring: "I guess, I can't be doing so badly, because I'm president, and you're not."
CBS News surmises that the oracle of Manhattan has been in the business of predicting since at least 2011 with many of his tweets starting with the catch phrase "Just as I predicted."
Many of his prophesies might have been debunked, but he was damn right on "Brexit" that he proudly mentioned 11 times in his interview with Time.
By Comey's logic, Putin favoured Trump because he hated Clinton. But why did Comey reopen an investigation into her email saga just 11 days before the election?
Was it also hatred for Clinton or love for Putin? The prophet is not saying anything — for now!