Advertisement

US Secretary of State Rex Tillerson attended his first NATO foreign ministers meeting in Brussels where he urged the alliance to boost spending and increase its presence in the Middle East….reports Asian Lite News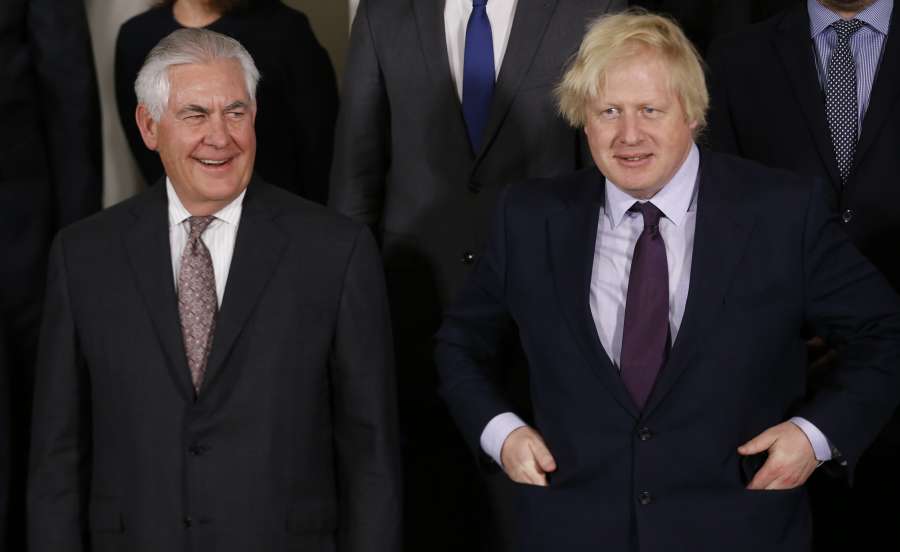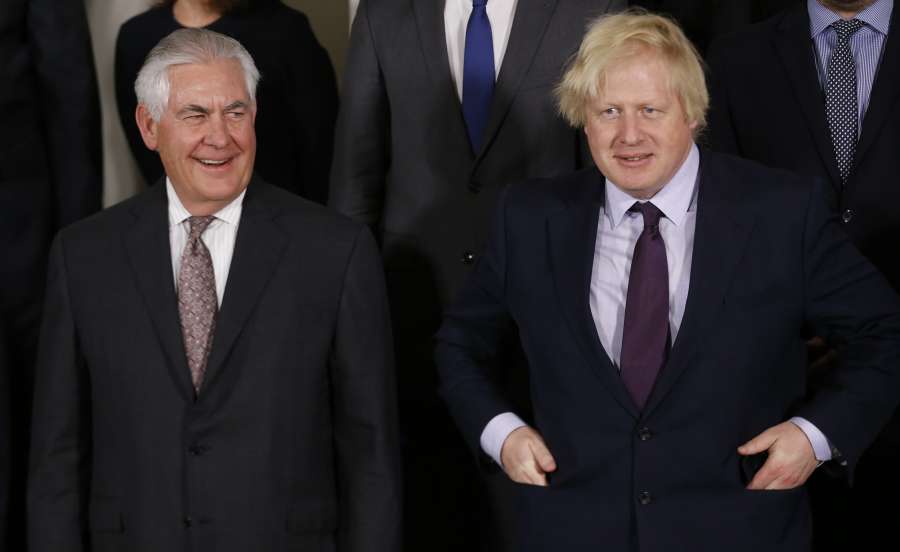 Tillerson arrived at the gathering of top diplomats for the one-day event that had originally been scheduled for April 5, but was brought forward to ensure Washington's representative could attend, Efe news reported.
Tillerson said it was important to ensure that the trans-Atlantic alliance "has all of the resources, financial and otherwise, that are necessary for NATO to fulfil its mission".
Since President Donald Trump's administration net came to power, Washington has repeatedly called for all 28 NATO member-states to allocate 2 percent of their gross domestic product for defence spending — a request that the alliance's Secretary General Jens Stoltenberg has agreed to.
The US argued that it was disproportionately funding the alliance and threatened to reel in its contribution if other members did not pay up.
Tillerson focused on the topic of combating the Islamic State (IS) terror group in the Middle East.
"We want to discuss how we can build on NATO's already important involvement in the fight to defeat IS…, and ultimately bring stability to the Middle East," Tillerson said.
Ahead of the talks, Tillerson made reference to NATO's role in the ongoing Ukraine crisis.
"We want to have a discussion around NATO's posture in Europe, most particularly in eastern Europe in response to Russia's aggression in Ukraine and elsewhere," Tillerson told the media.
The alliance has increased its military presence along the European Union's border with Russia since war broke out in Ukraine's east following a pro-Russian uprising after Moscow annexed the Crimean peninsula in 2014.
The ministers gathered in Brussels are due to decide on an agenda for the full NATO summit slated for May.