Advertisement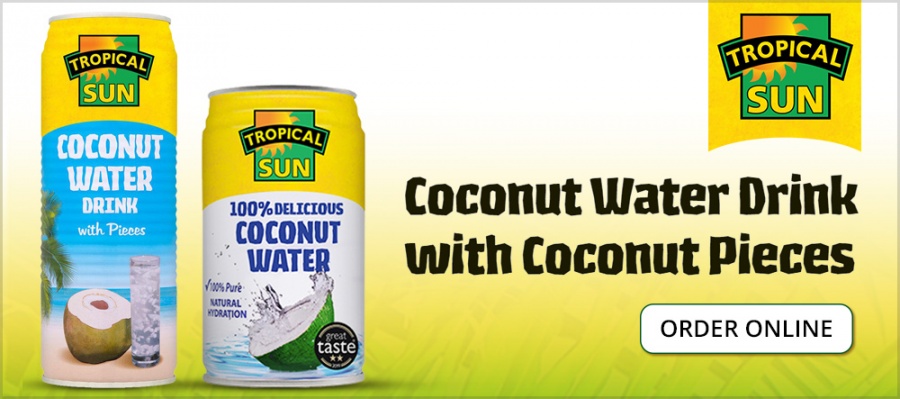 In an apparent break from the tradition that his predecessors have practised for two decades, US Secretary of State Rex Tillerson has not decided to host Ramadan reception this time….reports Asian Lite News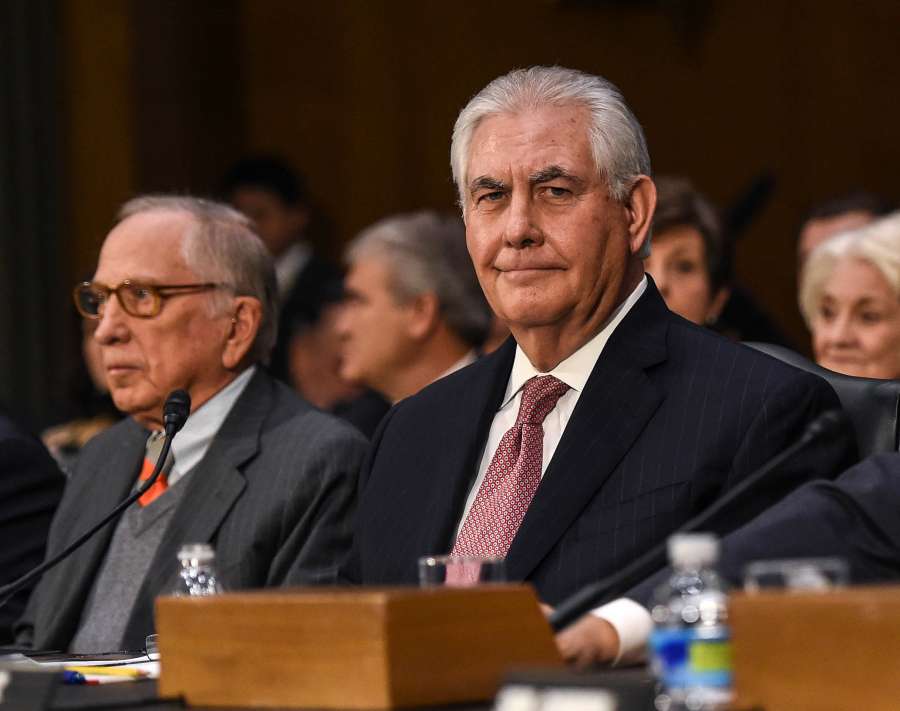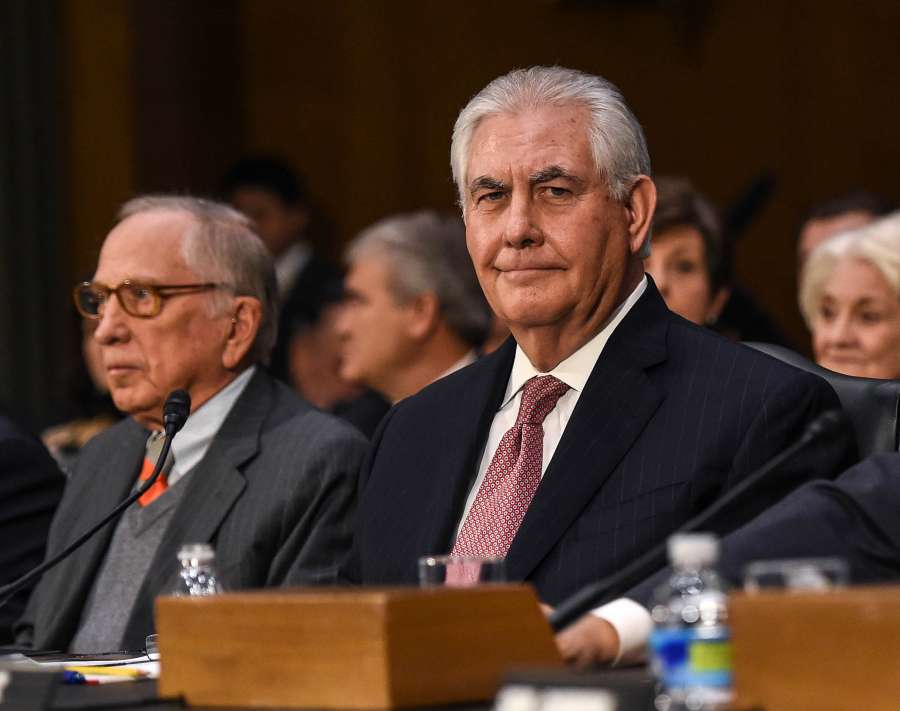 The event commemorating the Muslim holy month of Ramadan also showcases the long religious values the nation showed thus far.
Tillerson's Republican and Democratic predecessors have always echoed the values of the holy month by hosting either an Iftar dinner to break the fast, or an Eid ul-Fitr reception at the end of the month-long holiday, since 1999,
The officials told CNN said Tillerson rejected a request by the State Department's Office of Religion and Global Affairs to host a reception marking the Eid ul-Fitr, the end of the holy month of Ramadan.
The reason behind Tillerson's decision remains unclear.
Many diplomatic posts overseas also host events during Ramadan's month of fasting and prayer.
"We are still exploring possible options for observance of Eid ul-Fitr, which marks the end of the month of Ramadan," CNN quoted a State Department spokesman as saying.
"US ambassadors are encouraged to celebrate Ramadan through a variety of activities, which are held annually at missions around the world."
On Friday, Tillerson issued a statement marking the start of Ramadan, calling the holiday ""a month of reverence, generosity, and self-reflection."
"Most importantly, it is a cherished time for family and friends to gather and give charity to those who are less fortunate. This time reminds us all of the common values of harmony and empathy we hold dear," he added.