Advertisement

US Secretary of State Rex Tillerson told the Russian Foreign Minister that the Kremlin must adhere to its commitments on Ukraine if there is to be cooperation between Moscow and President Donald Trump's administration….reports Asian Lite News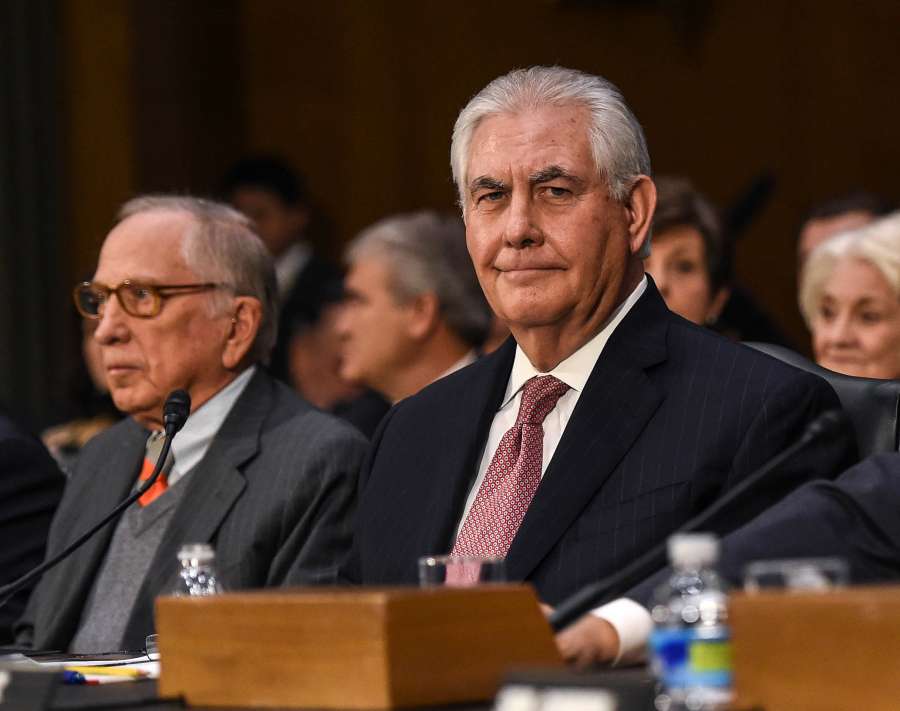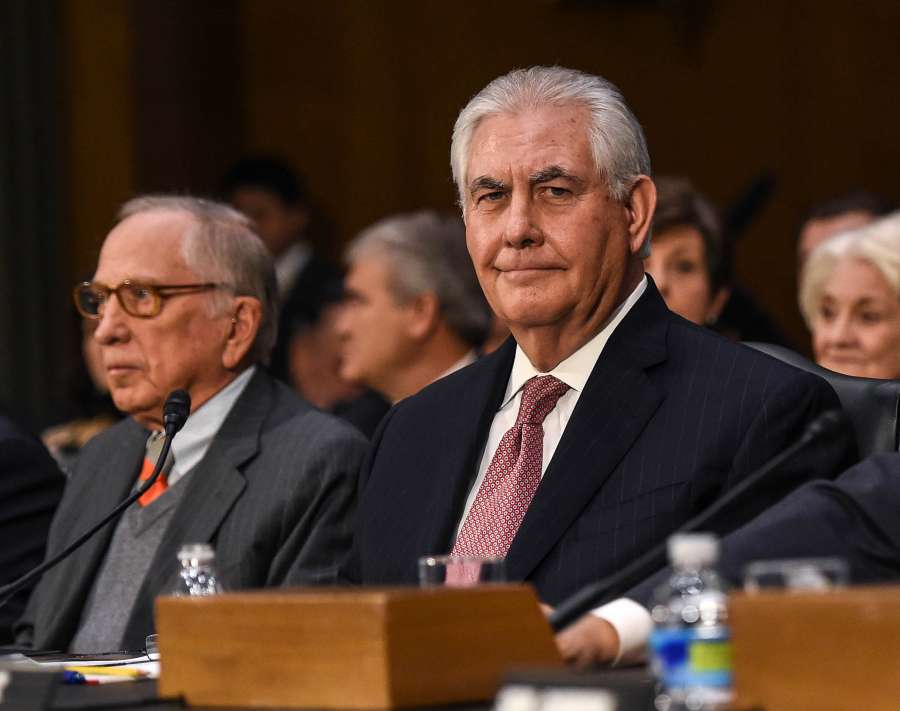 Speaking after talks with Russian Foreign Minister Sergei Lavrov in Bonn, Germany, Tillerson said the US was ready to work with Russia "when we can find areas of practical cooperation that will benefit the American people".
"Where we do not see eye to eye, the US will stand up for the interests and values of America and her allies. As we search for new common ground, we expect Russia to honour its commitment to the Minsk Agreements and work to de-escalate the violence in the Ukraine," he said after the meeting with Lavrov on the sidelines of a G20 summit, CNN reported.
The White House and the Kremlin have engaged in back-and-forth commentary in recent days over Crimea, the Ukrainian territory which through a referendum opted to join Russia in 2014.
The meeting came amid turmoil inside the Trump administration over Russia and the ouster of US National Security Adviser Michael Flynn over misleading White House officials on his contacts with Moscow.
Asked by a reporter whether the upheaval in Washington could affect US-Russian relations, Lavrov replied: "You should know we do not interfere in the domestic matters of other countries."
Lavrov's comments came at the same time as US Defence Secretary James Mattis said there was "very little doubt" that Russia had interfered — or attempted to interfere — in a number of democratic elections.
Speaking after a NATO conference in Brussels, Belgium, Mattis described Russia's general actions around the world as "aggressive" and "destabilising".
Mattis played down the idea of closer military ties with Russia, saying: "We are not in a position right now to collaborate on the military level, but our political leaders will engage and try to find common ground."
Britain's Foreign Office said in a statement after the Tillerson-Lavrov meeting that there was "absolutely no doubt" the US remains committed to working closely with its allies to tackle tough global problems.