Advertisement

US President Donald Trump dismissed the criticism over his decision to allow his daughter Ivanka to sit in for him when President Trump left the conference room for short meetings with Japan and other countries….reports Asian Lite News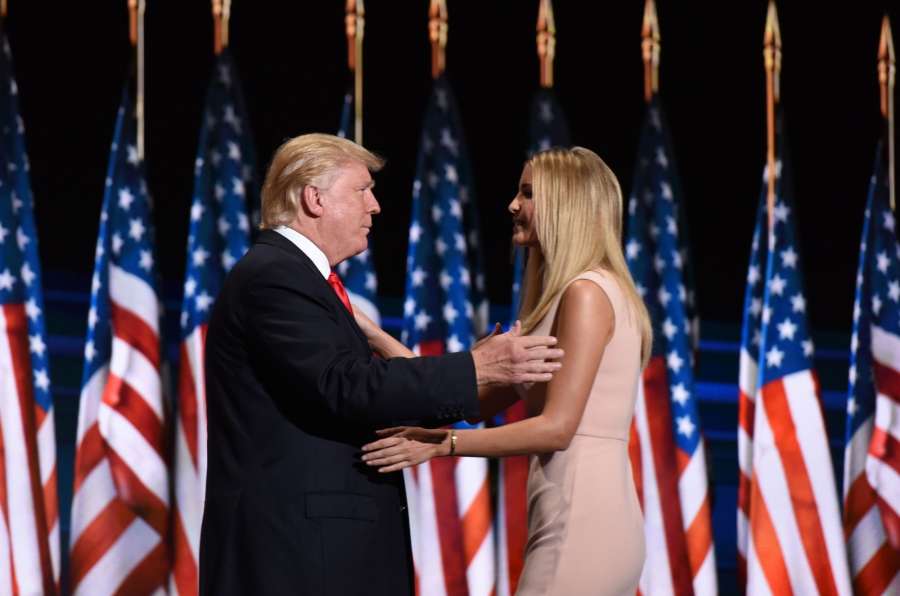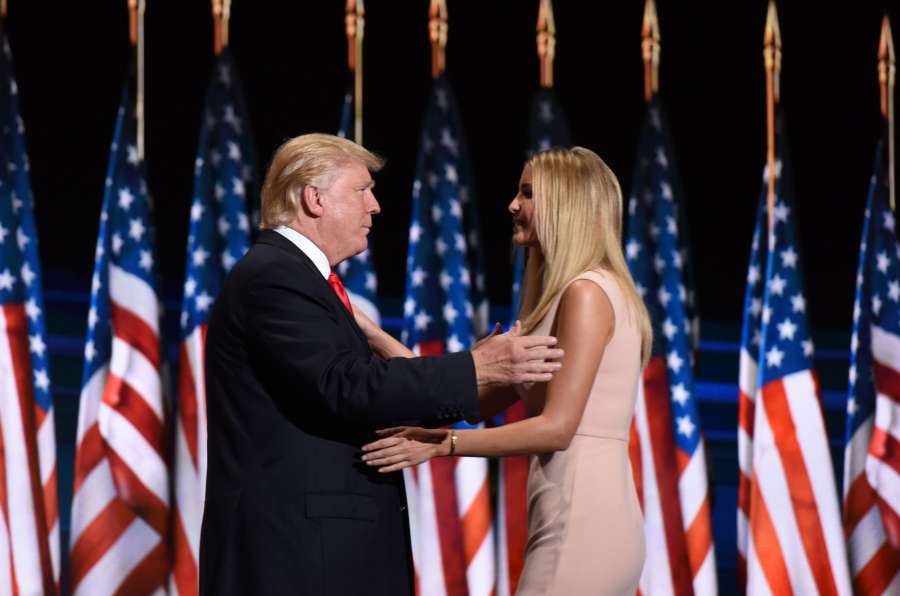 US President Donald Trump defended his daughter and adviser Ivanka amid criticism in the media over his decision to allow her to sit in for him during a portion of the G20 summit in Hamburg last week.
"When I left Conference Room for short meetings with Japan and other countries, I asked Ivanka to hold seat. Very standard. Angela M agrees!" Trump said in a Twitter post on Monday, referring to German Chancellor Angela Merkel, Efe news reported.
Ivanka Trump, the President's eldest child and a close adviser, took the seat on Saturday reserved for her father at the main table at the summit.
At high-level gatherings, such as the G20, the usual protocol is for a top official to temporarily occupy the seat of a head of state or government when the leader is away, so as not to have an empty chair.
Merkel said in response to a question from reporters that it was up to each delegation to decide who could occupy the President's chair in his absence.
"Ivanka Trump was part of the American delegation, so that is something that other delegations also do, and it is very well known that she works in the White House and that she is also engaged in certain initiatives," Merkel said.
In another tweet, Trump lashed out at his critics, saying that if his Democratic rival in the 2016 presidential election, Hillary Clinton, had allowed her daughter, Chelsea, to do the same, there would have been no criticism from the media.
"If Chelsea Clinton were asked to hold the seat for her mother, as her mother gave our country away, the Fake News would say CHELSEA FOR PRES!" Trump tweeted.
Chelsea Clinton, for her part, responded to Trump on Twitter, saying that her father, former President Bill Clinton, would never have put her in a similar situation.
"Good morning Mr. President. It would never have occurred to my mother or my father to ask me. Were you giving our country away? Hoping not," Chelsea Clinton tweeted.