Advertisement

US President spoke with King Salman bin Abdulaziz Al Saud of Saudi Arabia over the phone and discussed the current situation in gulf region after seven countries severed their diplomatic ties with Qatar while he also reminded the Saudi King of the importance of a united Gulf Cooperation Council….reports Asian Lite News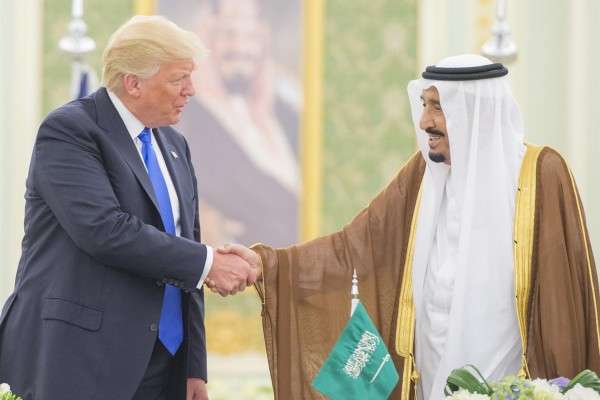 US President Donald Trump has spoken with the king of Saudi Arabia on the financing of terror organisations and the Gulf region's unity after seven countries broke diplomatic ties with Qatar, the White House said.
The "leaders discussed the critical goals of preventing the financing of terrorist organisations and eliminating the promotion of extremism by any nation in the region", the White House statement said.
However, "the President underscored that a united Gulf Cooperation Council is critical to defeating terrorism and promoting regional stability," the statement added.
The Cooperation Council for the Arab states of the Gulf was formed by Qatar, Bahrain, Kuwait, Oman, Saudi Arabia and the UAE.
Saudi Arabia, the UAE, Egypt and Bahrain on Monday announced the rupture of diplomatic ties with Qatar and ordered the closure of the land borders and suspended sea and air transport to the country.
Soon the Maldives and the governments that Saudi Arabia supports in the conflicts in Yemen and Libya also severed diplomatic ties with Qatar.
They accuse the Tamim bin Hamad Al Thani-led Qatari government of supporting terrorist organizations, including the Islamic State, Al Qaeda and the Muslim Brotherhood.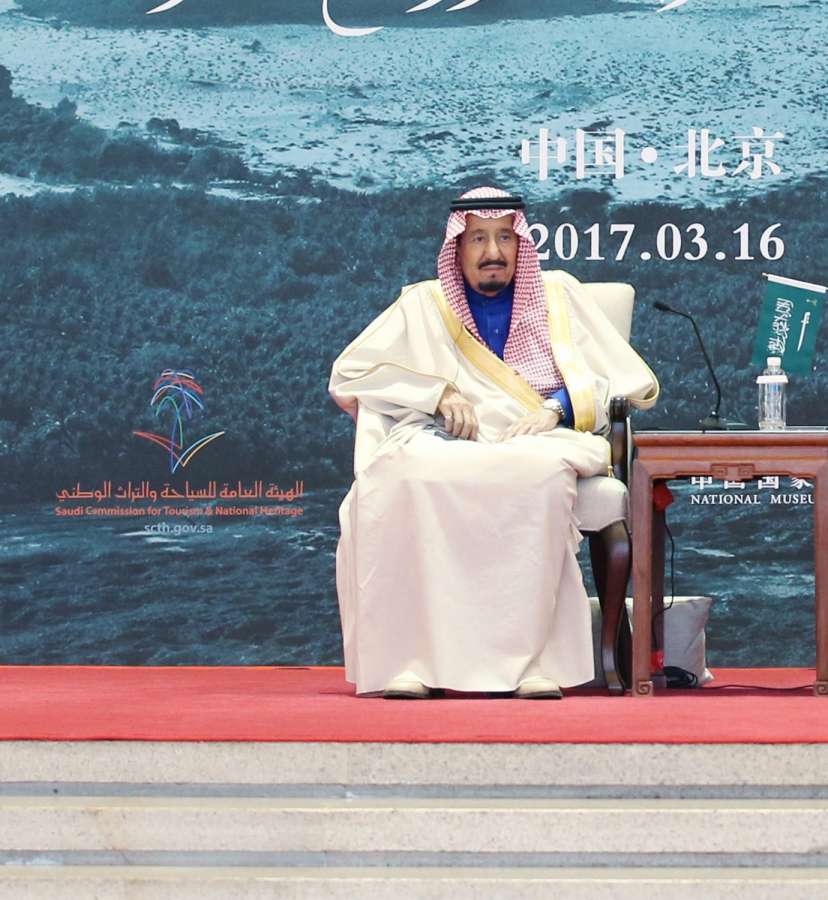 Qatar has denied the charges, describing them as "unjustified" and based on slander, and has assured that it "fights against terrorism and extremism".
Trump on Tuesday hinted that the "hard line" with Qatar was partly a result of his tour of the region in May.
"During my recent trip to the Middle East, I stated that there can no longer be funding of Radical Ideology. Leaders pointed to Qatar – look!," Trump said on his Twitter account.
The US President also said that it was "so good to see" that his trip to Riyadh is "already paying off."
"Perhaps this will be the beginning of the end to the horror of terrorism!" Trump highlighted.
Despite Trump's comments, the White House later called on the countries involved to reduce tensions and resolve the crisis "immediately," while the State Department said that the relationship with Qatar was "solid" and that Washington "continues to cooperate" with that country.