Advertisement

US President Donald Trump calls on Qatari emir Tamim bin Hamad al-Thani by telephone and offered all support to resolve the gulf diplomatic crisis after Saudi Arabia and some other arab countries cut ties with Qatar, and informed his willingness to convene a summit….reports Asian Lite News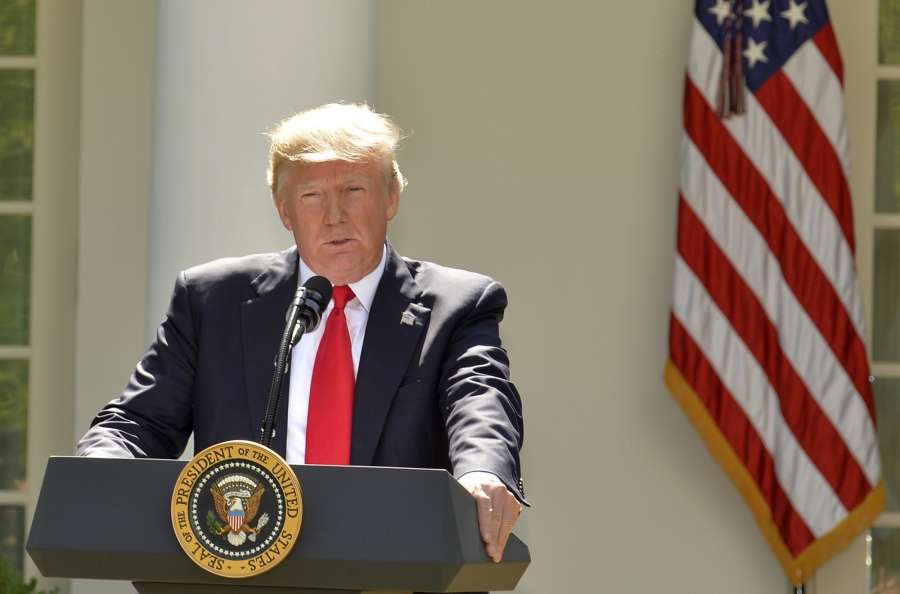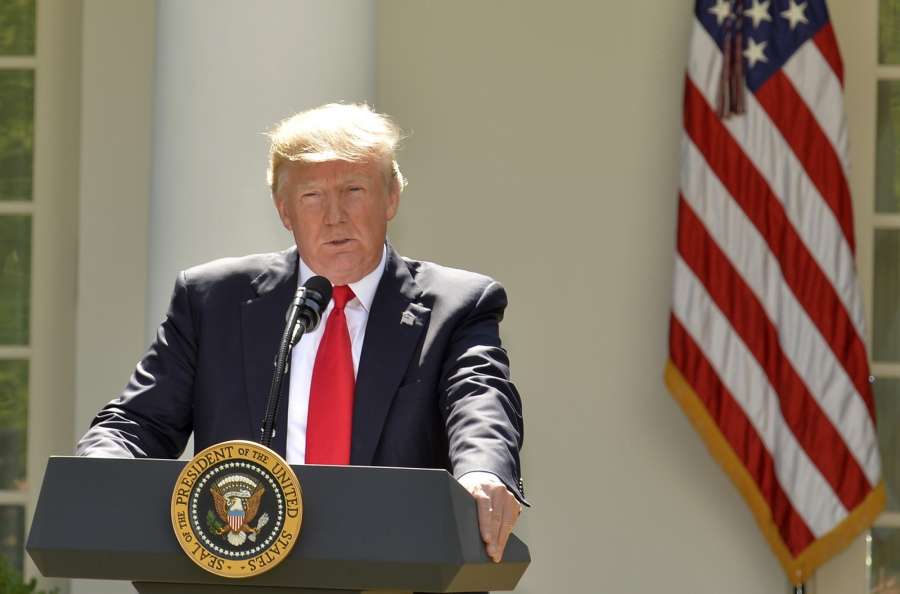 Trump spoke by telephone with the Emir of Qatar, Tamim bin Hamad al-Thani, and offered to host the meeting if it would help them resolve their differences, the White House said in a statement.
"The President emphasised the importance of all countries in the region working together to prevent the financing of terrorist organisations and stop the promotion of extremist ideology in his call with the Qatari ruler," the White House said.
The White House did not specify if the meeting proposed by Trump would include just the member nations of the Gulf Cooperation Council — Kuwait, Qatar, Oman, Bahrain, the United Arab Emirates (UAE) and Saudi Arabia — or also other nations which have joined the diplomatic boycott of Qatar, Efe news reported.
So far, Saudi Arabia, the UAE, Bahrain, Egypt, Yemen, Libya, Mauritania and the Maldives have broken diplomatic ties with Qatar, while Jordan has announced that it will reduce its diplomatic representation in that country and Senegal has called its envoy to the emirate home for consultations.
The rupture is based on the accusation that the Qatari government finances terrorist organisations, including the Islamic State, Al Qaida and the Muslim Brotherhood, an accusation that Qatar has denied.
Kuwait is trying to mediate in the conflict and US Secretary of State Rex Tillerson on Monday offered Washington's help in resolving the dispute, but Trump himself had not offered to become involved as a mediator until now.
Trump's call to the Qatari emir comes a day after the President spoke by telephone with Saudi Arabia's King Salman bin Abdelaziz and expressed to him the importance of unity against terrorism in the Persian Gulf.