Advertisement

US President Donald Trump called Turkish President Recep Tayyip Erdogan to congratulate him hours after his narrow victory in a referendum that will grant him sweeping new powers, the White House announced….reports Asian Lite News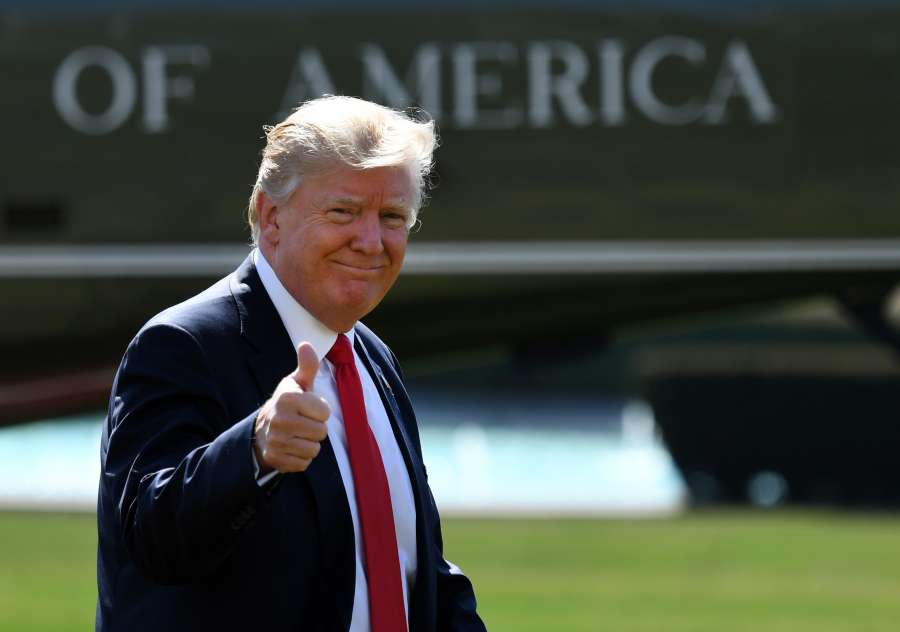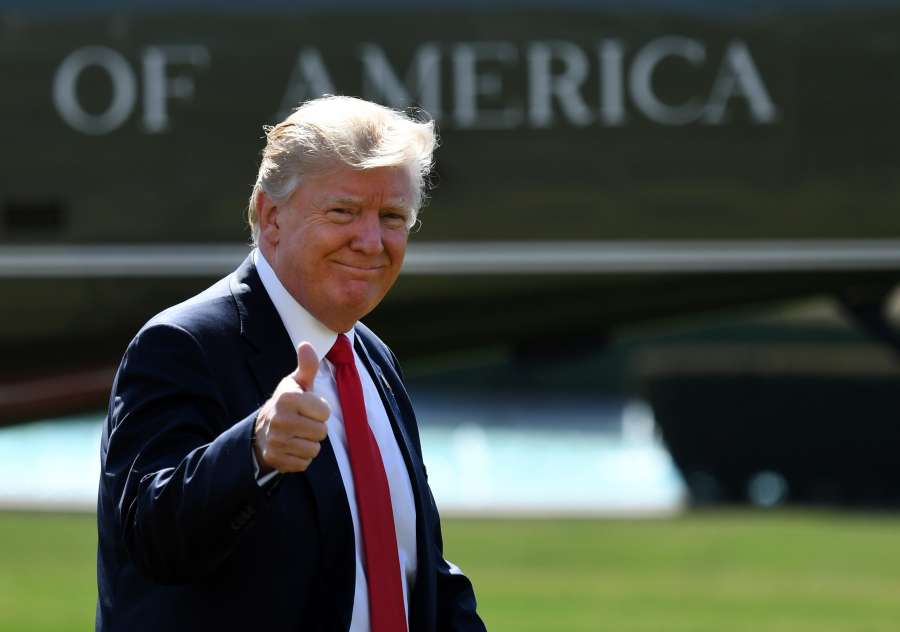 During Sunday's vote, about 51.35 per cent backed the constitutional changes, compared to 48.65 per cent for the "no" side.
The constitutional reforms are set to grant more powers to Erdogan, effecting a changeover from parliamentary to the presidential form of government in Turkey. The amendments to the constitution are likely to allow him to hold office for two more terms until 2029.
According to a White House statement, Trump spoke on Monday with Erdogan, discussing the developments in Syria, and Washington's response to the chemical attack. They "agreed on the importance of holding Syrian President Bashar al-Assad accountable", the Guardian reported.
Asked during the White House daily briefing to respond to Erdogan's accumulation of power after the referendum, Press Secretary Sean Spicer echoed the State Department statement and said he would withhold reaction until a final report is published.
"Before we start getting into their governing system, let this commission get through its work," Spicer said.
Trump also spoke to Erdogan in February, reports the Guardian.
On the call, Trump reaffirmed Turkey as a strong NATO ally and a partner in the fight against the Islamic State terror group.
The leaders again discussed the campaign against the group on Monday and agreed on "the need to cooperate against all groups that use terrorism to achieve their ends", the White House added.