Advertisement

US President Donald Trump will start his first foreign trip as President, landing in Saudi Arabia on Friday amid growing criticism on his Russia links back home. Trump also bound to repair his unpopularity among the Arab countries due to his anti-muslim acts and comments…reports Asian Lite News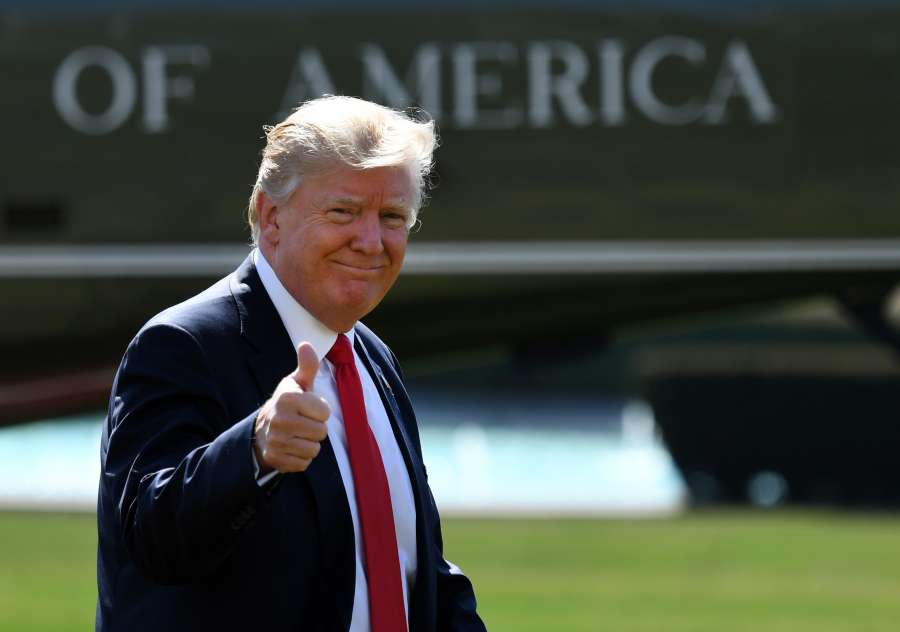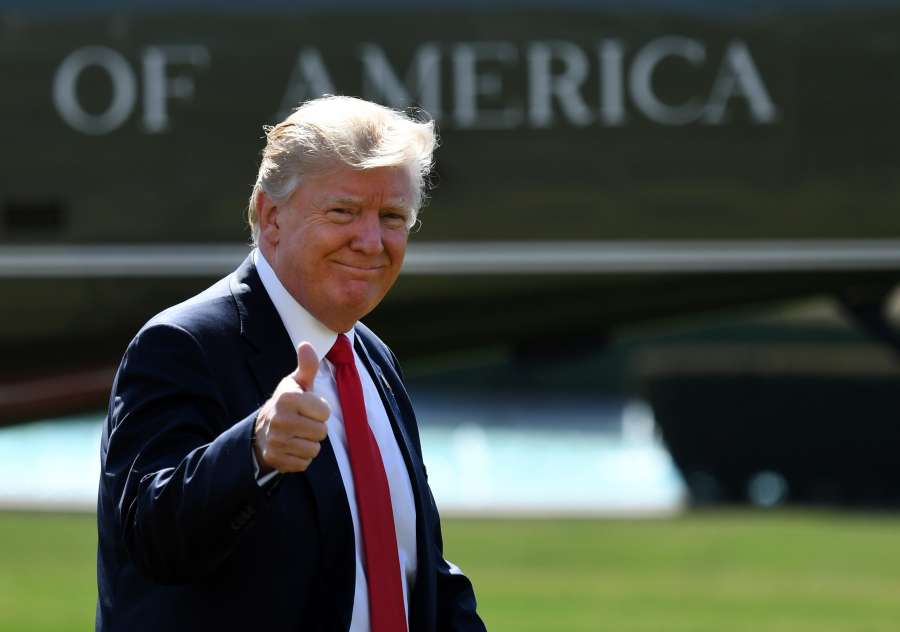 Saudi Arabia confirmed that it will sign commercial and political deals with the US during President Donald Trump's visit to Riyadh next week.
Arab-Islamic-American Summit, which will be attended by 37 leaders, will focus on combating terrorism, bolstering trade, investment, youth and technology, Xinhua quoted Saudi Foreign Minister Adel Jubeir as saying.
At end of the summit, leaders are going to launch global counter-extremism centre in Riyadh, which will fight an "ideological battle," he added.
Jubeir also said this summit with US is going to "open a new page" in terms of western countries' dialogue with Muslim countries.
He also said that Saudi Arabia wants to send a message to the West that the Muslim countries are "not enemies," adding that the Riyadh comes second after the United States in the fight against IS militant group.
"We will work with our allies, particularly US, to see that Iran is made to act like a normal country," Jubeir said.
"As long as Iran threatens with terrorism, it is impossible to have normal relations with them."