Advertisement

White House Press Secretary Sean Spicer said US President Donald Trump asked for National Security Adviser Michael Flynn's resignation because he had lost confidence in him after revelations regarding his contacts with Russia prior to the inauguration….reports Asian Lite News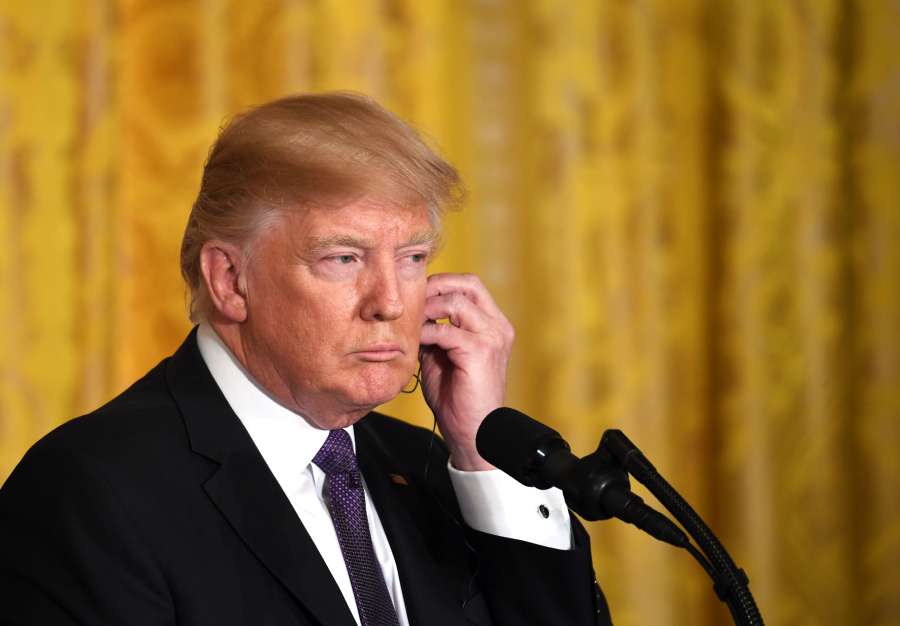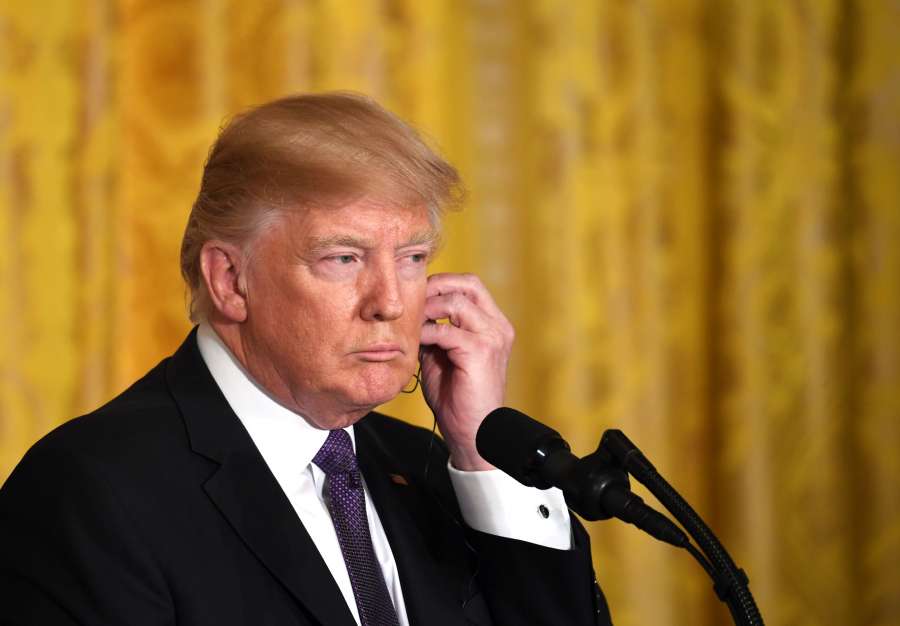 In his daily press briefing, Spicer denied that Flynn's departure was due to a "legal" issue regarding his conversations with Russia's Ambassador to Washington, Sergey Kislyak, the content of which he lied about to Vice President Mike Pence and other top government officials, EFE news reported.
The President's spokesman said that Trump was informed weeks ago that Flynn had not told the truth about his contacts with Kislyak and, after evaluating the matter, his confidence in the former general "eroded" to the point where he felt that "he had to make a change".
To date, it had not been clear whether Trump was aware that the Department of Justice had warned the White House in late January that Flynn could be in a compromising position as a result of the contradictions over his contact with the Russian envoy, perhaps even finding himself to be vulnerable to blackmail by the Kremlin.
But on Tuesday Spicer said that Trump was indeed aware of the situation from the start and, although he concluded with his legal team that Flynn had not violated the law, he ultimately decided to ask for his resignation due to a "matter of trust".
Nevertheless, the spokesman said several times that Flynn said nothing improper or illegal in his calls with Kislyak, adding that "the President had no problem with the fact that he acted in accord to what his job was to be doing".
Spicer's version contrasts with the one related by one of Trump's closest advisers, Kellyanne Conway, who on Monday, hours before the announcement of the resignation, said that Flynn had the President's "full confidence" and on Tuesday remarked that the former adviser had tendered his resignation voluntarily.
Flynn, a decorated general who advised Trump on foreign policy during the election campaign, held conversations with Kislyak during the transition period prior to the mogul's inauguration and even before the November 8 election.
Some of those telephone calls were intercepted by the US intelligence services and, according to the transcripts, Flynn and the Russian Ambassador spoke about the sanctions on the Kremlin that former President Barack Obama imposed before leaving the White House in reprisal for alleged Russian interference in the US election.
While the rumours about the content of those calls were making the rounds in Washington, Flynn assured Pence and other top government officials that he had not discussed the sanctions with Kislyak.
Flynn resigned on Monday evening, writing in his resignation letter that he "inadvertently briefed the Vice President-elect and others with incomplete information regarding my phone calls with the Russian Ambassador".
On Tuesday, Spicer categorically denied that Trump had instructed Flynn to discuss the sanctions with the Russian envoy.