Advertisement

Fox News anchor Heather Nauert is in talks to be named the next State Department spokesperson….reports Asian Lite News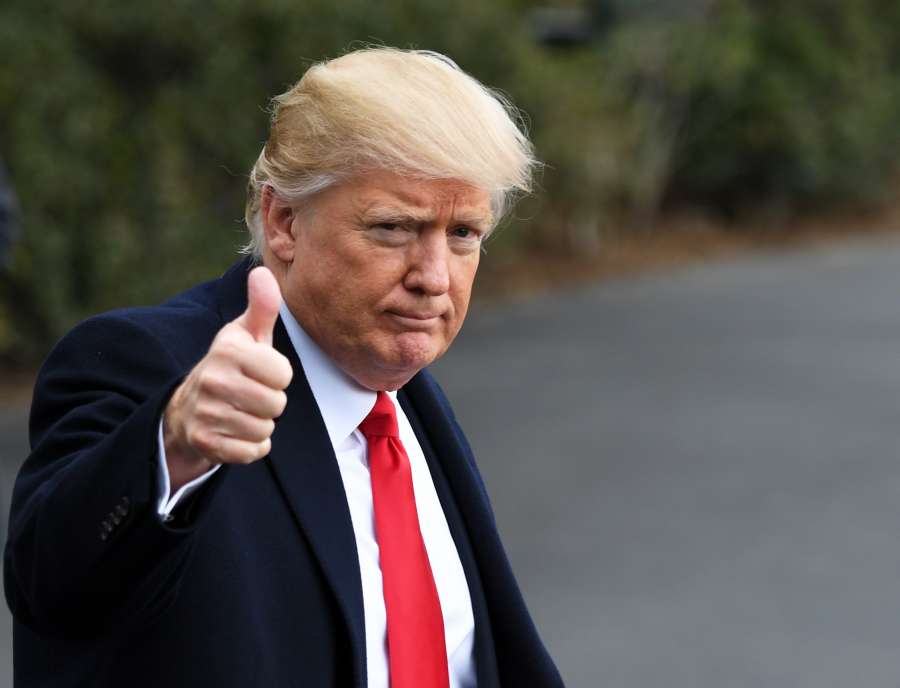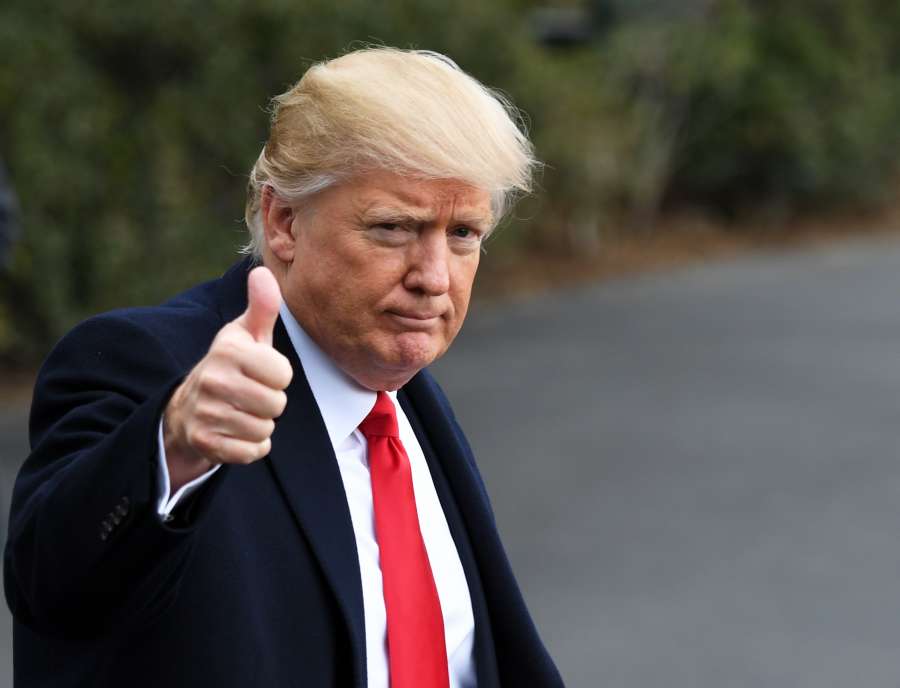 The issue is pending Secretary of State Rex Tillerson's approval, sources with knowledge of the talks told Politico on Thursday.
Nauert was spotted at the White House last week, according to the sources, for an appointment to speak with President Donald Trump about a communications position.
Nauert, who has been with Fox since 1996 with a two-year break at ABC News, is currently a news anchor for the network's morning show "Fox and Friends".
At a news conference on Thursday, Trump said "Fox and Friends" is "the most honest morning show".
Former Fox News analyst Monica Crowley left the network in December to serve as Trump's senior director of strategic communications, The Hill magazine reported.
She later withdrew from the job amid accusations that she had plagiarised numerous works throughout her career.
Trump has also drawn from Breitbart News to fill out his administration, including Chief Strategist Steve Bannon, who previously served as the website's executive chair, and Sebastian Gorka, a former Breitbart national security editor who is now a deputy assistant to the president.