Advertisement

The highly-anticipated meeting between US President Donald Trump and Indian prime Minister Narendra Modi have no agenda set so far, confusing  many experts what they decided to exchange as Mr. Trump has already made some contradicting activities regarding Pakistan….reports Asian Lite News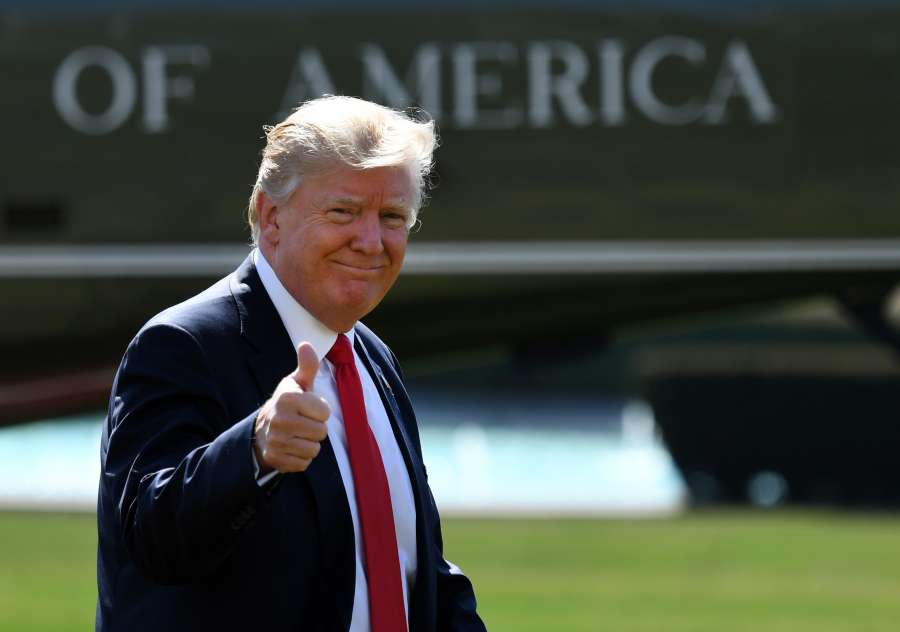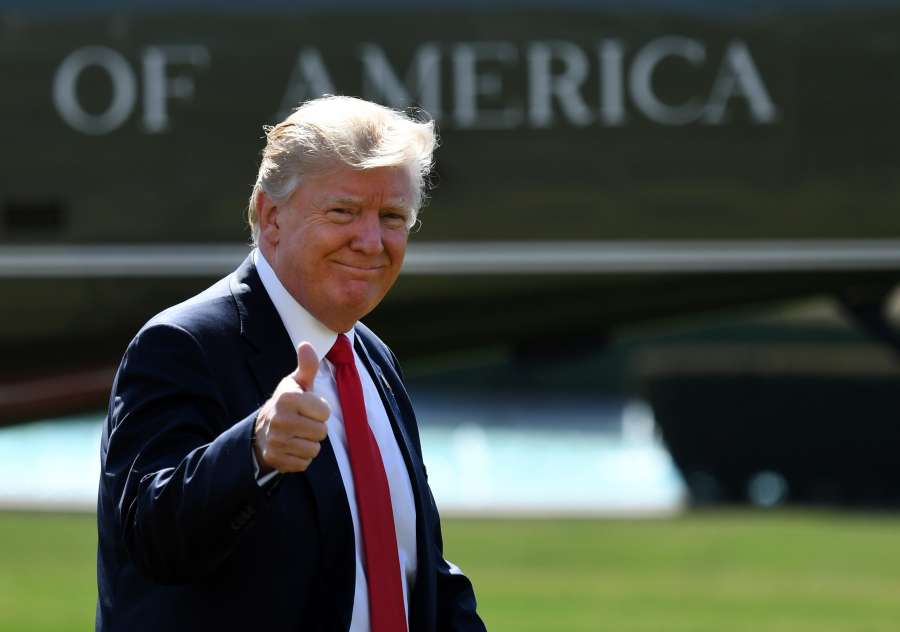 There is no formal agenda for the talks between Prime Minister Narendra Modi and US President Donald Trump when they meet in Washington on Sunday in keeping with the latter's functioning style that has also resulted in the American administration giving confusing and contradictory signals on Pakistan, an Indian analyst here said.
"The two sides have decided not to have an agenda. President Trump is reputed not to pay attention to briefing papers," Neelam Deo, Director at Mumbai-based think-tank Gateway House, told BTVi.
"For the Indian side, Modi's first meeting with Trump is more for familiarisation," she said.
The Indian Prime Minister has shown a flair for establishing a rapport with other leaders, Deo pointed out citing the examples of former US President Barrack Obama and Japanese Prime Minister Shinzo Abe.
"As he (Modi) has a well established base and political strength, this makes him confident. Things are not clear about Trump… he has telephoned Modi thrice, once to congratulate him on the election victory in UP," she said.
"None of them are conventional politicians… so it is difficult to predict what the outcome (talks) will be," Deo added.
The foreign policy expert said Trump's highly personalised style of conducting foreign policy, including via tweets, had added to the confusing and contradictory postures on Pakistan.
"There have been confusing and contradictory statements on Pakistan in this period from US administration officials," Deo said.
"At the same time, the US has transferred $80 million to Pakistan as funding for supporting its fight against terrorism," she added.