Advertisement

US President Donald Trump said that he was ready to testify over James Comey's statements about the Russian role in US election and the claim that the US President tarnished his reputation….reports Asian Lite News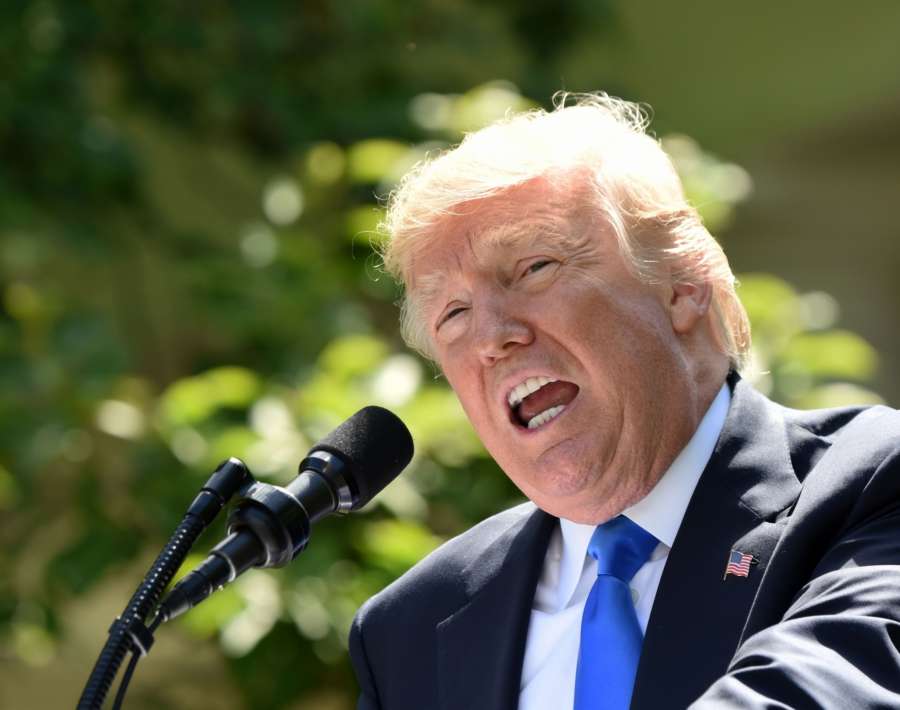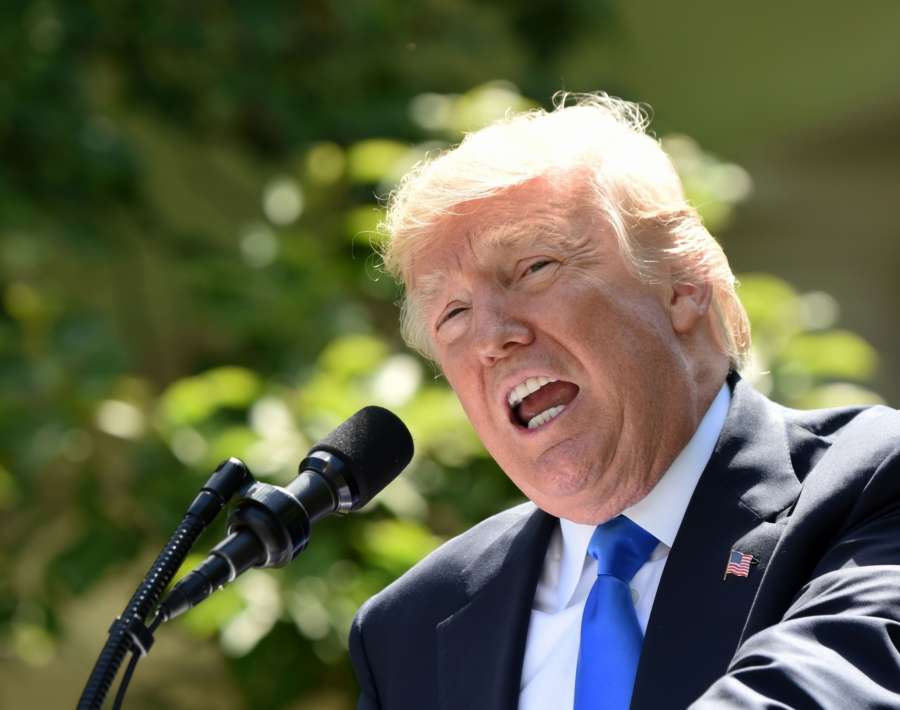 Donald Trump said that he was ready to testify under oath to deny former FBI chief James Comey's claim that the President asked him to back off from the investigation into former National Security Adviser Michael Flynn.
"I didn't say that," Trump said of Flynn's claim on Friday. Asked at a Rose Garden news conference whether he would testify under oath to Mueller to that effect, Trump replied: "100 per cent".
He added: "I would be glad to tell him exactly what I just told you," reports CNN.
The President's response could signal that he is convinced he has done nothing wrong and that Comey's testimony before the Senate Intelligence Committee on Thursday is no more than a lie, according to analysts.
Trump also denied having asked for Comey's loyalty or for an inquiry into a former White House aide to be dropped, reports the BBC.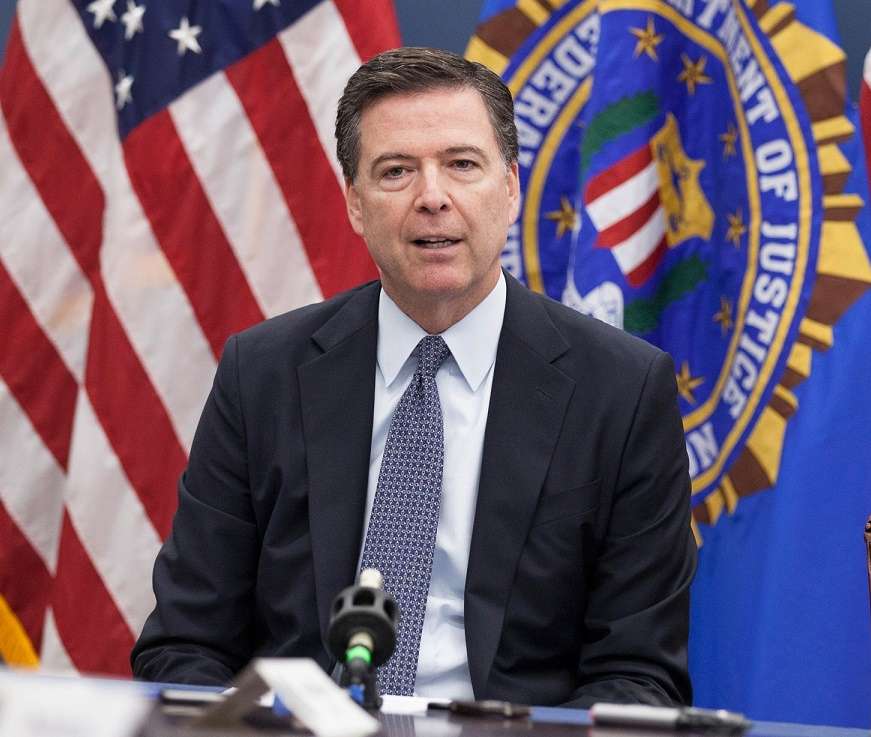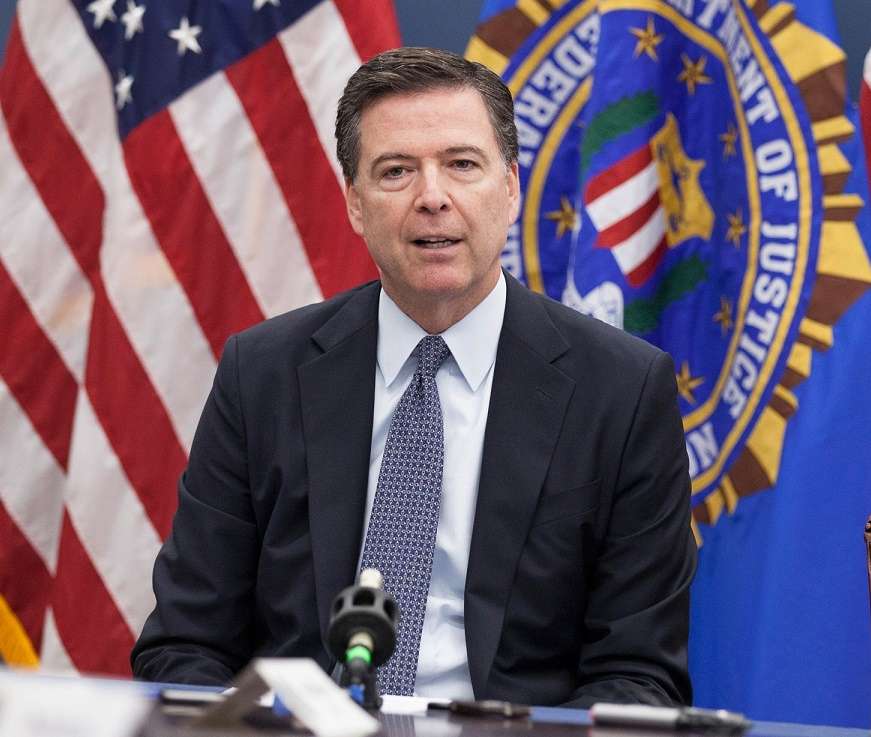 James Comey confirmed a lot of what I said, and some of the things he said just weren't true," Trump said.
Meanwhile, a congressional panel asked for any tapes of their conversations.
The former Federal Bureau of Investigation chief testified on Thursday that he suddenly woke up in the middle of the night a few days after Trump tweeted that he better hope there were not tapes, with the same thought.
"Lordy, I hope there are tapes," Comey said at the hearing.
Nearly 20 million US television viewers tuned in to the explosive televised testimony.