Advertisement

US President Donald Trump blocked a number of news outlets from covering White House press secretary Sean Spicer's question-and-answer session….reports Asian Lite News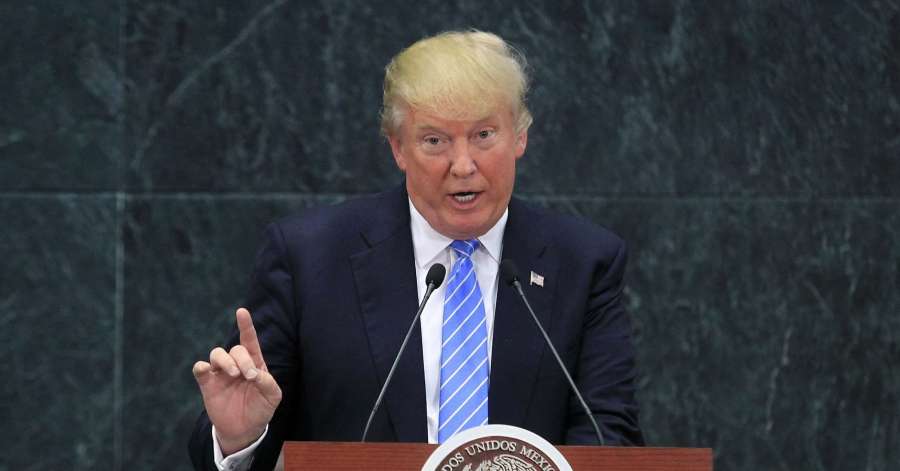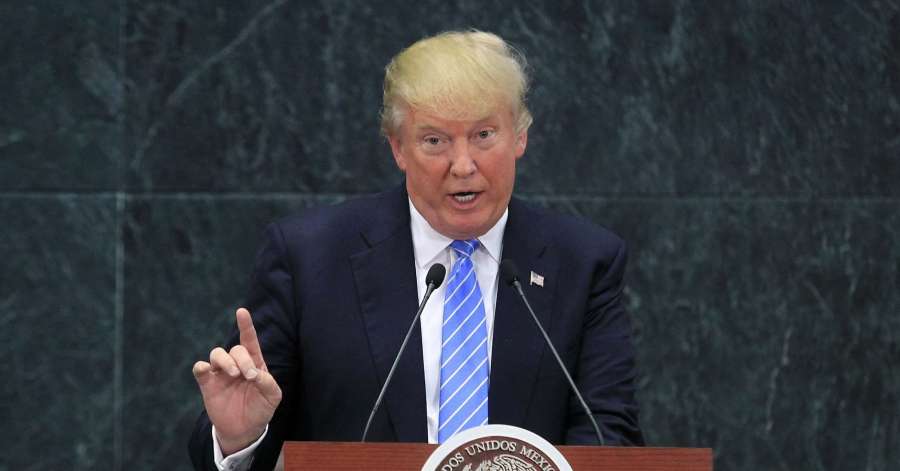 Spicer on Friday afternoon, decided to hold an off-camera "gaggle" with reporters inside his office instead of the traditional on-camera briefing in the Press Briefing Room, The Hill magazine reported.
Among the outlets not permitted to cover the gaggle were news organisations that Trump has singled out for criticism, including CNN, The New York Times, The Hill, Politico, BuzzFeed, the Daily Mail, BBC, the Los Angeles Times and the New York Daily News, etc.
Several outlets which were allowed into Spicer's office, include Breitbart, the Washington Times, ABC, CBS, NBC, Fox, Reuters and Bloomberg..
The White House Correspondents' Association, a non-profit organisation of journalists who cover the White House, sharply criticized the decision.
"The WHCA board is protesting strongly against how today's gaggle is being handled by the White House," the association's President Jeff Mason said in a statement.
"We encourage the organisations that were allowed in to share the material with others," he added. "The board will be discussing this further with White House staff."
A White House spokesman did not respond to a request for comment.