Advertisement

US President Donald Trump has signed an executive order to cut regulations that were "punishing companies"….reports Asian Lite News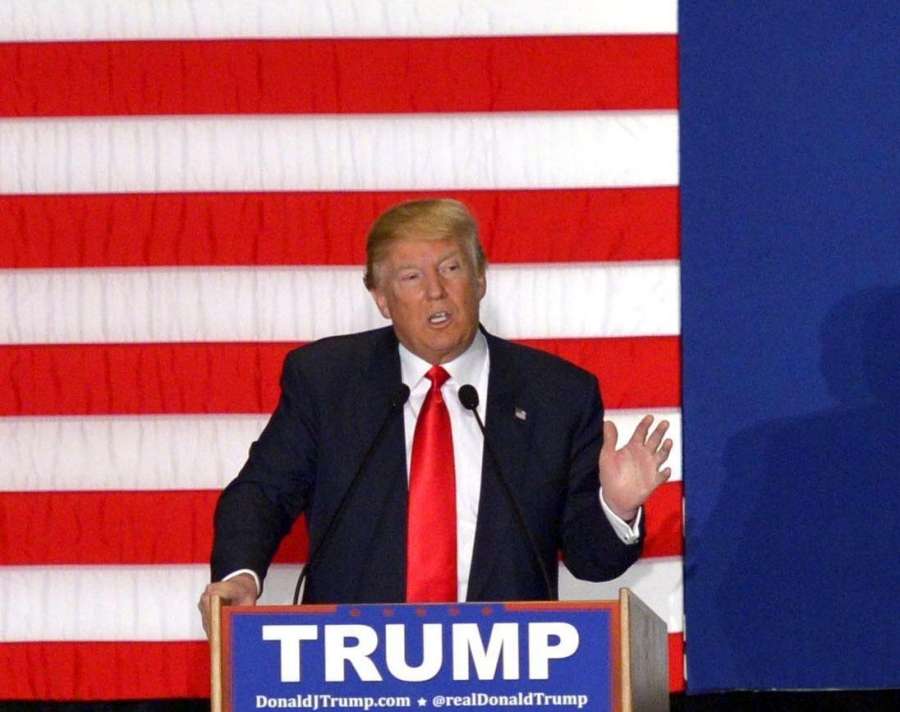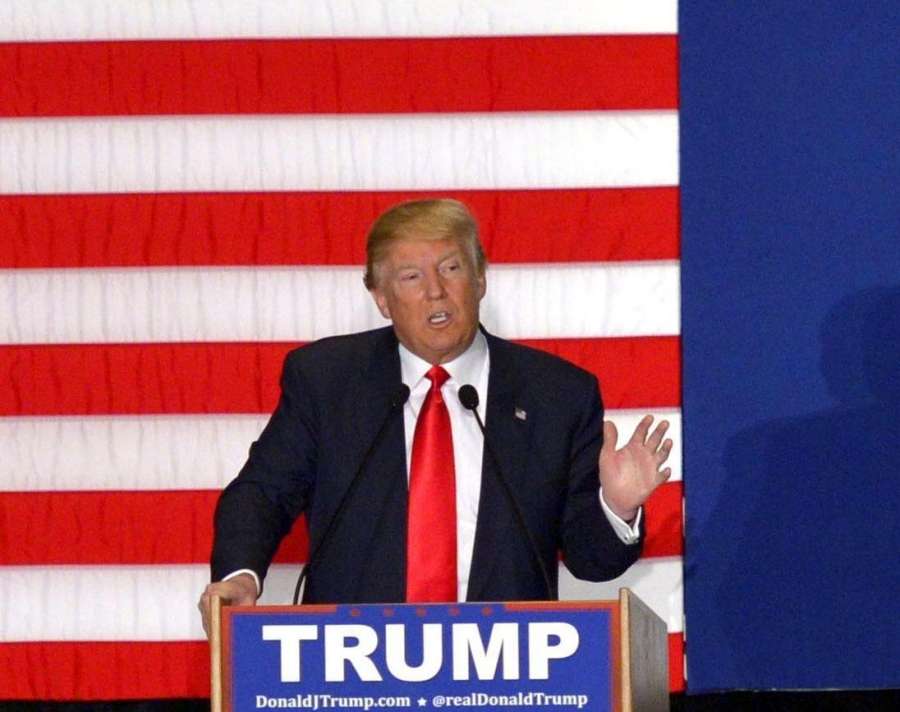 The order 'Enforcing the Regulatory Reform Agenda', directed on Friday that each government agency shall establish a regulation reform officer and a task force within 60 days to carry out regulatory reforms.
"This executive order is one of many ways we're going to get real results when it comes to removing job-killing regulations and unleashing economic opportunity," Xinhua news agency quoted Trump as saying after signing the document.
"We will stop punishing companies for doing business in the US. It's going to be absolutely just the opposite," he said.
Trump ran on a platform that called for deregulating the market.
He earlier took an executive action that requested two old regulations be scrapped for every new rule put into place.
Trump has so far signed 13 executive actions, many of which are about shedding government regulations or boosting national security.